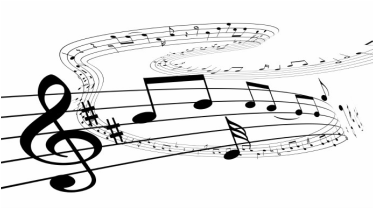 NEXT MEETING: 4TH TUESDAY OF AUGUST, SEPTEMBER,
​OCTOBER, FEBRUARY, MARCH, APRIL AND MAY
​5:15PM HIGH SCHOOL MEDIA CENTER
WHO ARE WE AND WHAT DO WE DO?
The Ridgeview Music Boosters is a group of parents, guardians, and Ridgeview Alumni, who come together to assist the Band and Choir Directors; to promote the development and growth of the Music Department; to aid in the activities of these groups, and to assist in the musical and artistic growth of the students who participate in them.

HOW DO WE DO IT?

Some of the activities that the Boosters participate in are:
The sale of 50/50 tickets at each home football game

Providing lunch for one day during Band Camp in the summer

Fitting and alteration of uniforms for the Marching Band

Chaperoning, helping with equipment, transporting the band trailer, and providing snacks & water for all Marching Band Competitions

Providing cookies and water for both winter concerts as well as both spring concerts

Helping with the coordination of volunteers for the Spring Musical

Selling fresh baked cookies at sporting events

Raising funds for the purchase of any equipment needed by the Music Department.

Any parent of a child in the music program or alumni of Ridgeview interested in supporting the Music Boosters and its activities is eligible for membership. There are no dues; attendance at the monthly meetings is not mandatory (although everyone is welcome to attend).

For more information about the Ridgeview Music Boosters, please contact one of the officers or attend one of our monthly meetings.

Officers for the 2022-2023 school-year are:

President: Jessie Shanahan
Vice-President: open
Treasurer: Deena Meyer
​Secretary: open
​