Pre-K Screening Information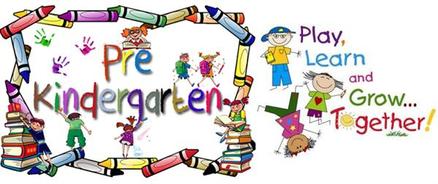 Please click on the Pre-k Screening Registration Form to begin the screening process. After completing the form, an elementary office staff member will be contacting you to set-up a screening time.

The child must be 3 years old on/before the screening date.

Pre-k students who were enrolled in our program last year do not need to re-screen.

PRE-K SCREENING
Dates: TBD
Location: Ridgeview Elementary

If you have questions, please call the Ridgeview Elementary office at (309)723-6531 or email
Mrs. Scaggs at jscaggs@ridgeview19.org.