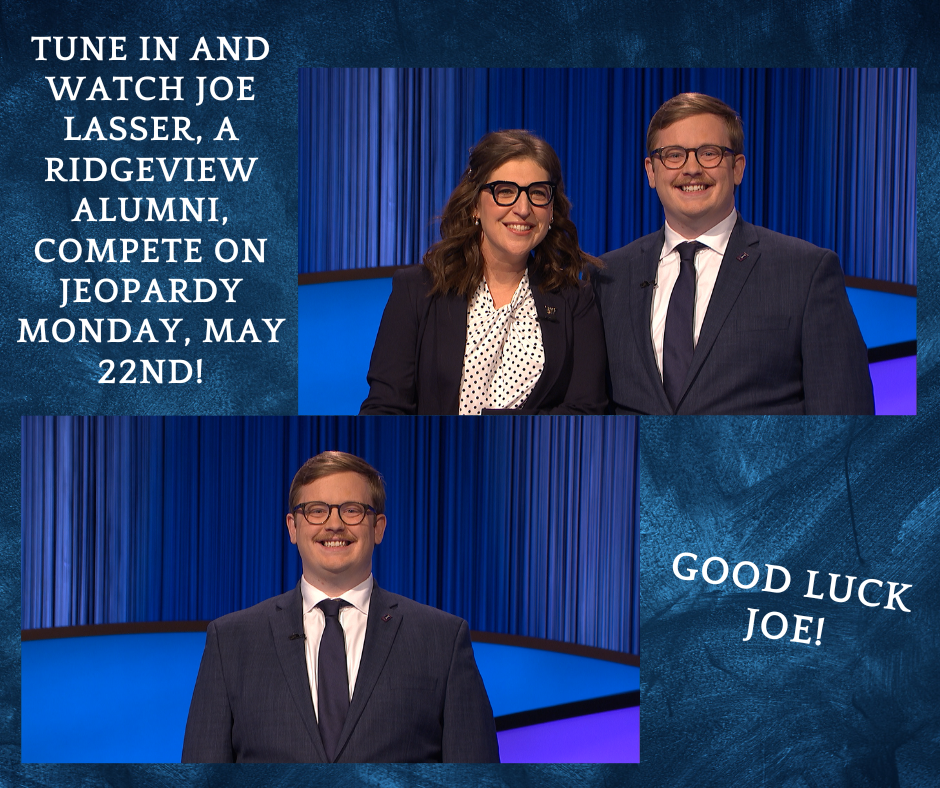 Before becoming an engineer at a large space company in Los Angeles, California, Joe Lasser attended Parkland College and the University of Illinois. Joe is also one of our ...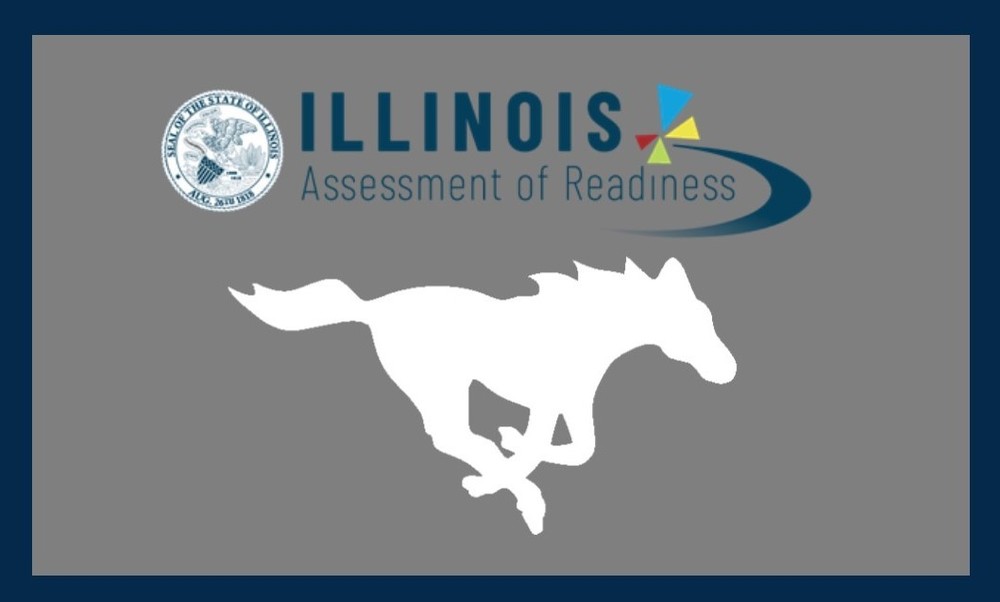 Illinois Assessment of Readiness Our students take federally required assessments every spring. These assessments help us understand how our students are growing academically,...
Click here for the Max Dollars for Education Program flier.