Miss Hintz's second grade class received their published book in the mail today. Students are excited to read and share their writing with their classmates!
Check out the April Home and School Connection!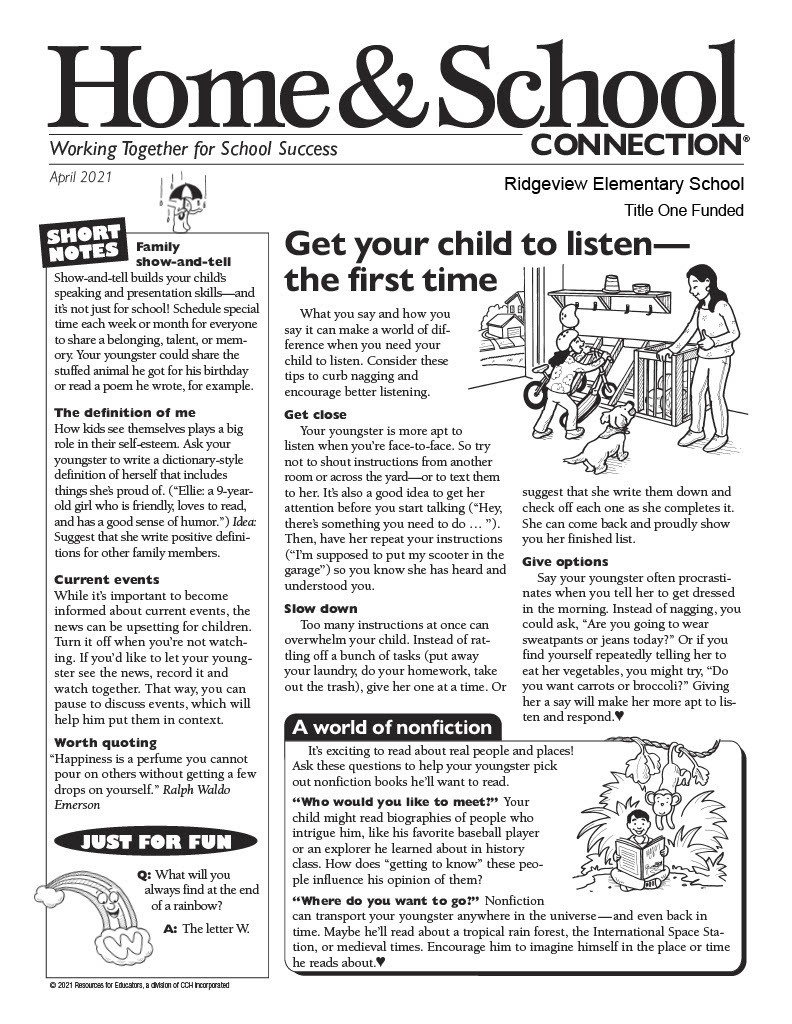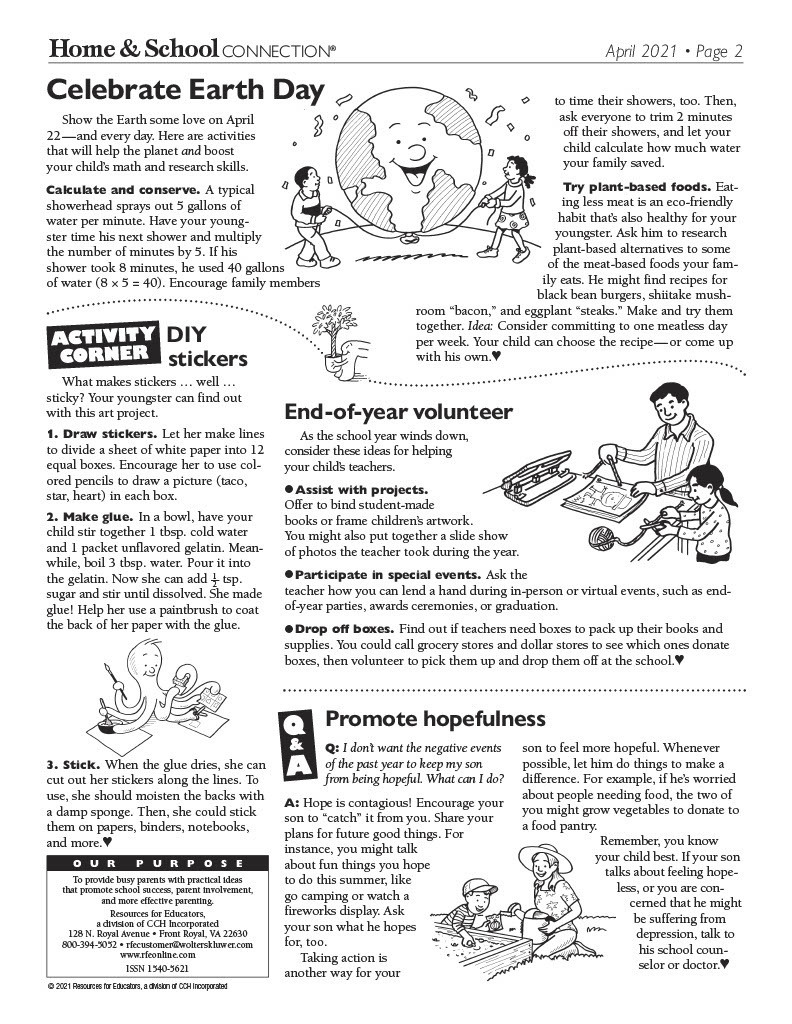 Students with Mrs. Borton performed some reader's theatre to classes today!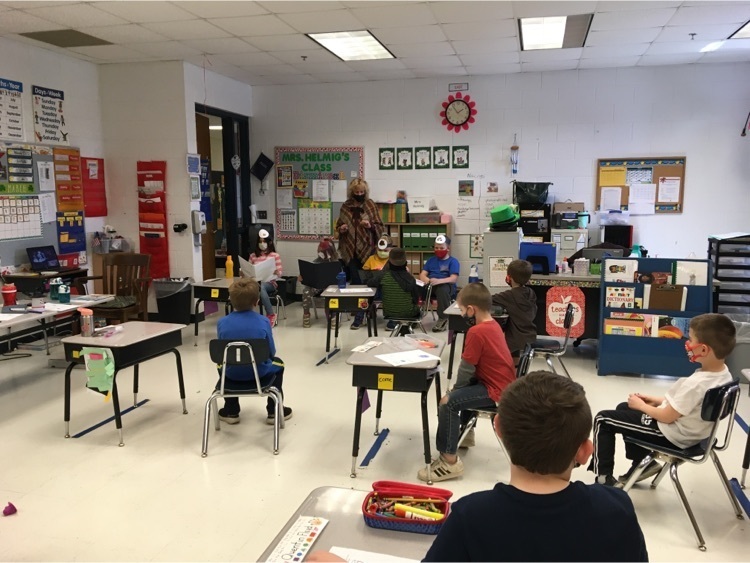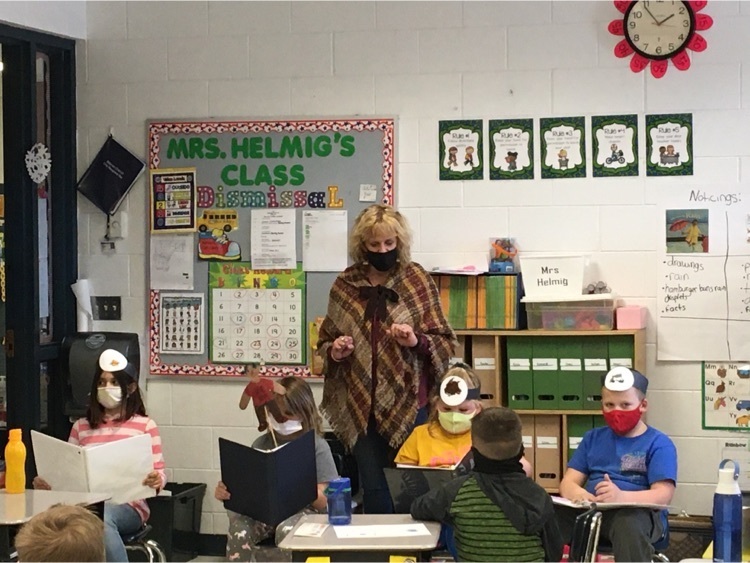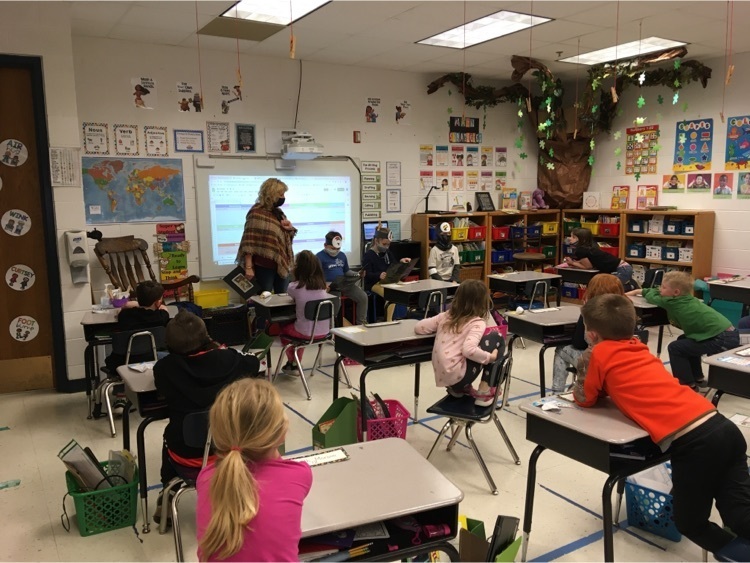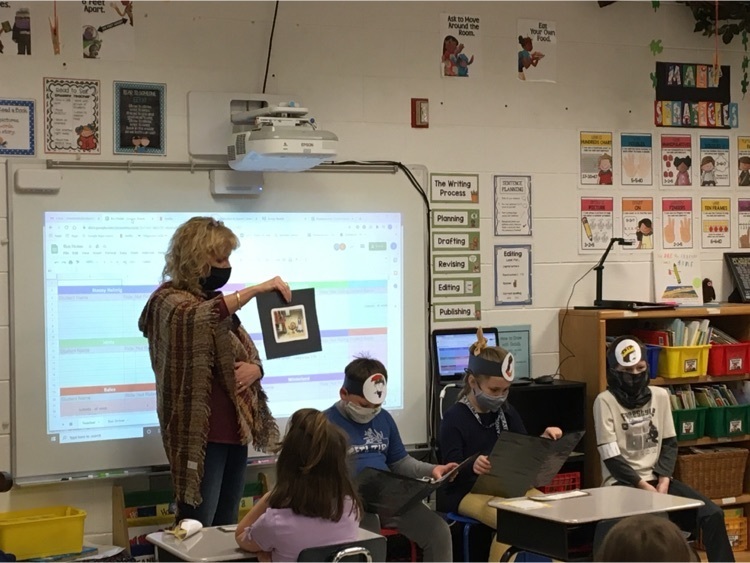 Mrs. Langhoff's class had a great time celebrating and learning about St. Patrick's Day!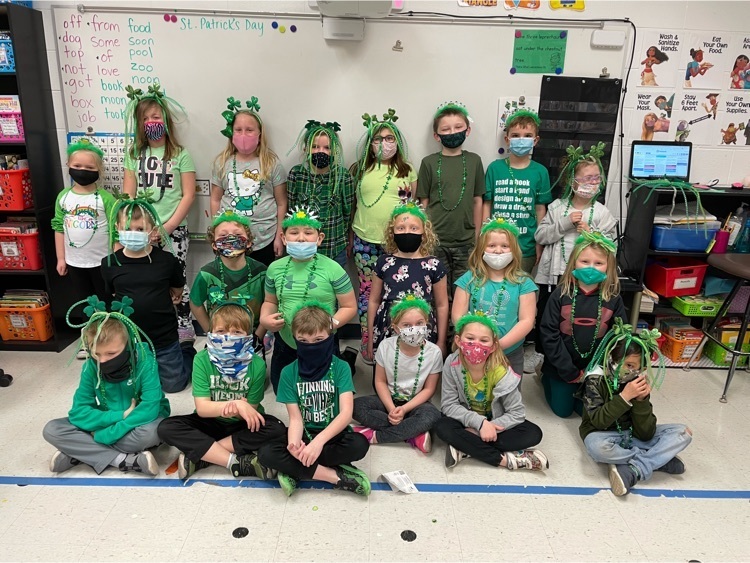 Tournament of Books winner: Soaked! By Abi Cushman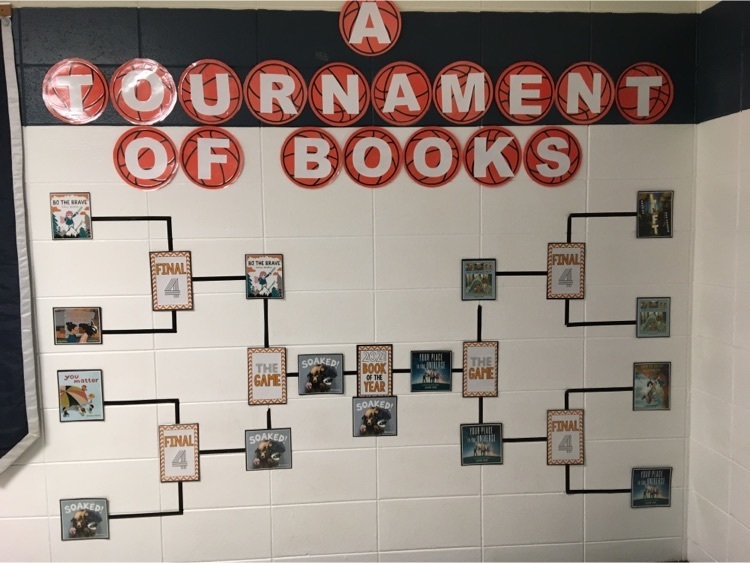 1st grade concluded talking about how sounds are made by making instruments at home. They loved showing off their homemade creations and what sounds they all made!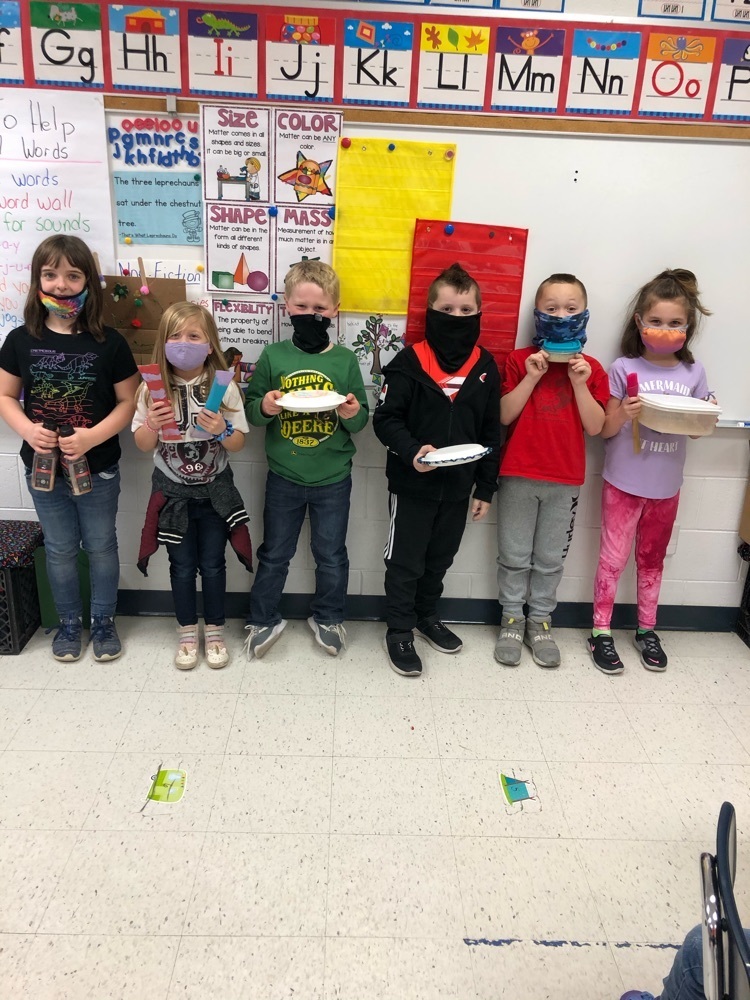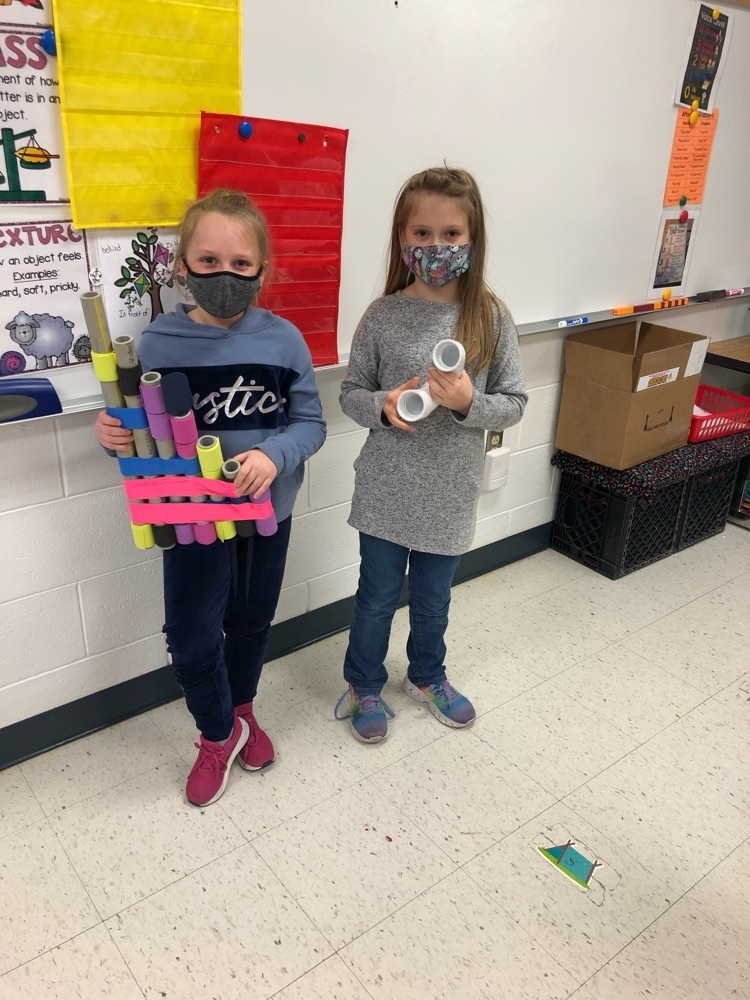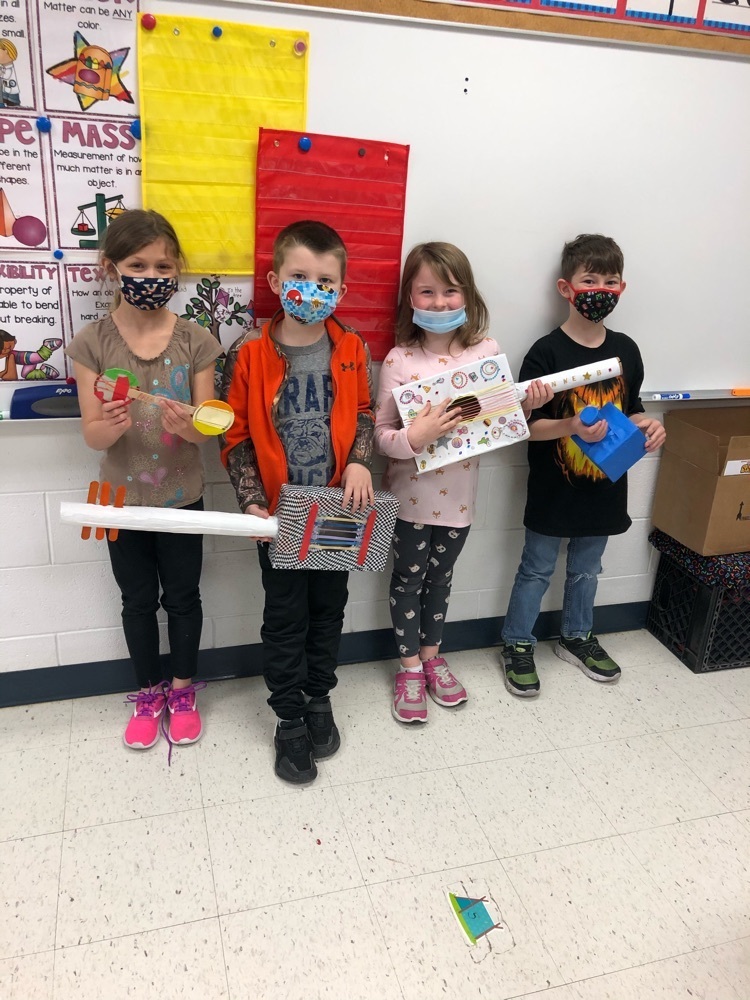 3rd Grade, Mrs. McCoy's class celebrates their Informational Writing with a Red Carpet event!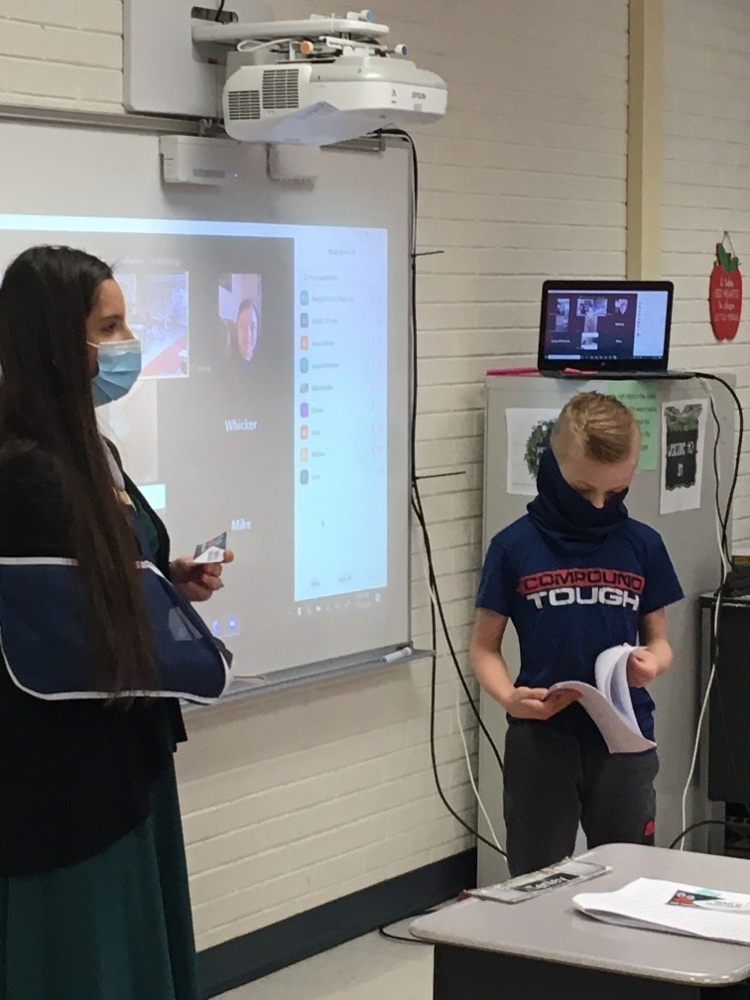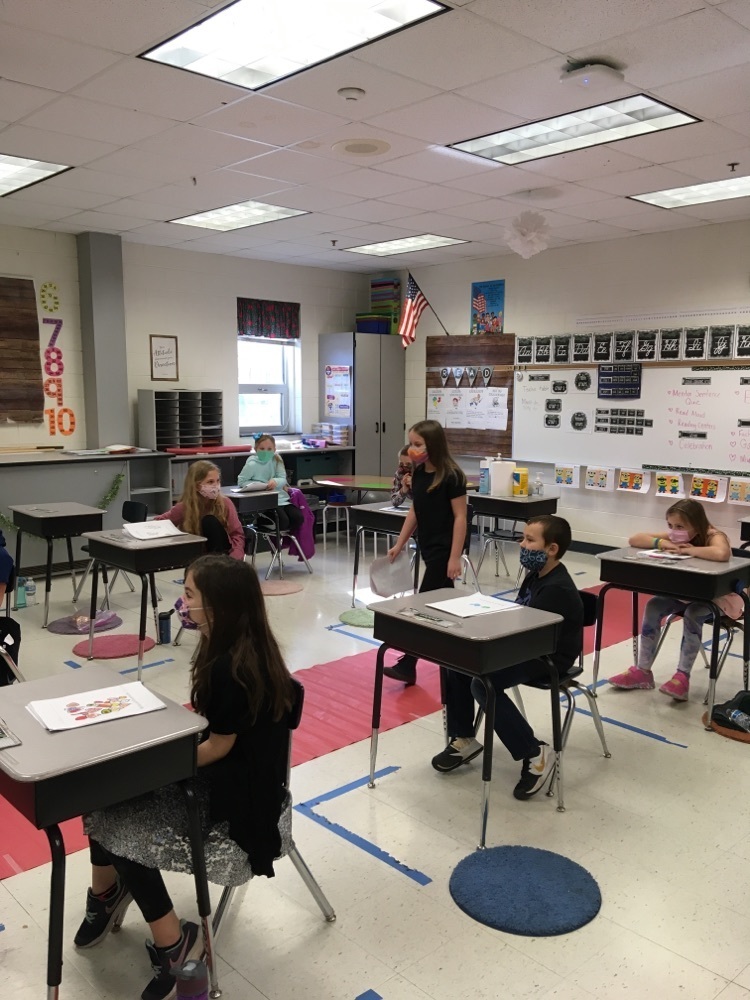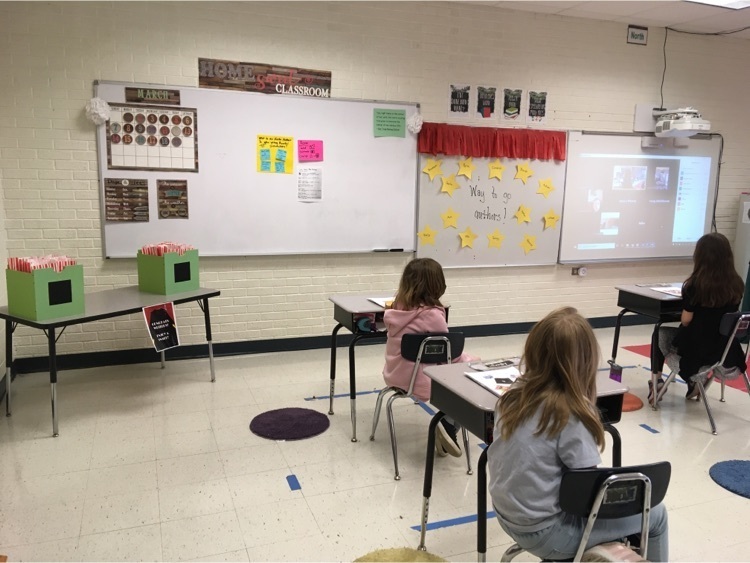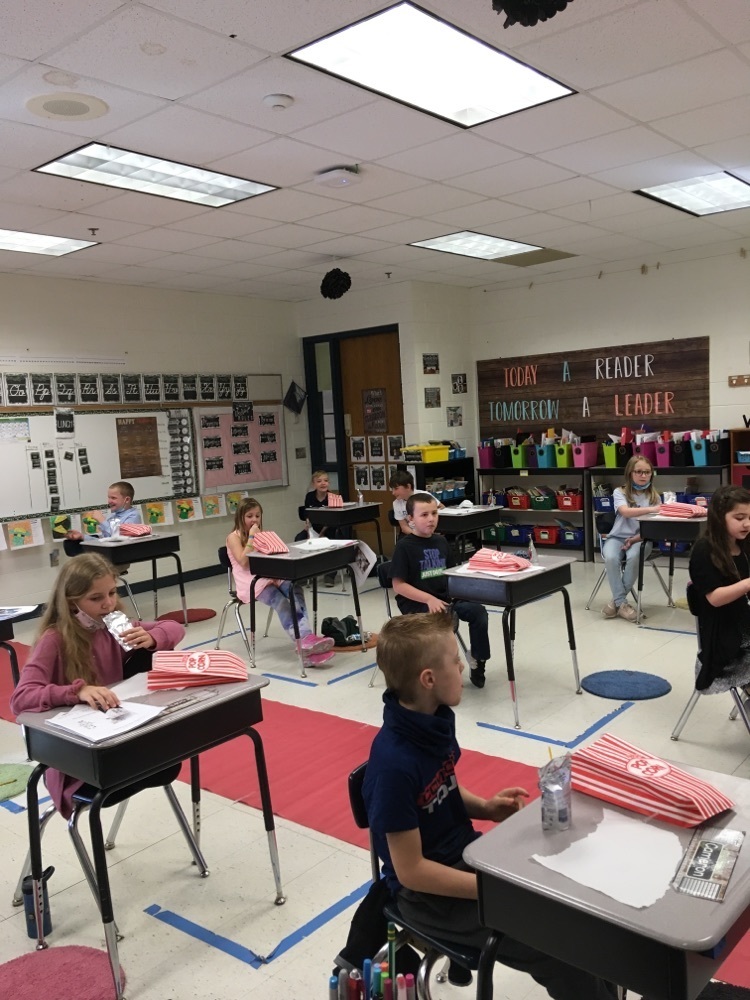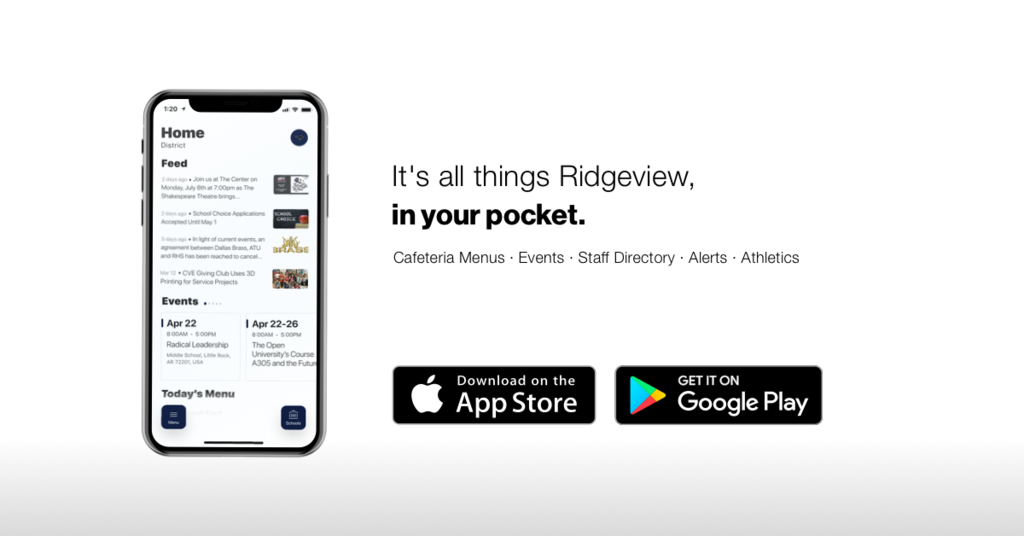 Our Tournament of Books is down to the last game! See what the 2021 book of the year is tomorrow. Soaked vs. Your Place in the Universe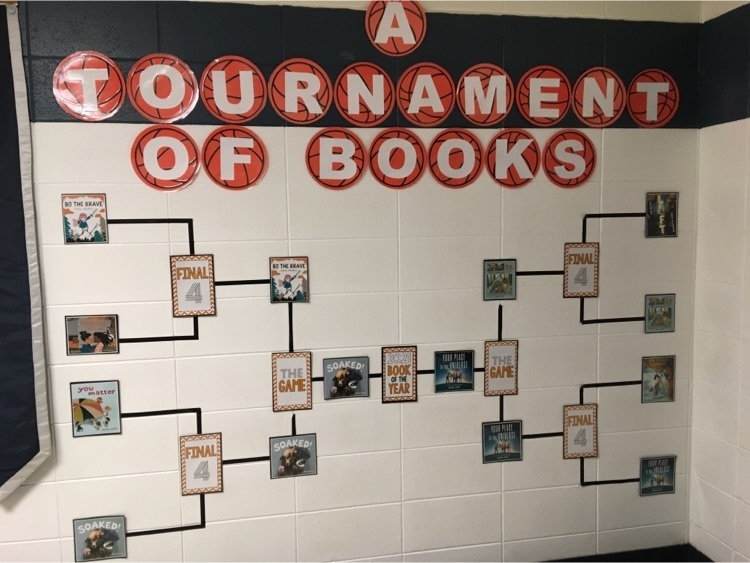 Kindergarten Music class is working through a unit about Transportation. When learning about boats, we're singing the song "A Sailor Went to Sea." We learned that SEA like the ocean is spelled with an 'A' and SEE like we do with our eyes is spelled with two E's! Watch and listen to us at this YouTube link:
https://youtu.be/dzUqykxqxG8

Second grade celebrates their poetry writing!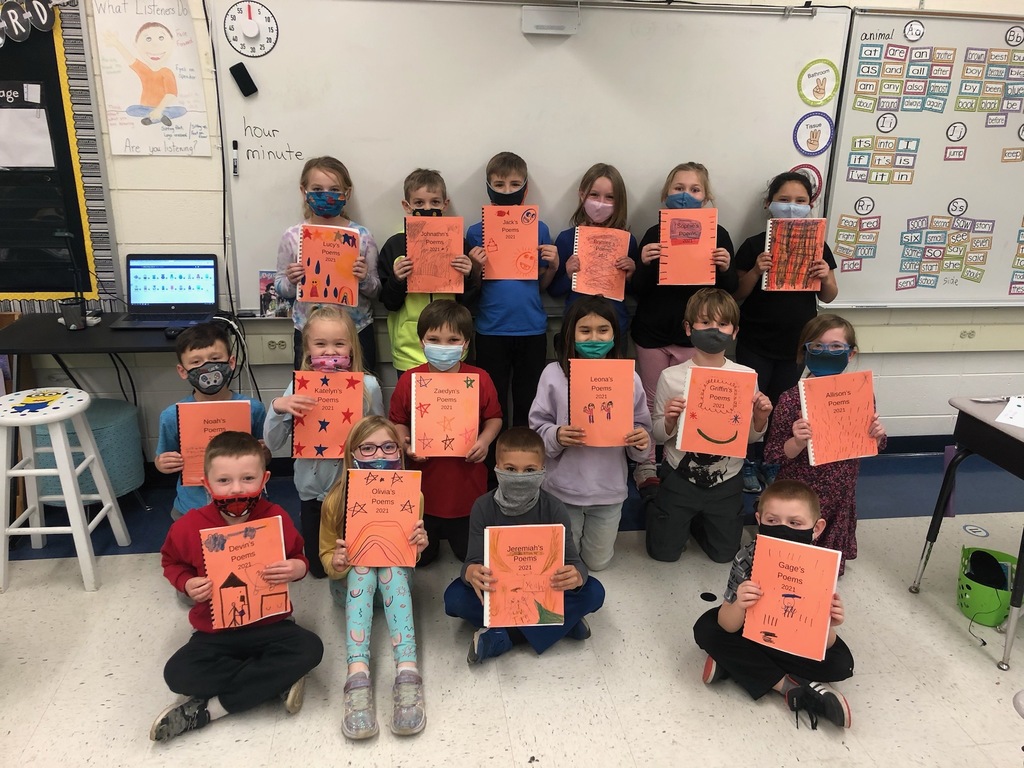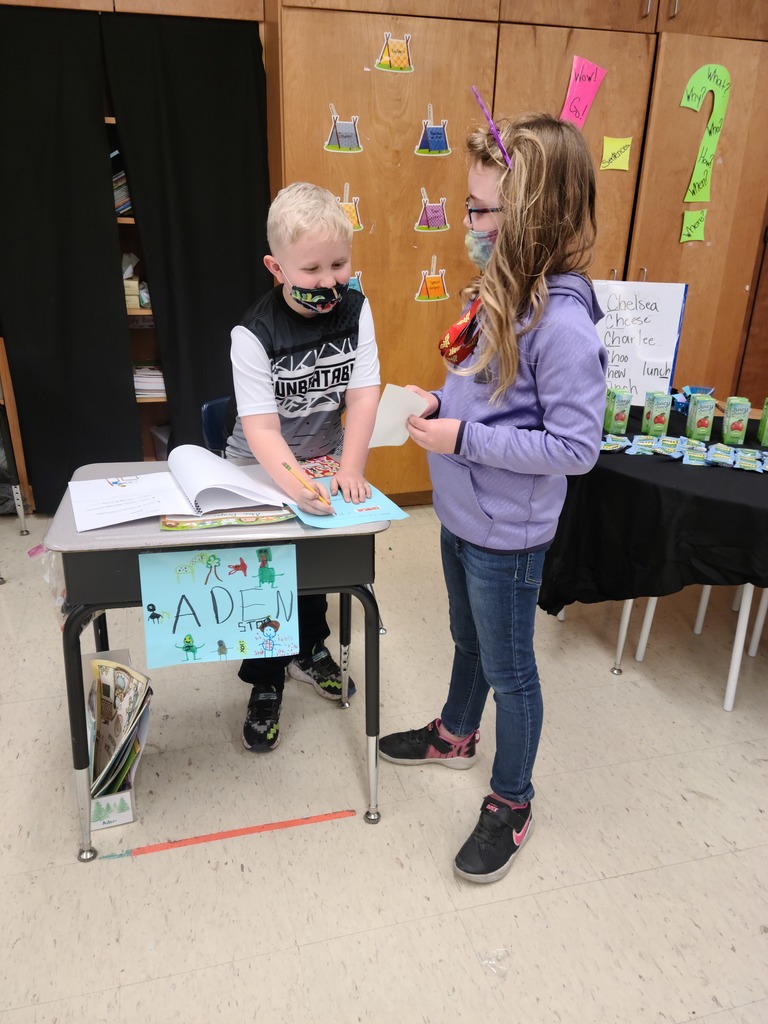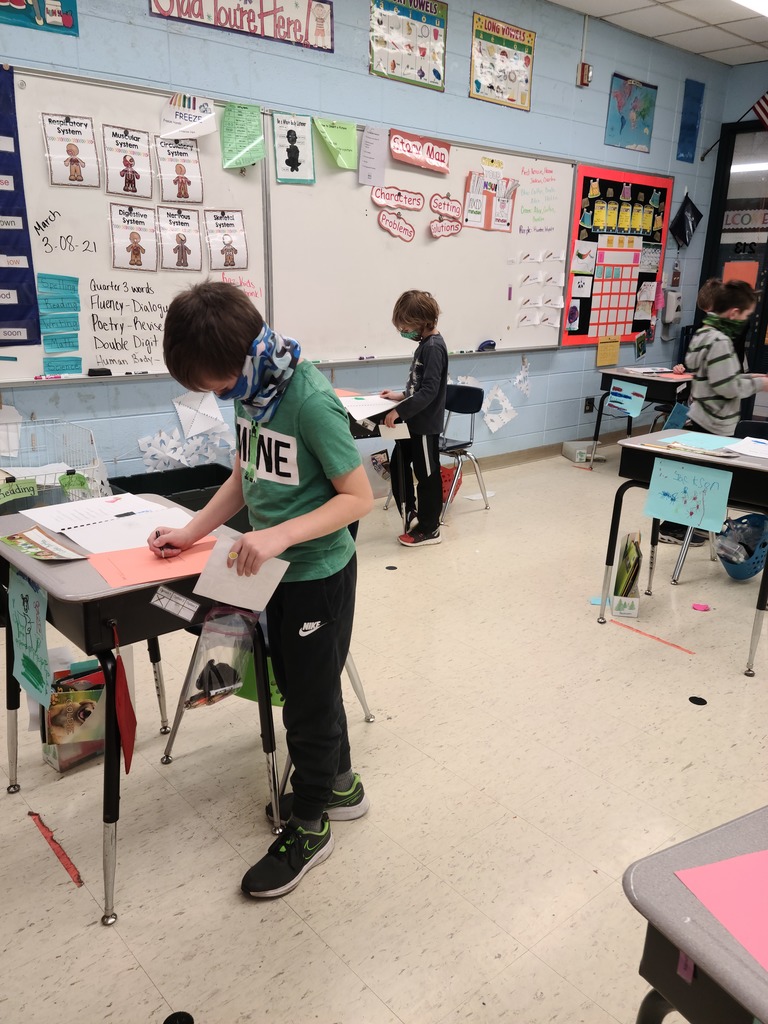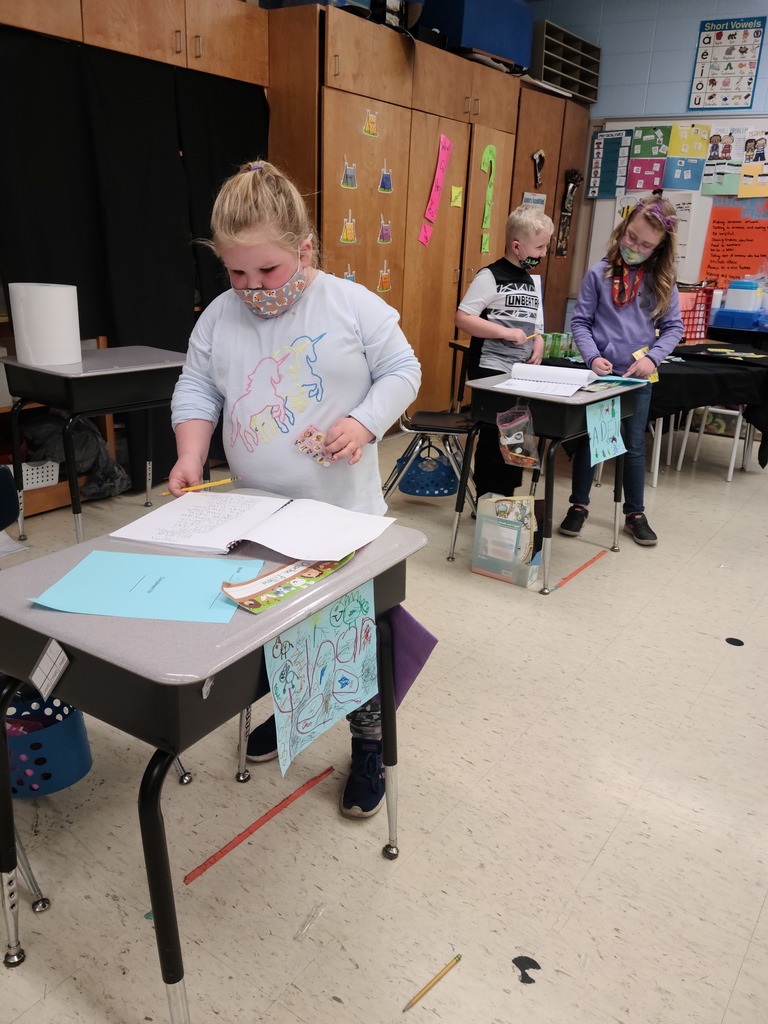 Congratulations to our FAIRNESS pillar winners! Way to go Mustangs! You make us proud!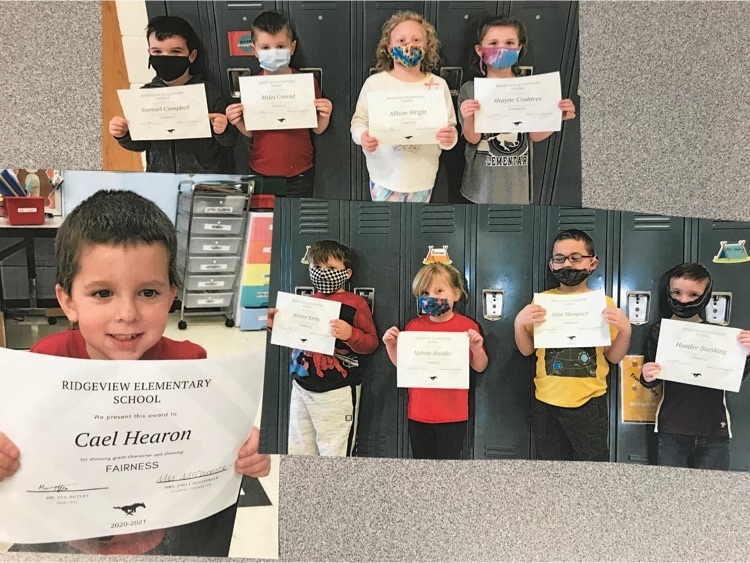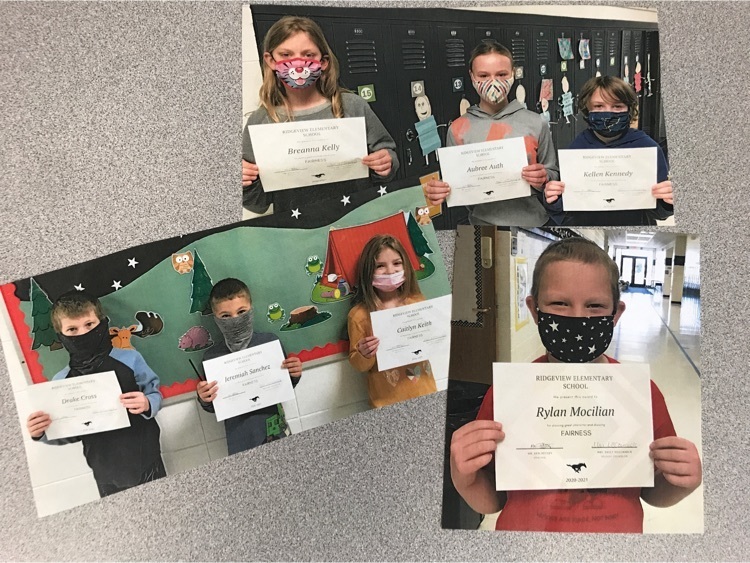 Second graders got to interview a physicians assistant on Zoom after learning about the human body this quarter.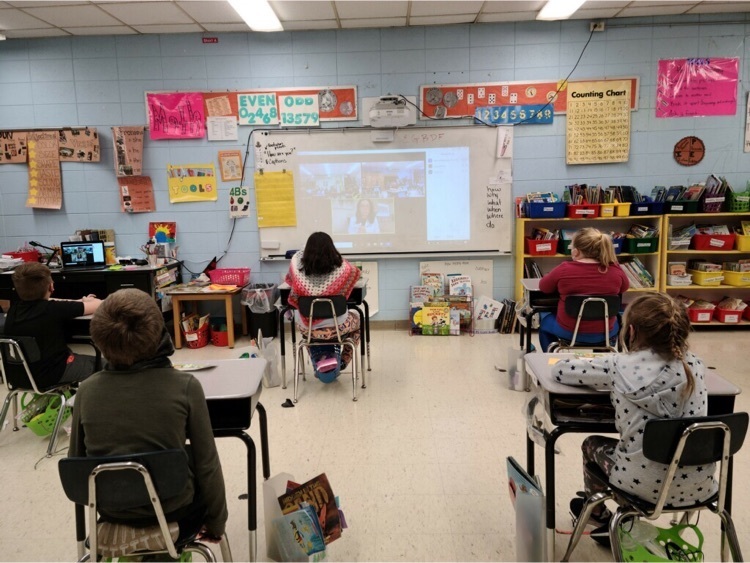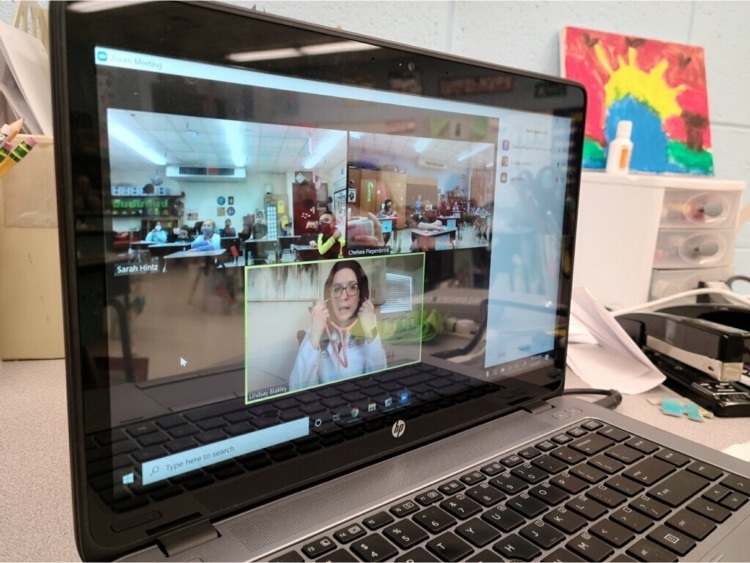 We are excited to participate in The March Tournament of Books! We are watching or reading books and voting for our favorites! Stay tuned for the champion book!
We are loving the warmer weather!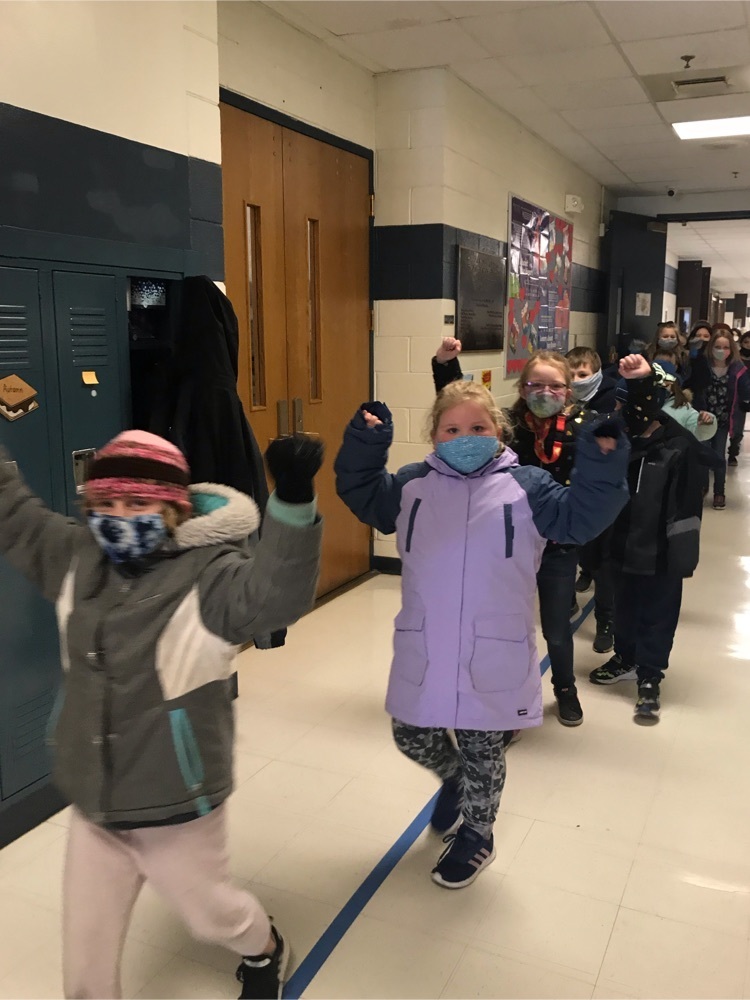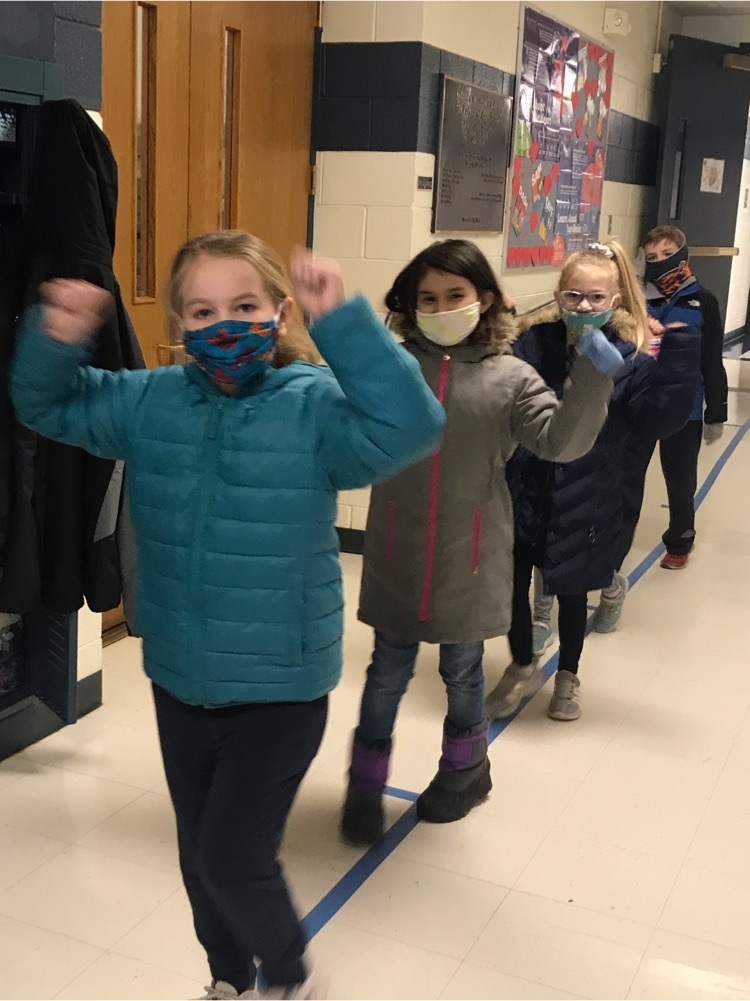 Due to adverse weather conditions, Ridgeview CUSD #19 will implement a Remote Learning Day tomorrow, Tuesday, February 16th. Teachers will reach out to students to provide them with information on class expectations. Please check your classroom apps for details. A decision on evening activities for tomorrow night will be made by tomorrow afternoon. Stay safe and warm and have a good evening! Mr. Young

All activities and practices scheduled during the day tomorrow (Monday, February 15) have been canceled. A decision on the girl's basketball game scheduled tomorrow night, will be made tomorrow afternoon.

February is Heart Month!!!! Kids Heart Challenge is in full swing. Students are participating in Jump Roping, Hula Hooping, and Basketball skills/games! If you would like to donate to the American Heart Association, Elementary students are collection donations through the month of February! Thank you for your support!