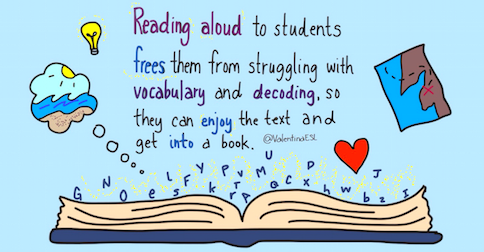 Click on the "Early Literacy" or "Reading" tabs to find summer literacy activity calendars! Happy Reading and Writing!
Ridgeview Elementary Summer Reading!
Dear Parents/Guardians,
Students in grades K-12 are invited to participate in the library's summer reading program at Ridgeview! For students to continue their growth and skills in literacy, we encourage you and your child to read this summer. Please use or make a reading log to track the reading your child completes over the summer months. Then, at the start of the next school year, students can return their reading logs to the library to receive a prize for participating! Students are also welcome to participate in summer reading programs hosted by their local public libraries!
As stated by the American Library Association, a few great benefits of being involved in a summer reading program include:
Encouraging reading to become a lifelong habit
Helping children maintain and develop their skills
Continuing to generate interest in books and the library
Presenting an opportunity for family time
If needed, please click the Summer Reading link on this site to print another Summer Reading log.
Have a fun summer and Happy Reading!!
Family Reading Night- Camp Read-A-Lot!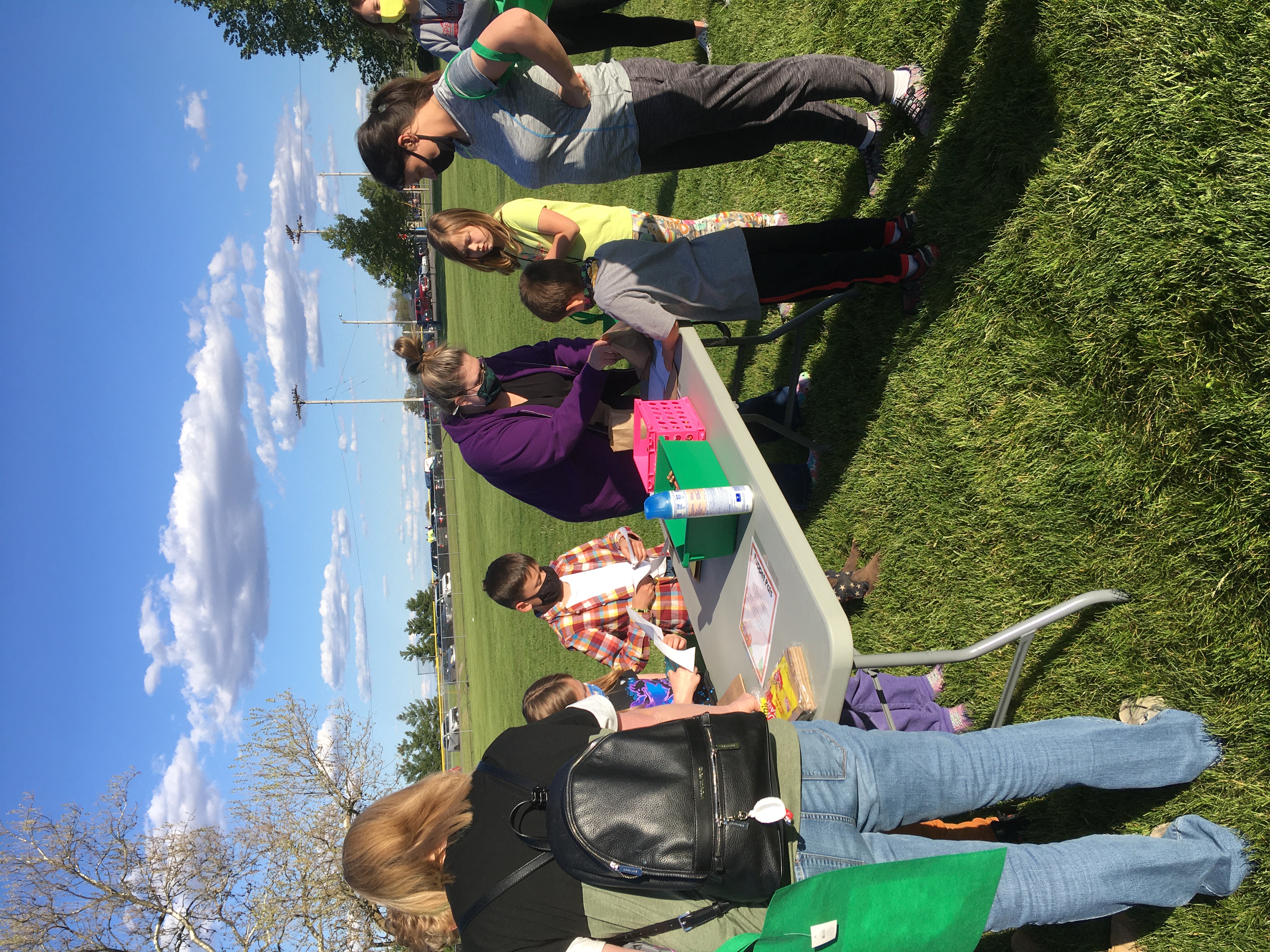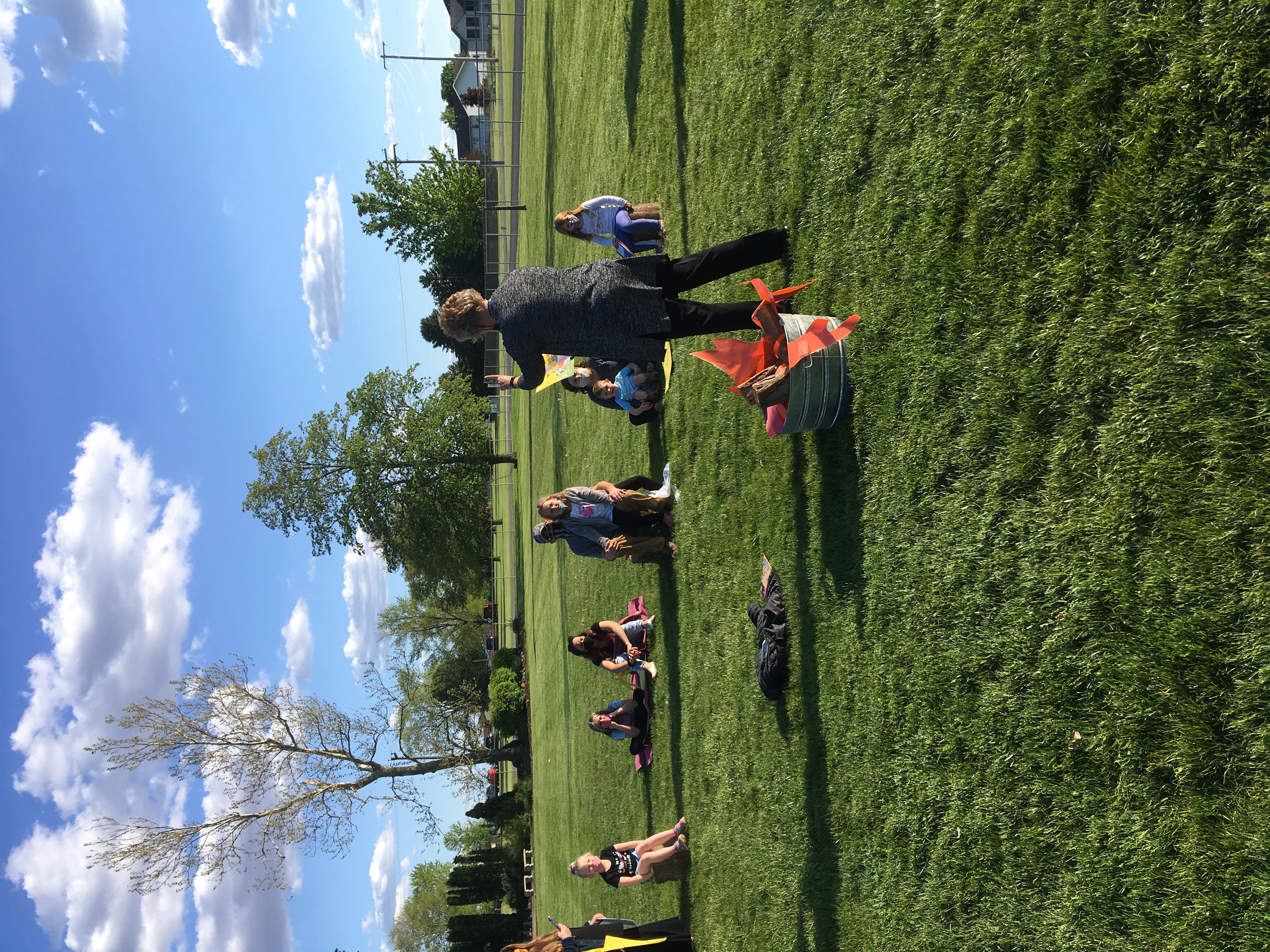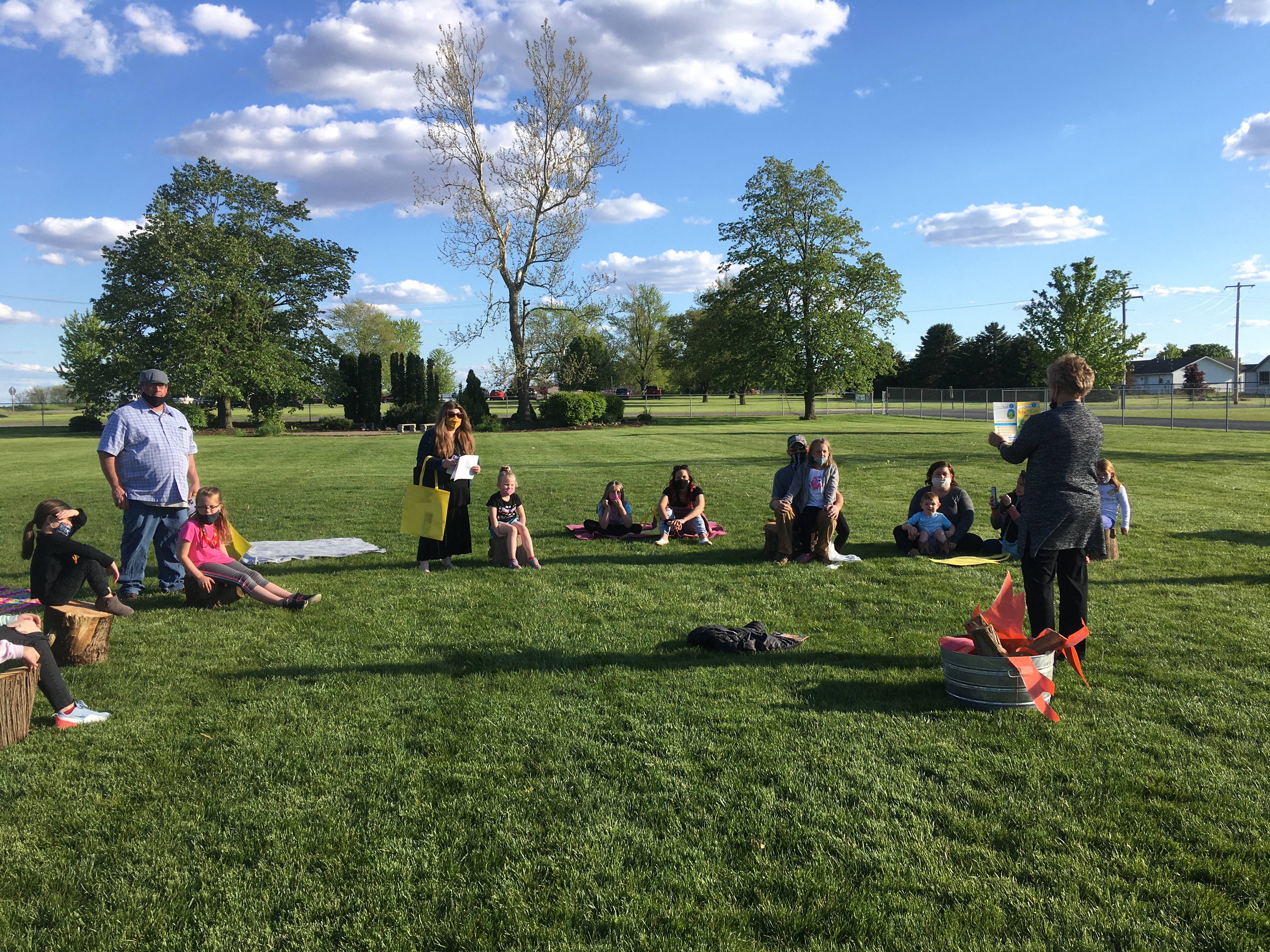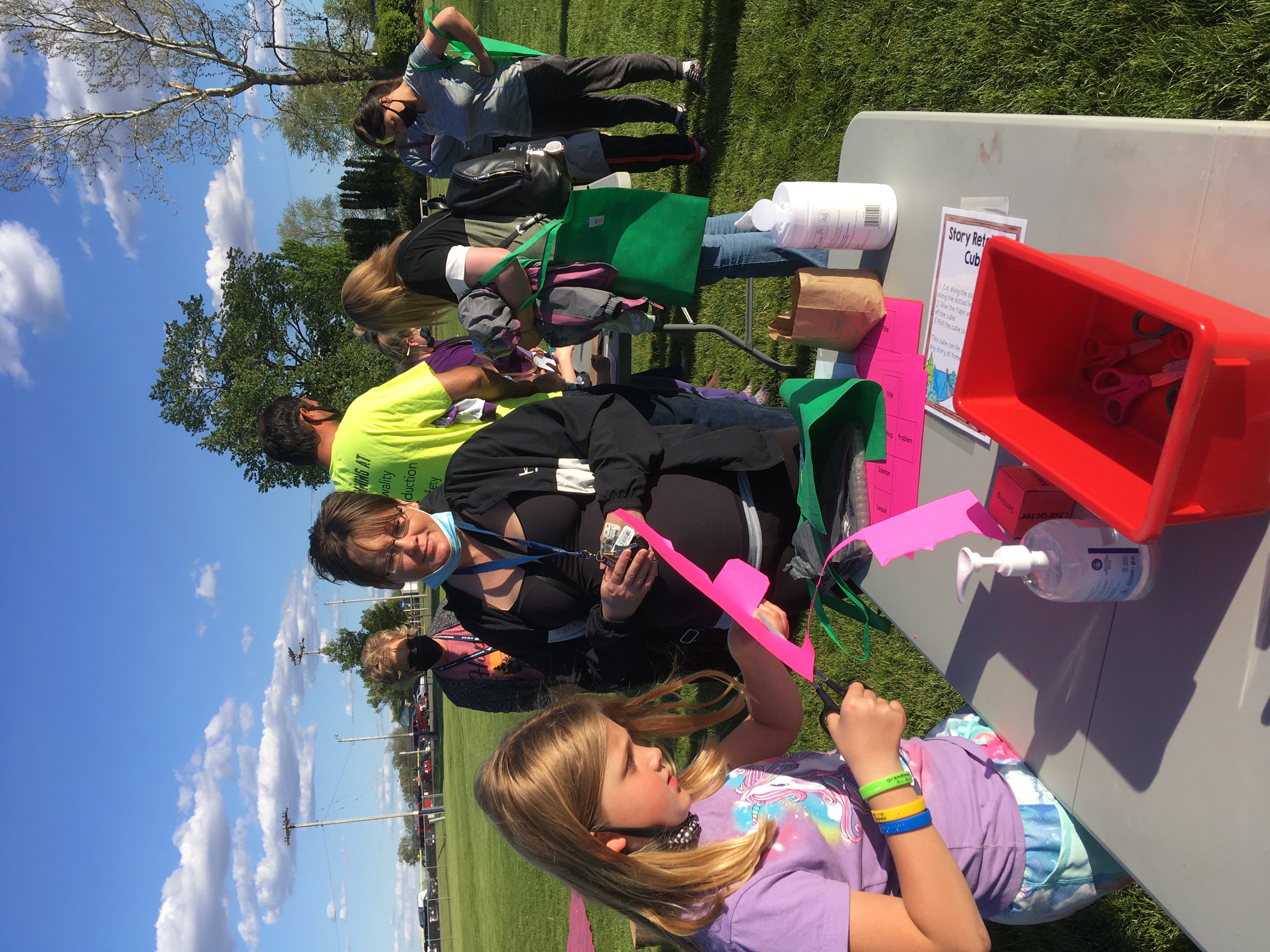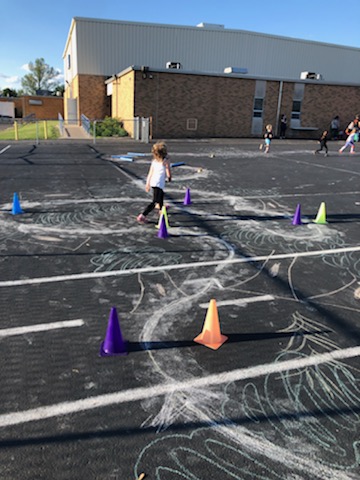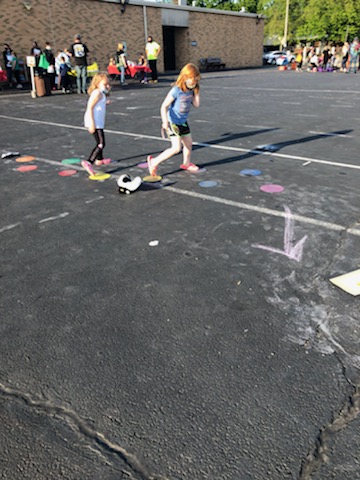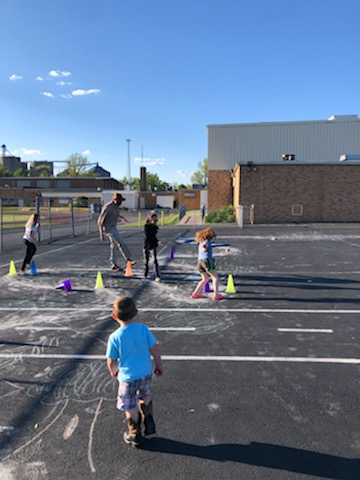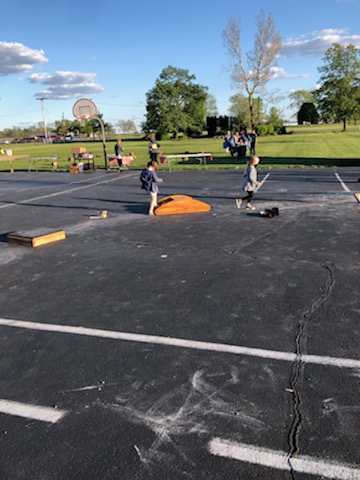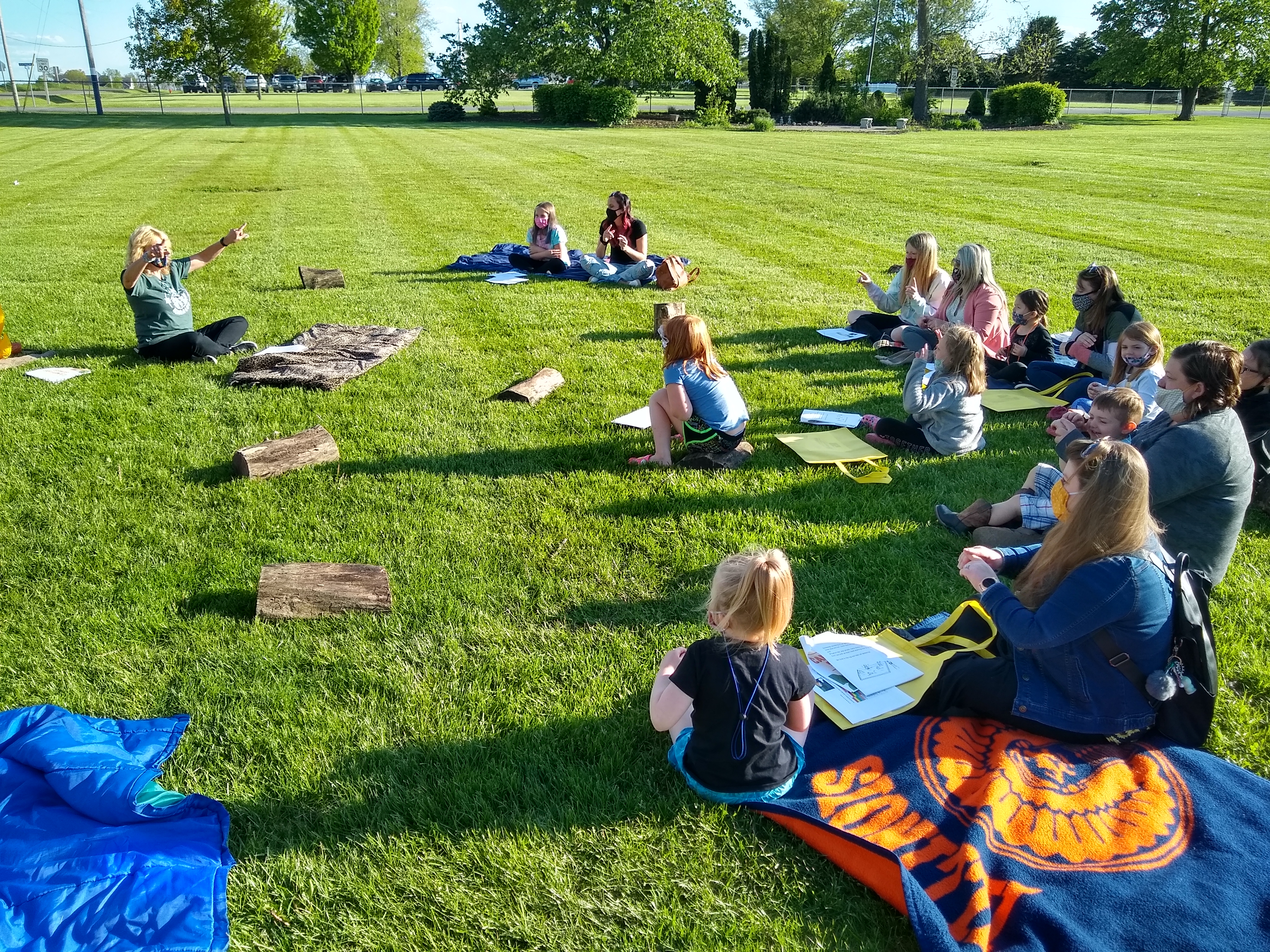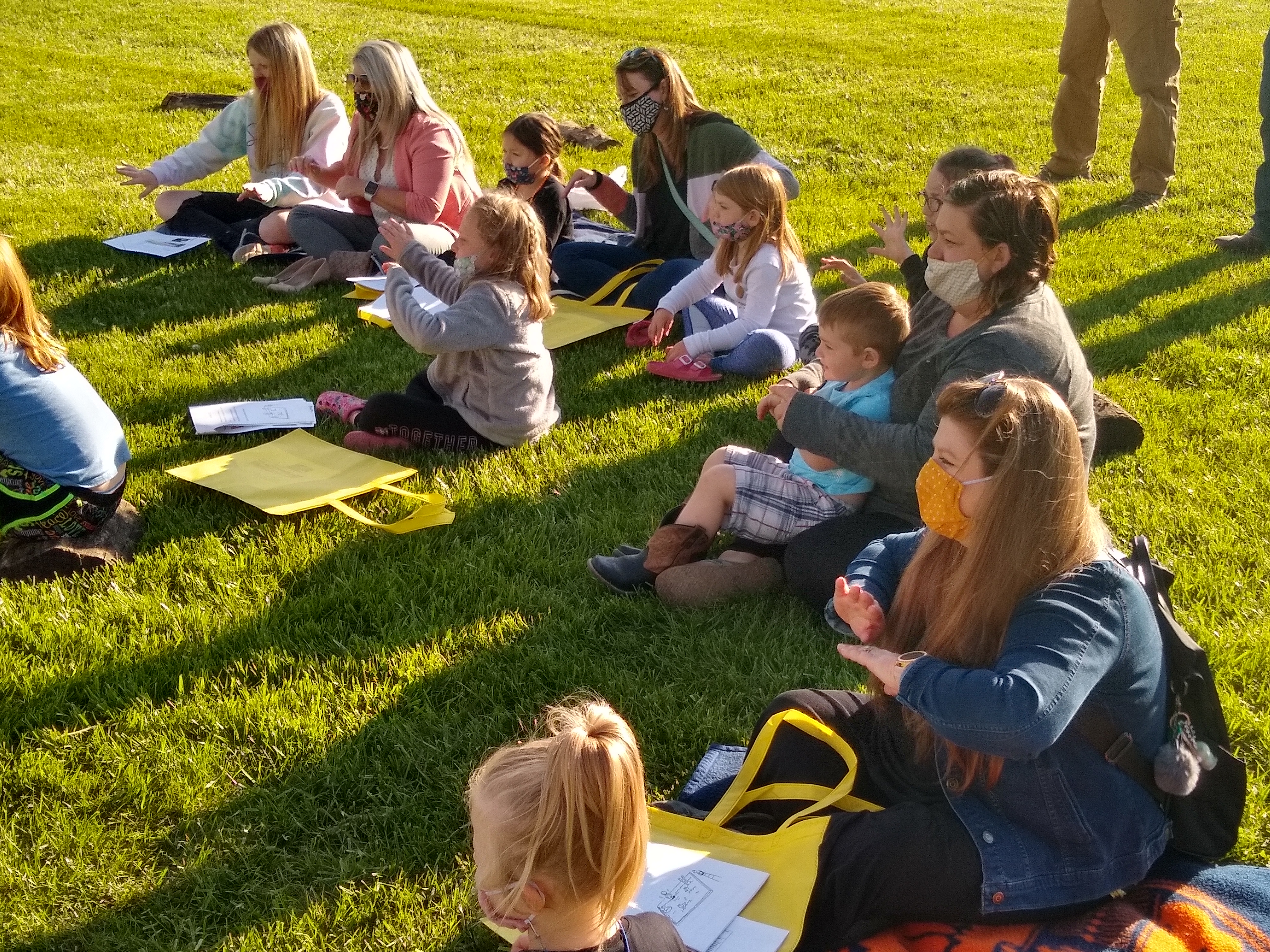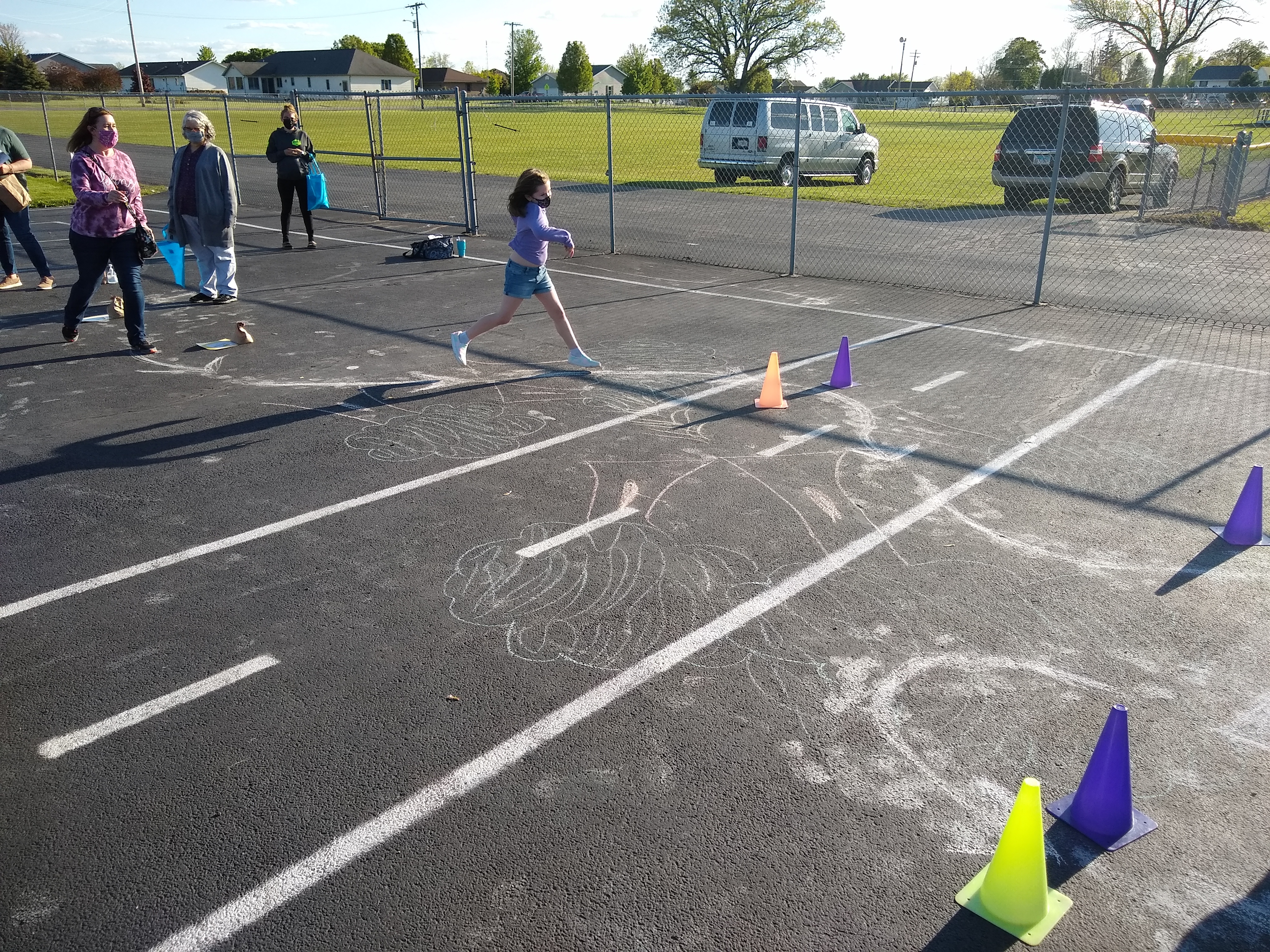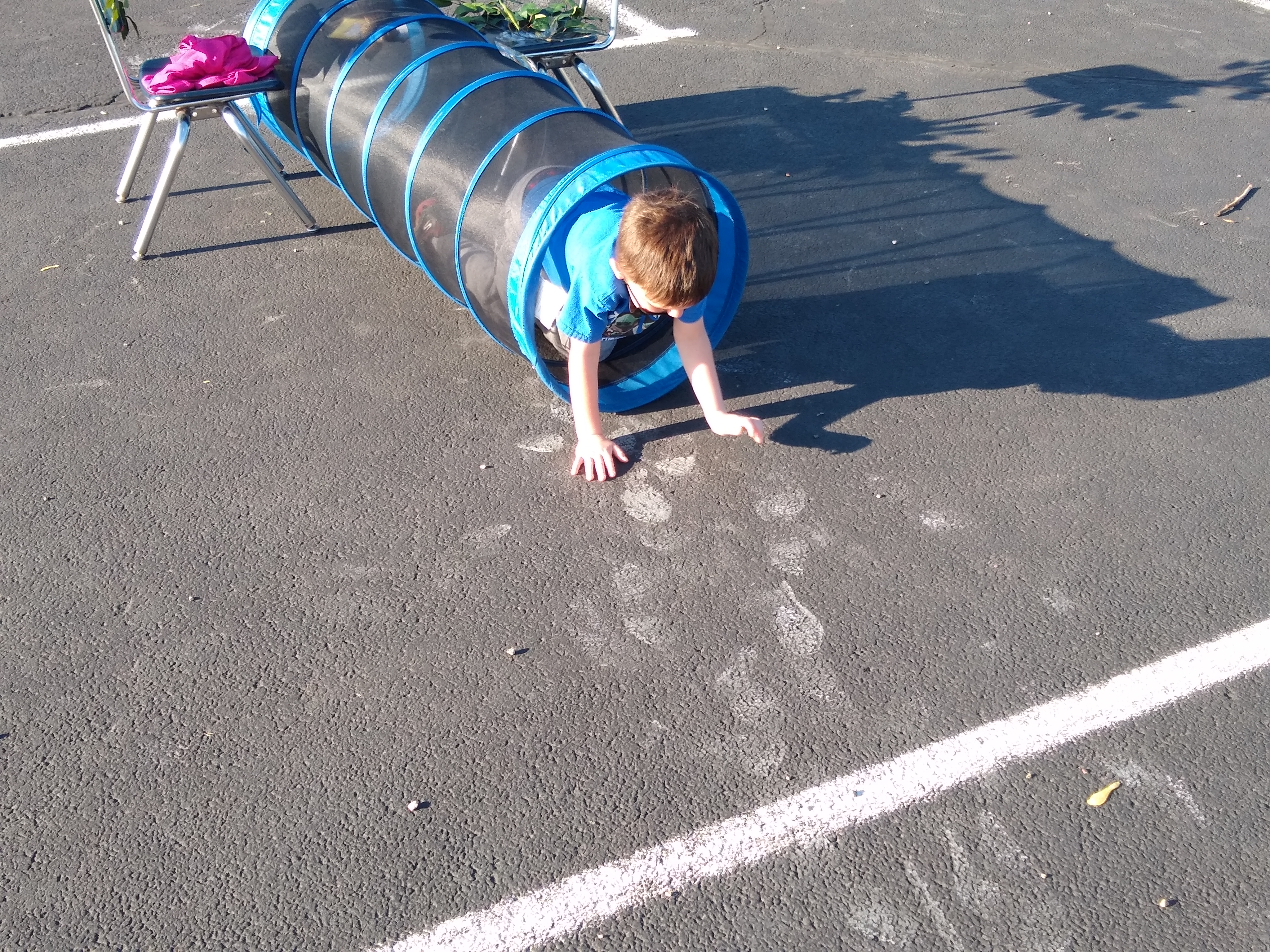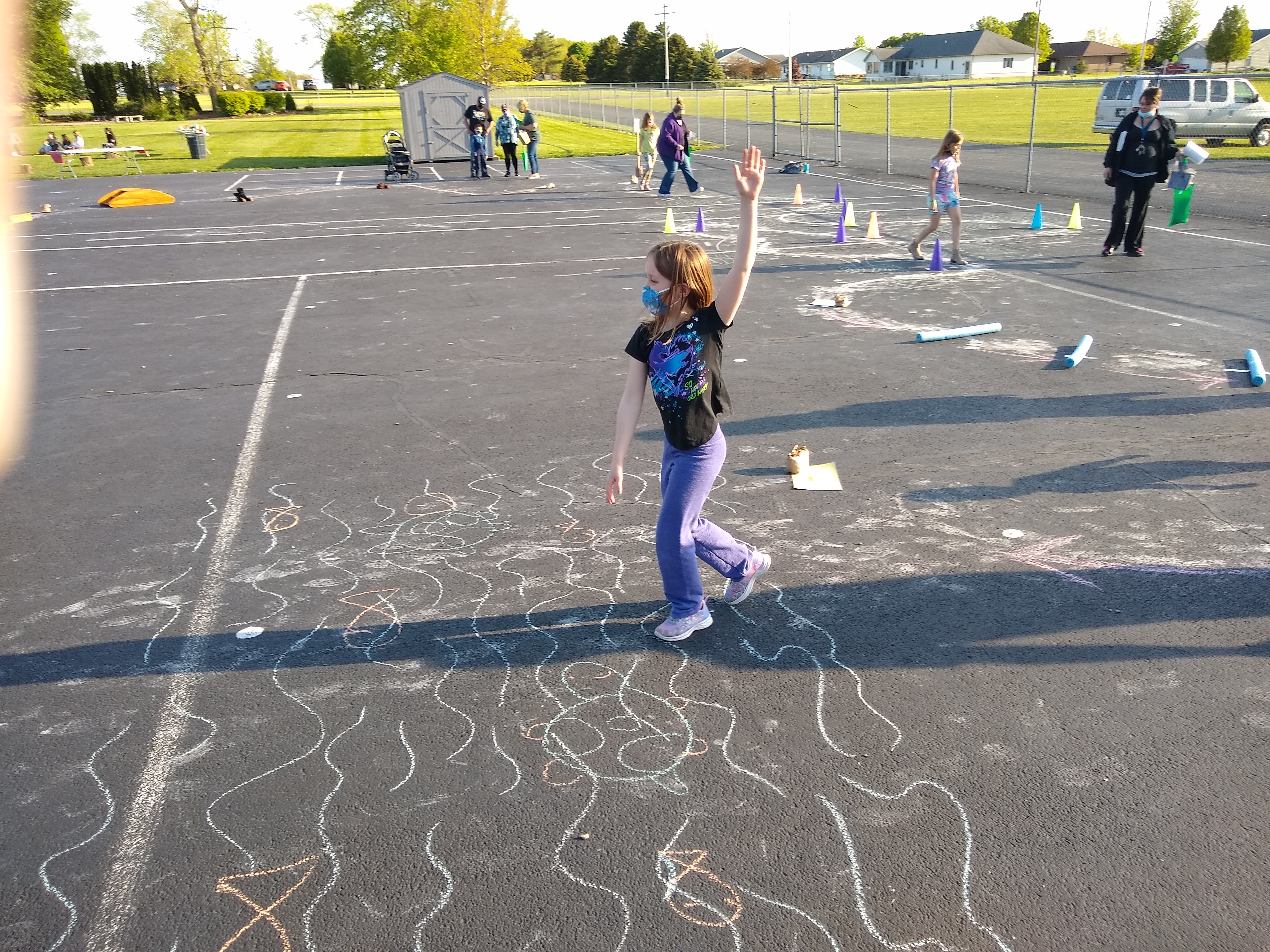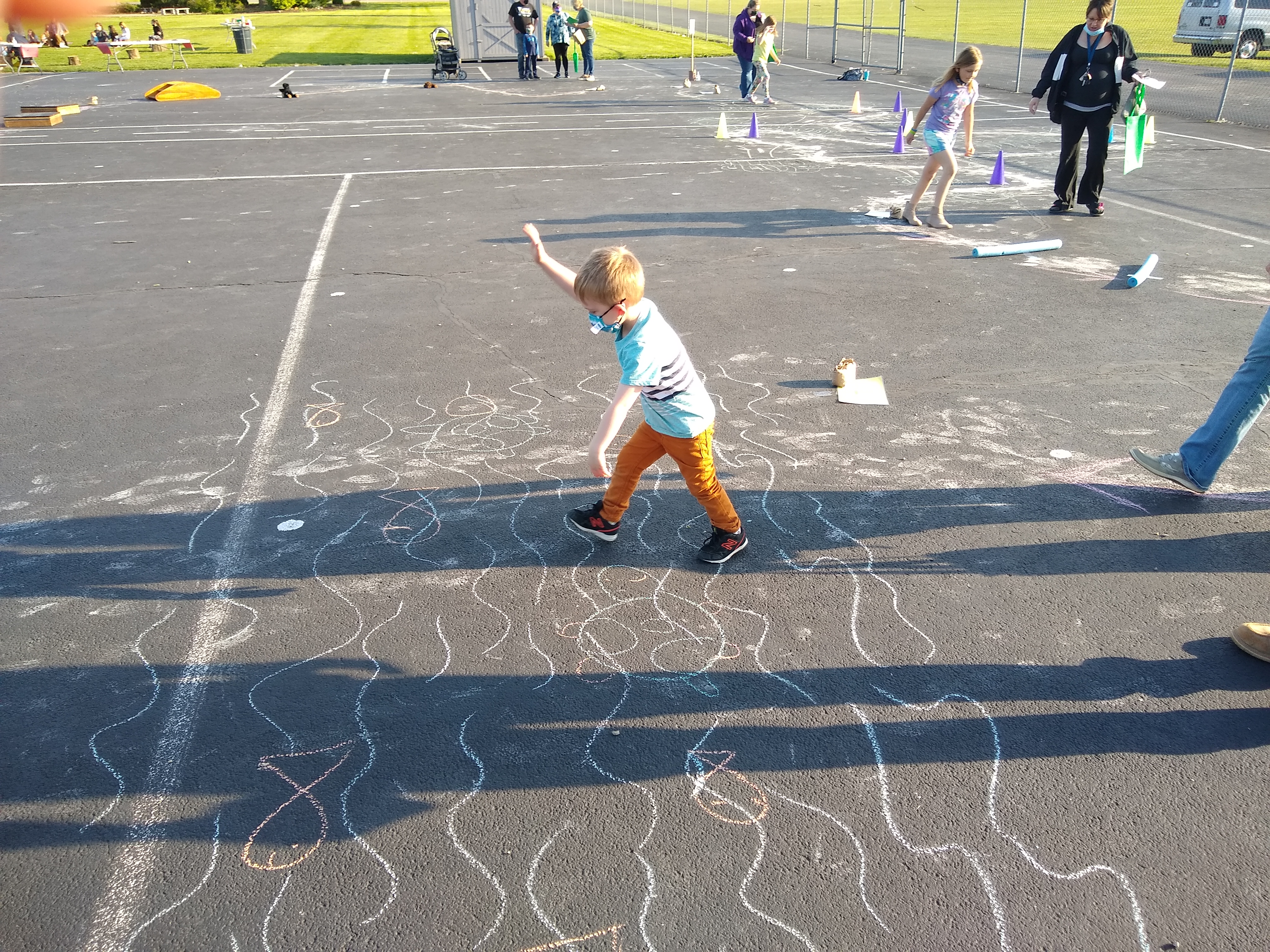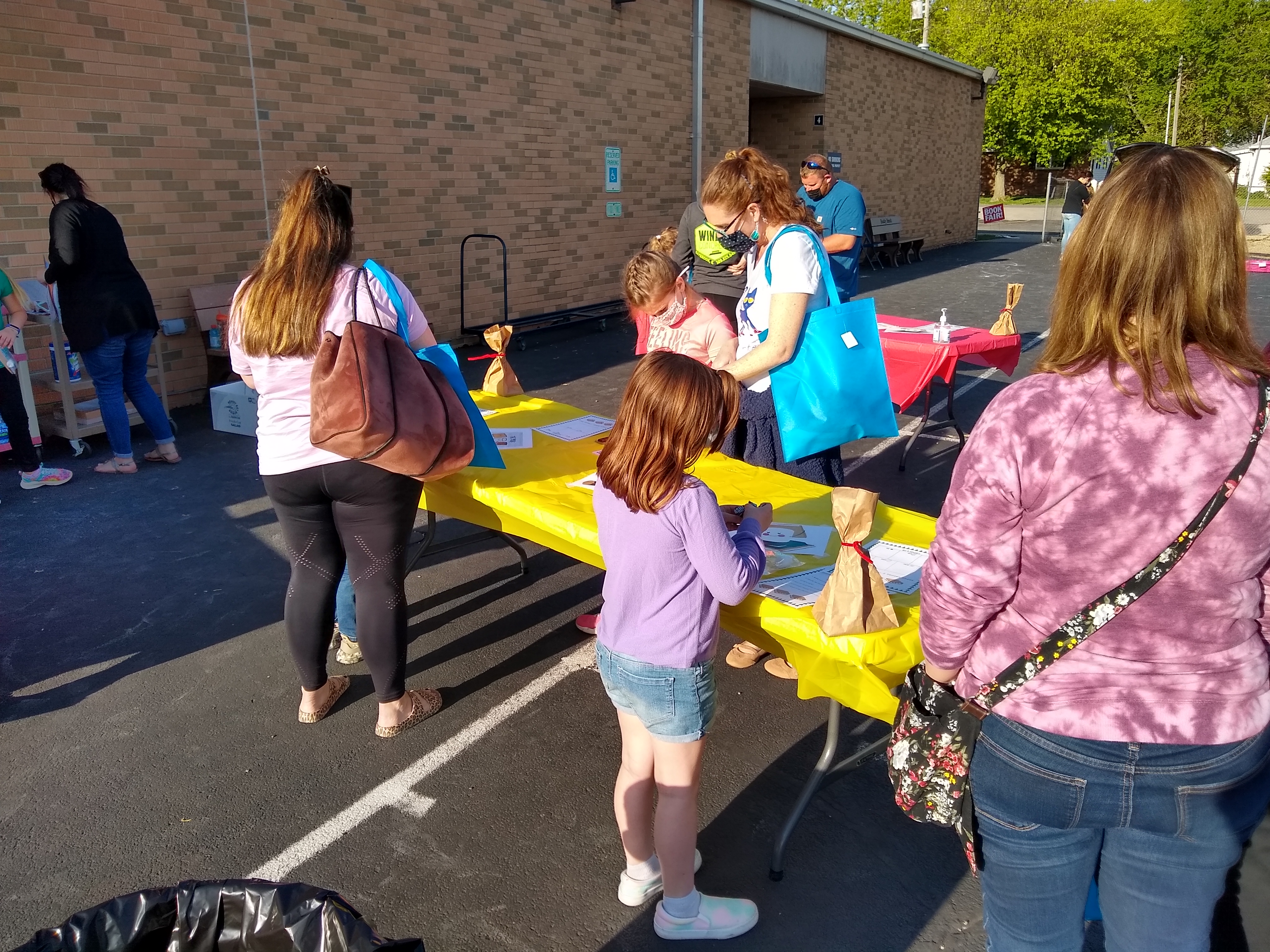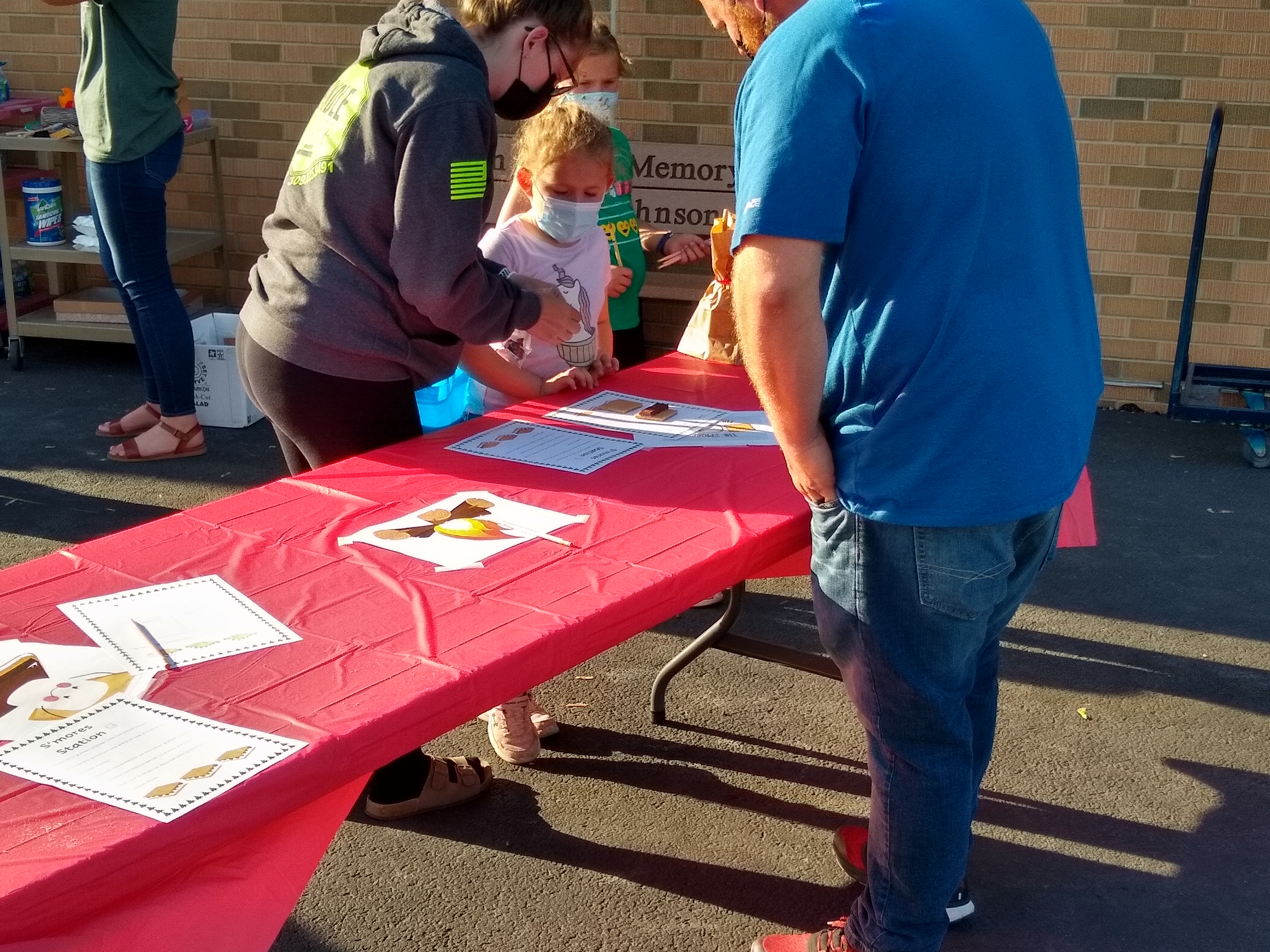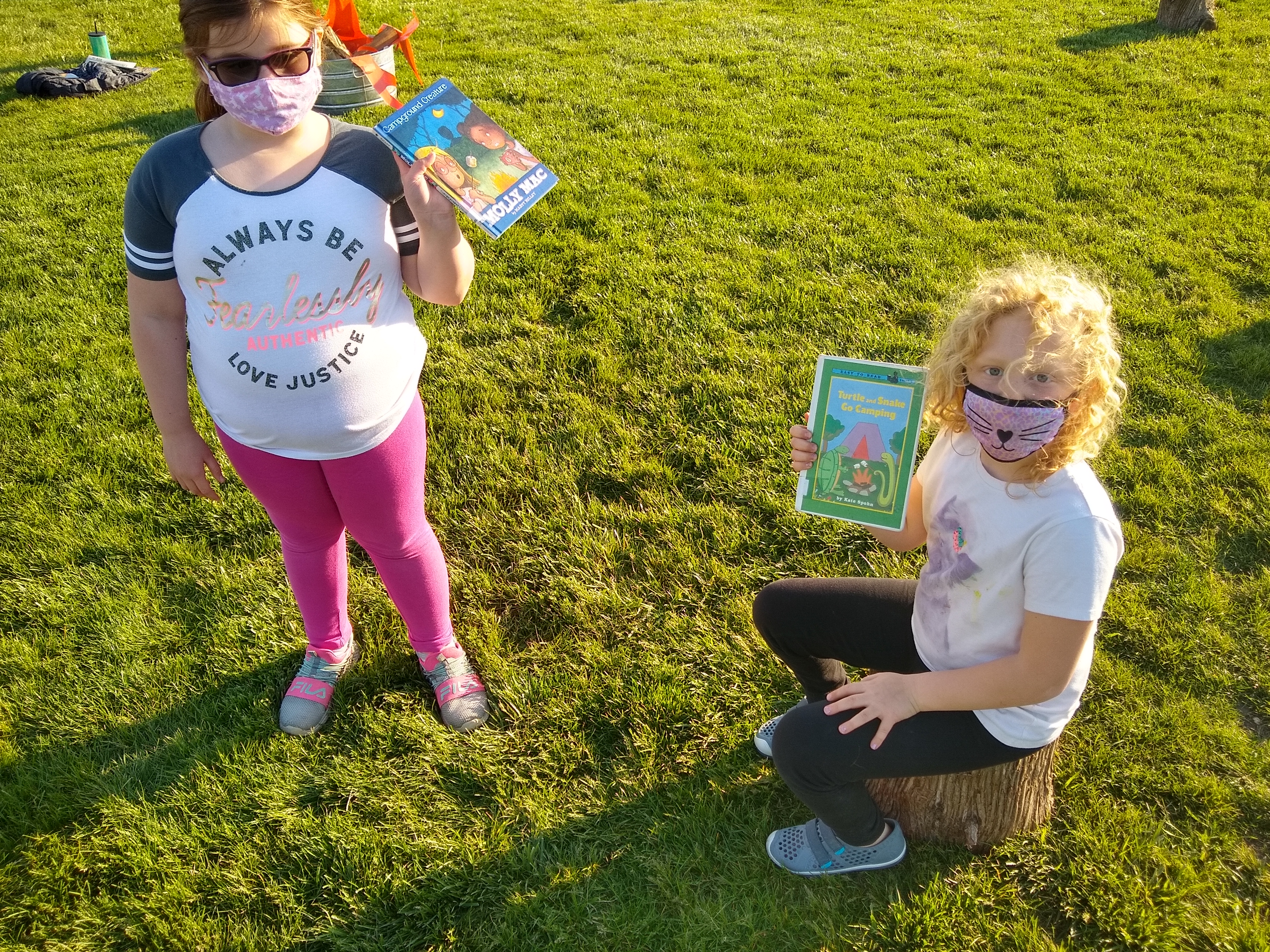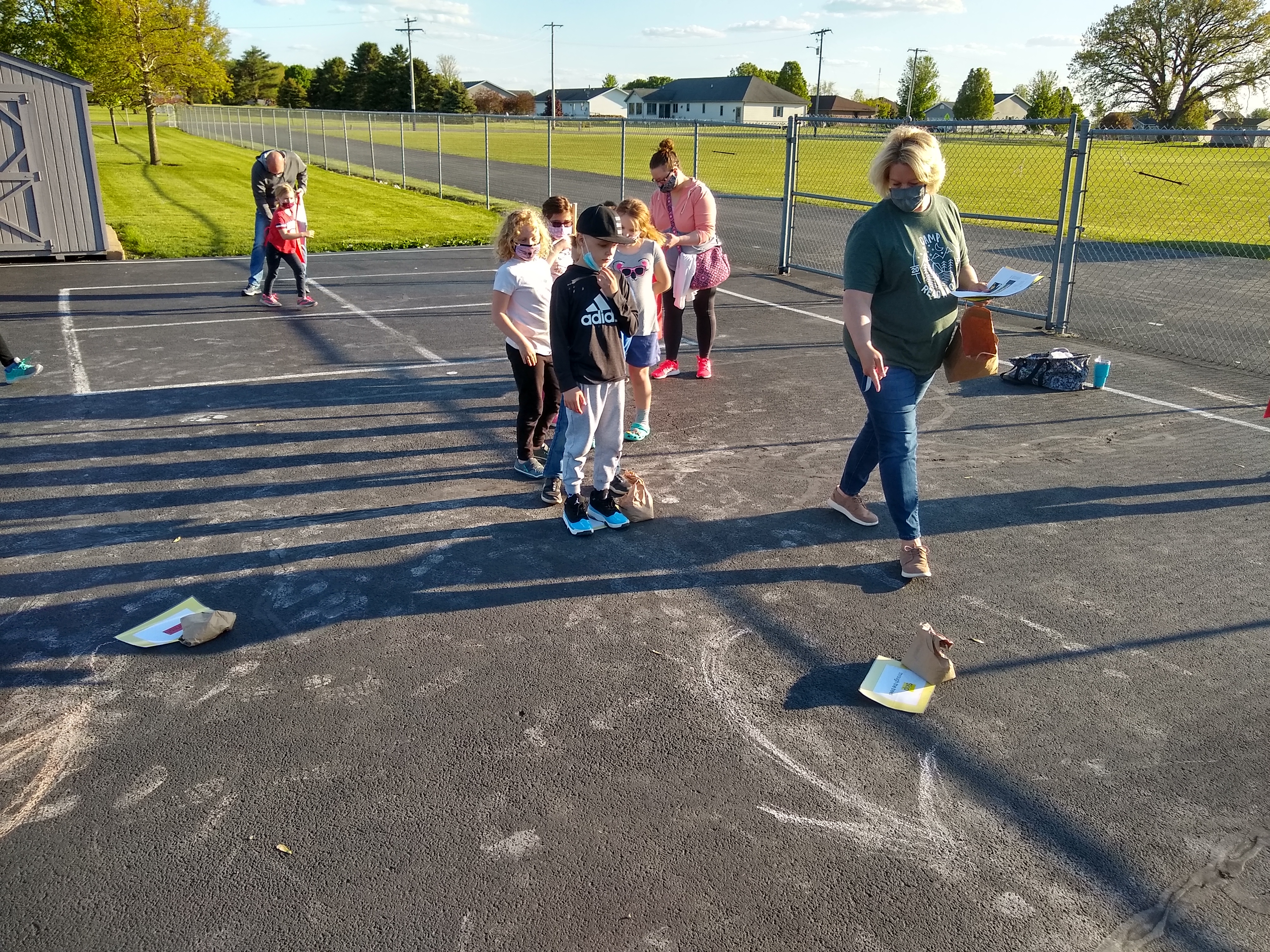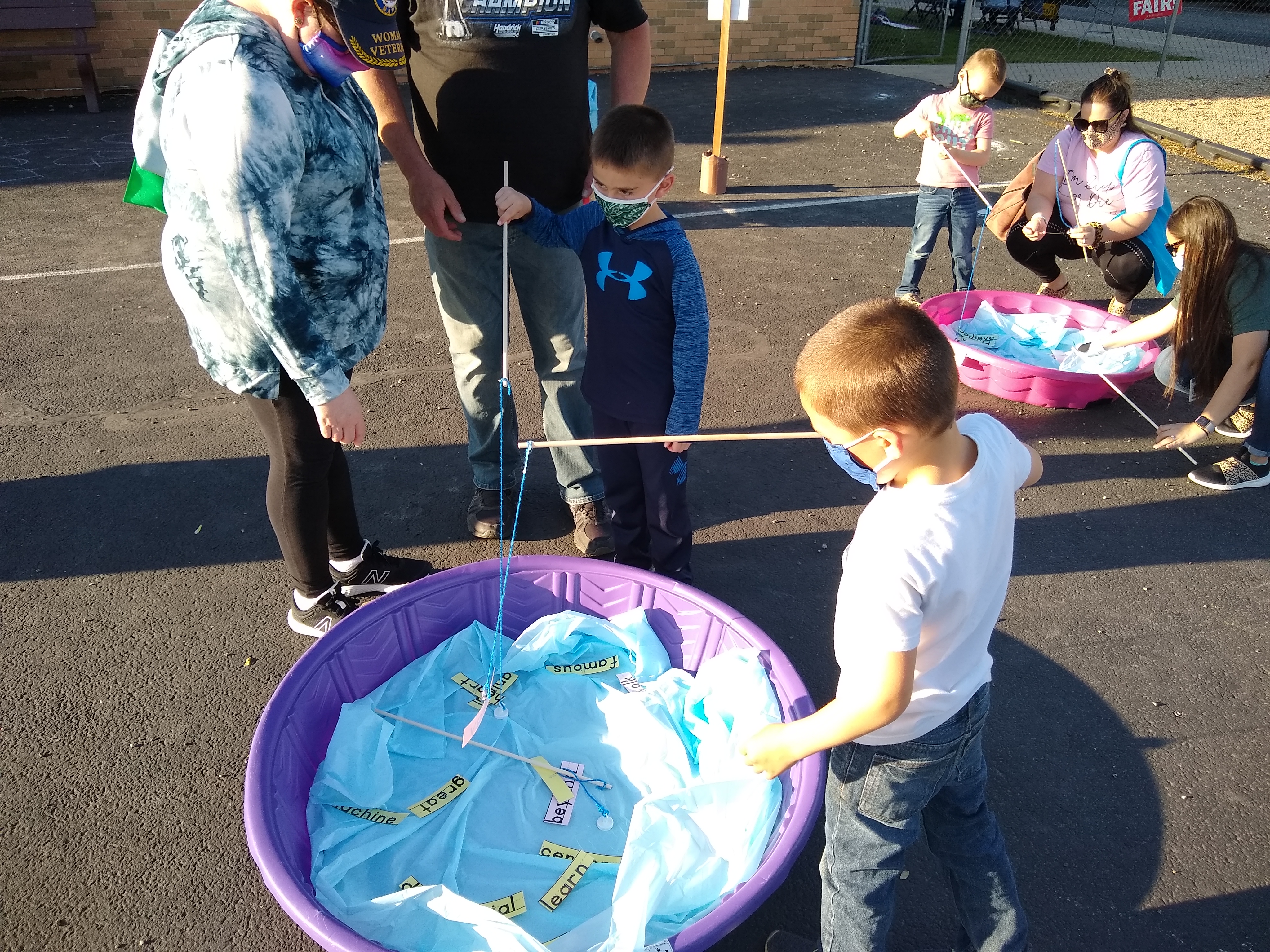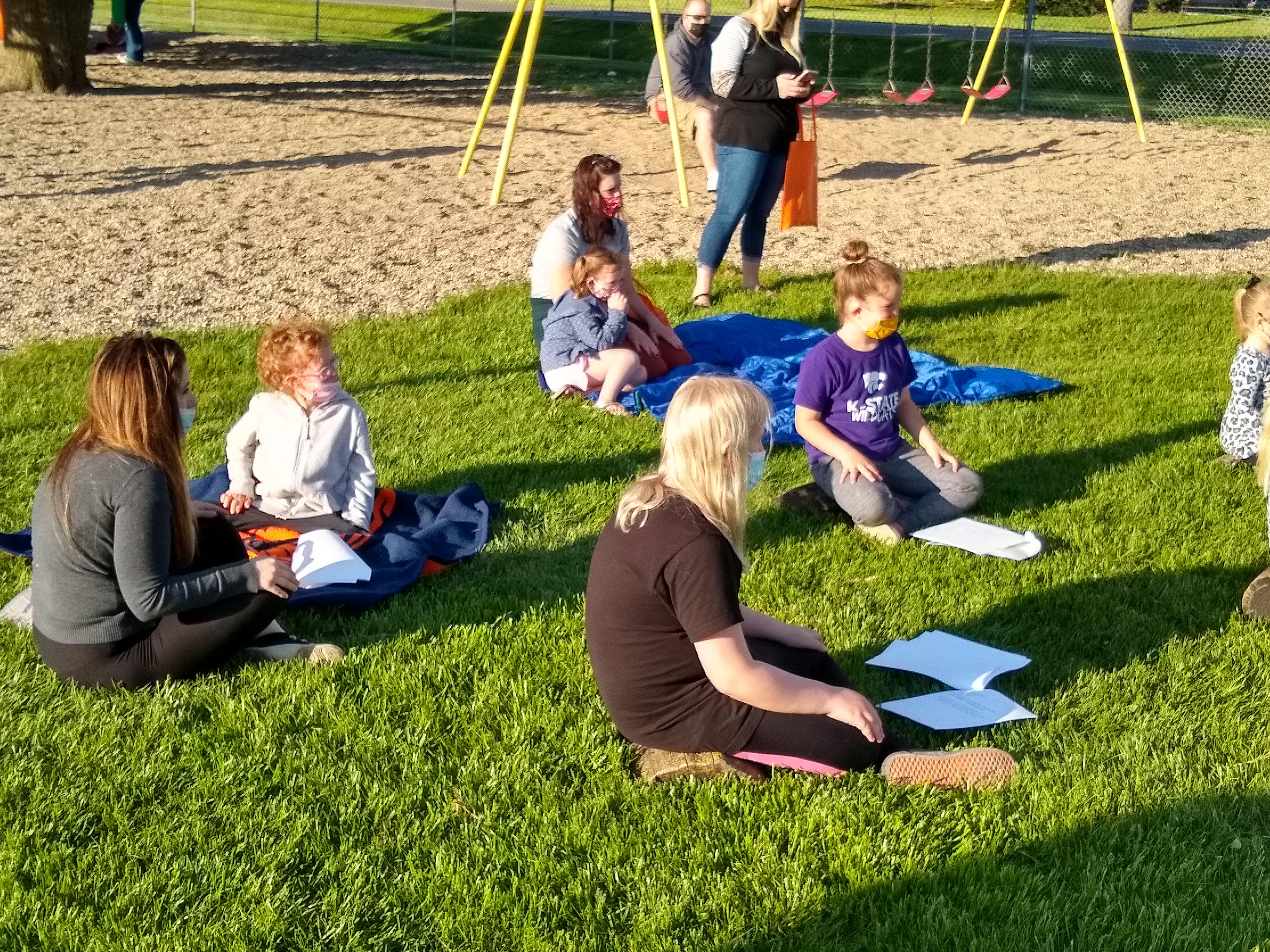 Kindergarten is in their Farm Unit and exploring the animals on the farm...they used the resources from a grant we received last year! Thank you McLean County Farm Bureau Foundation!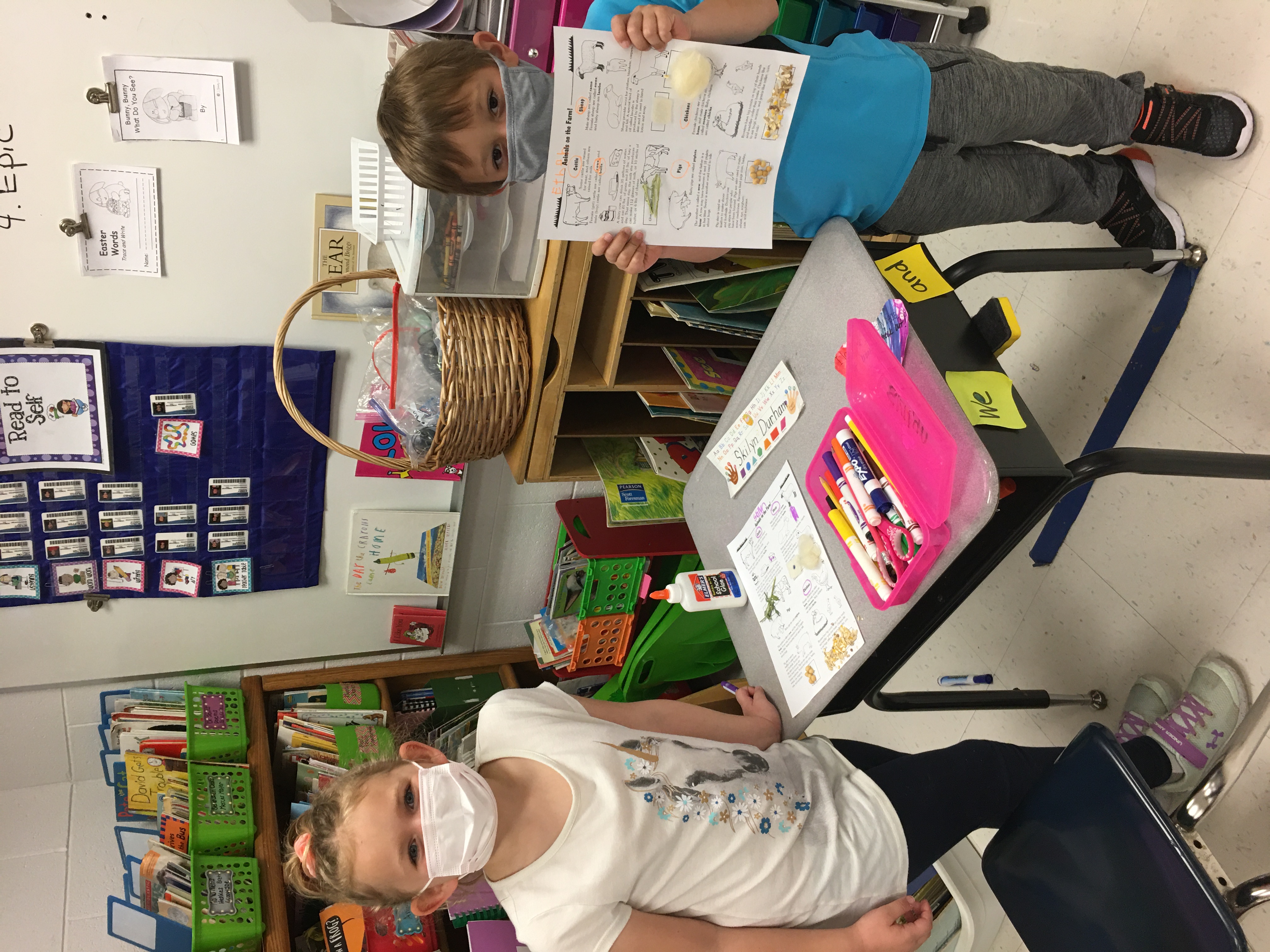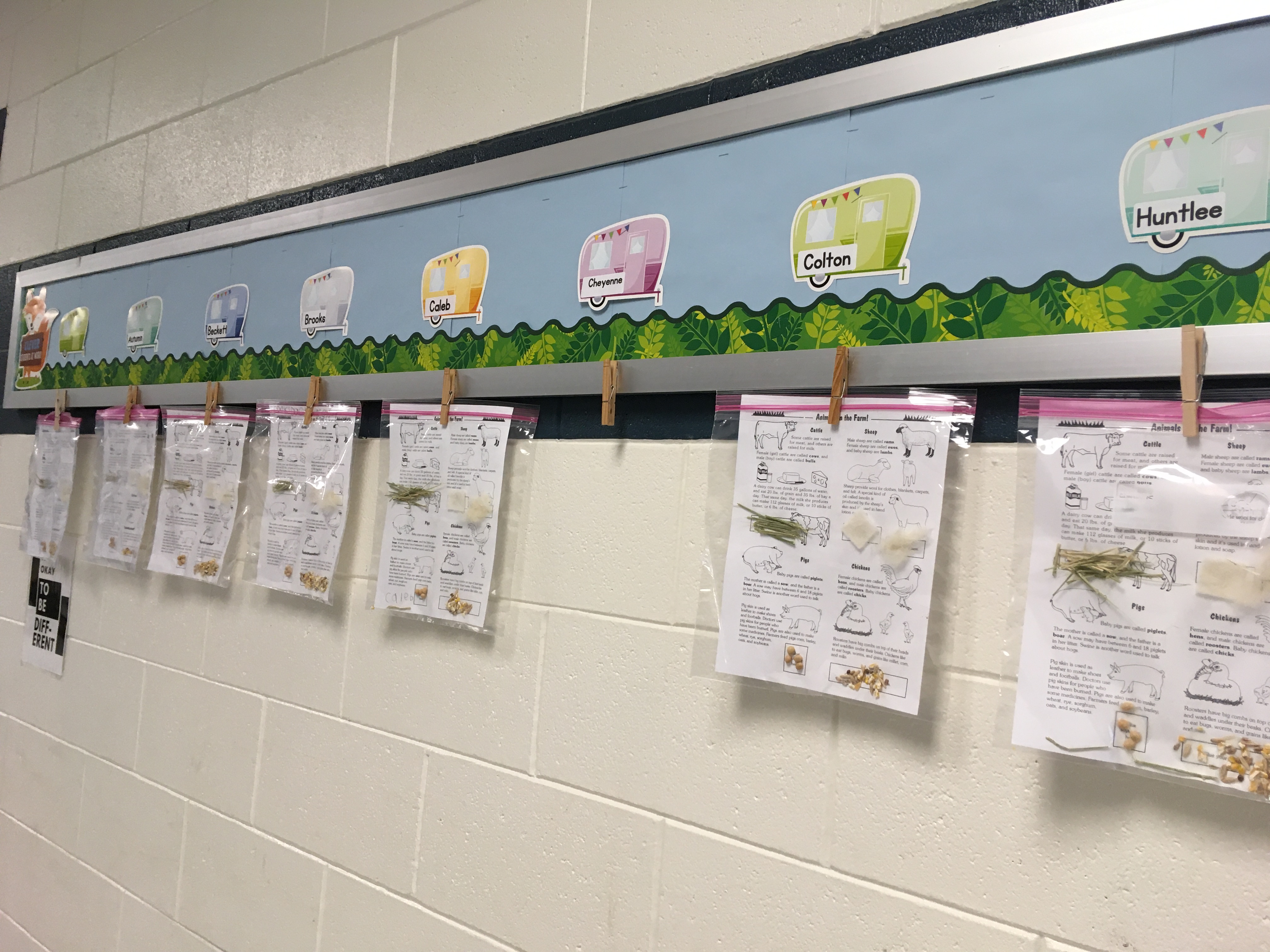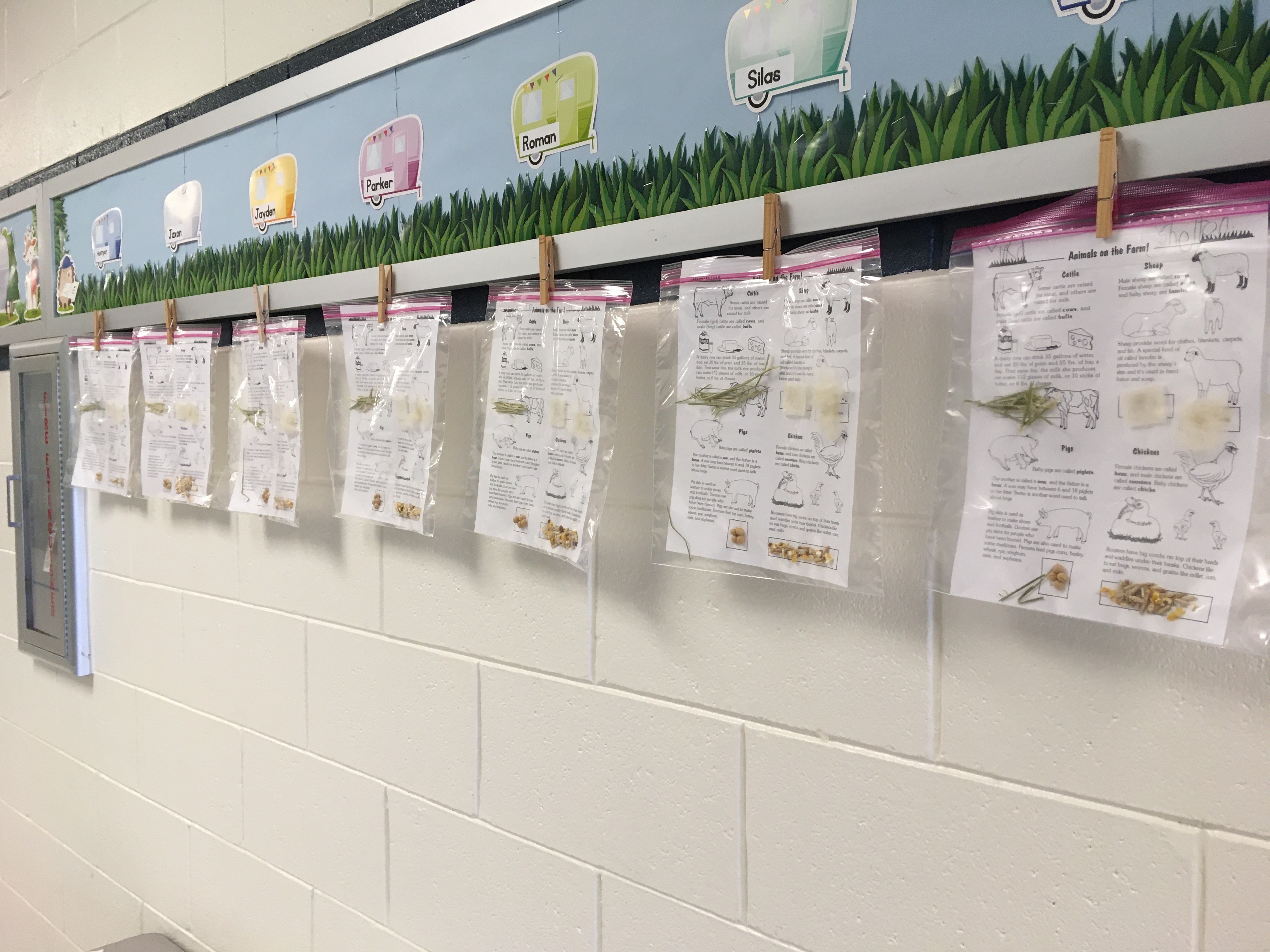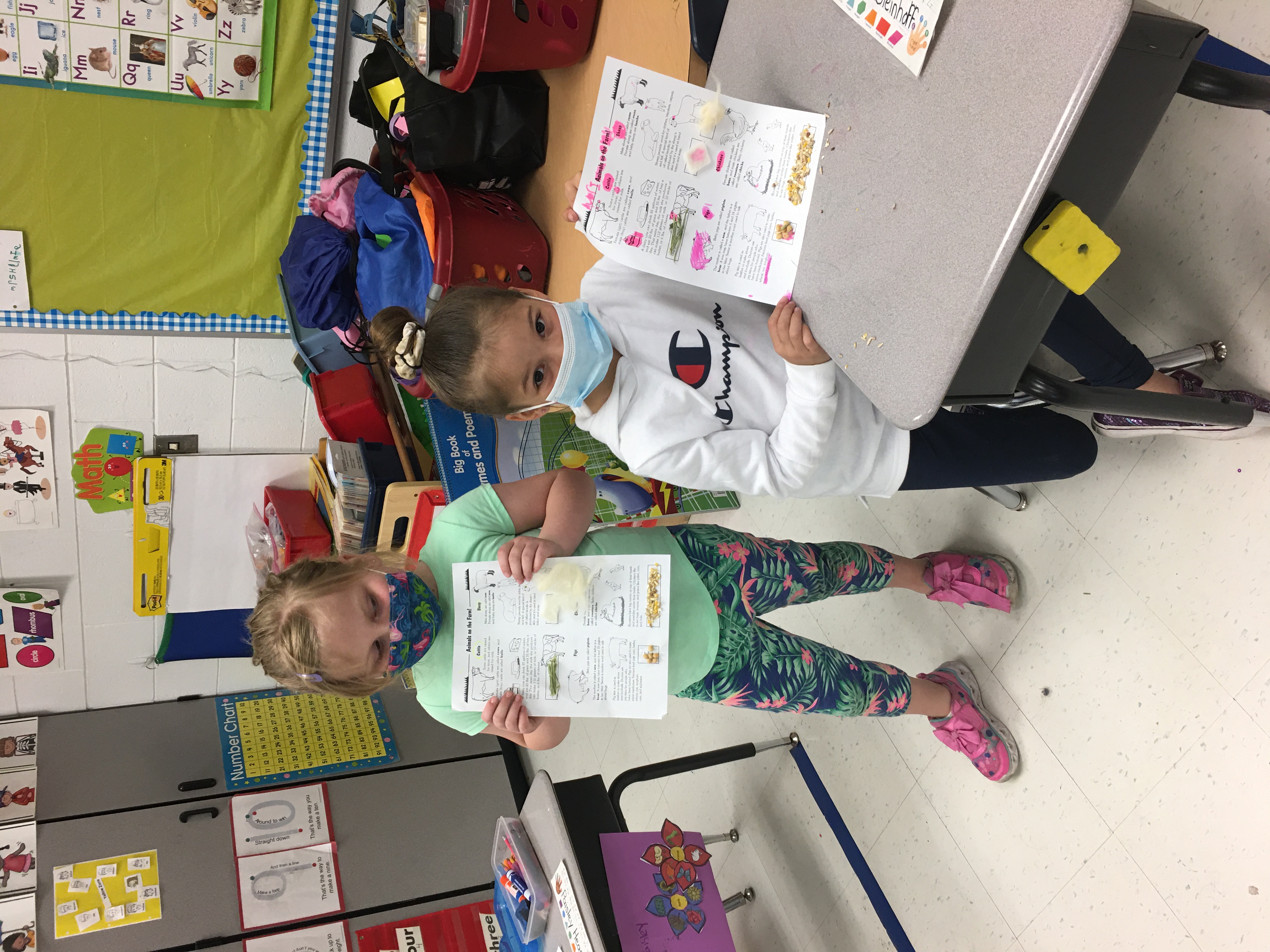 Ridgeview Elementary received two educational grants recently for new resources to support our literacy curriculum! Thank you to Illinois Retired Teachers Foundation and the Eastern Illini Electric Cooperative! Your support for education is greatly appreciated!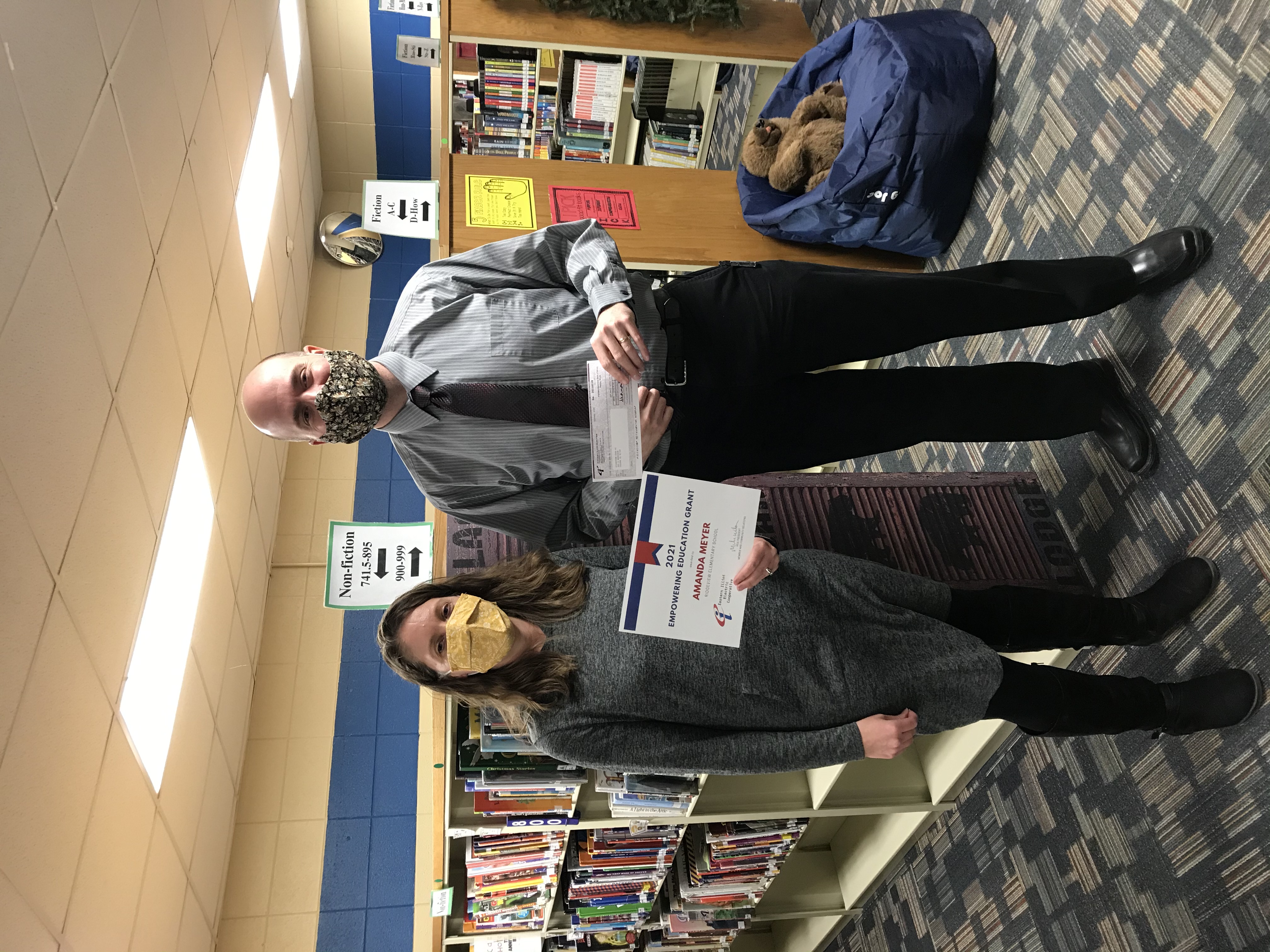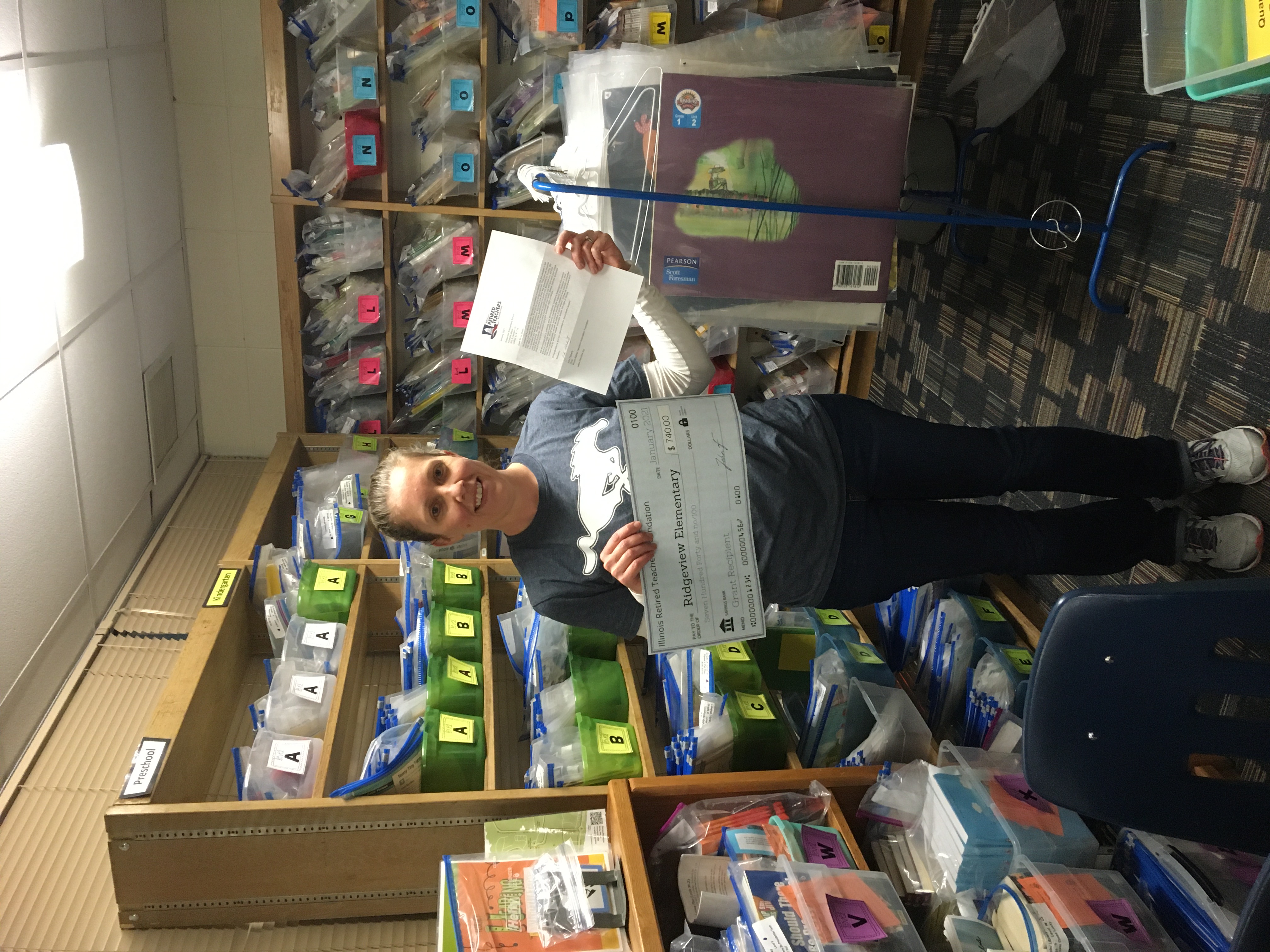 2nd grade celebrated their Poetry Writing!