Upper Limits came to field day yesterday.....and the kids loved it! If your student is interested in rock climbing check out these flyers!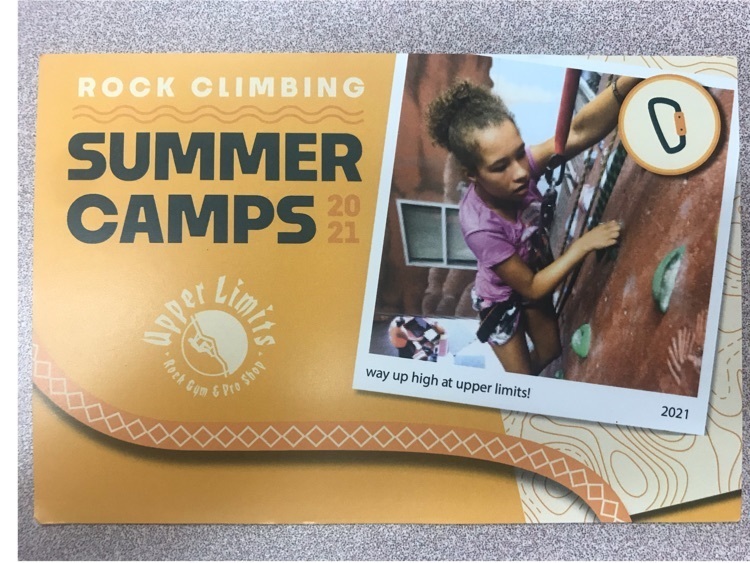 Today we began planting our monarch butterfly habitat. This area will be utilized in the future to educate students on variety of agricultural and biological related topics.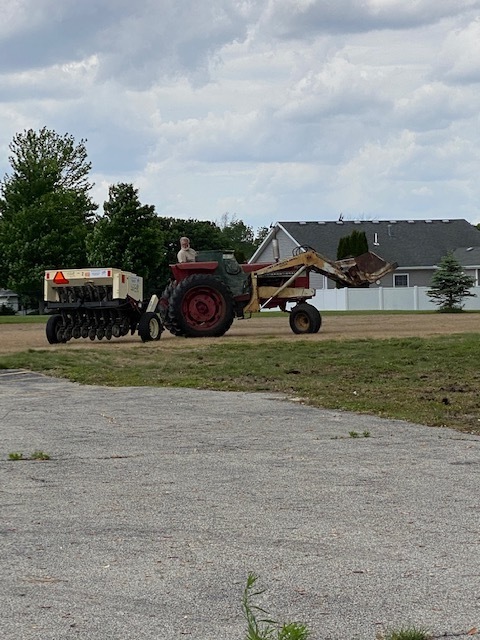 1F finished up their space unit with a fun model of the solar system.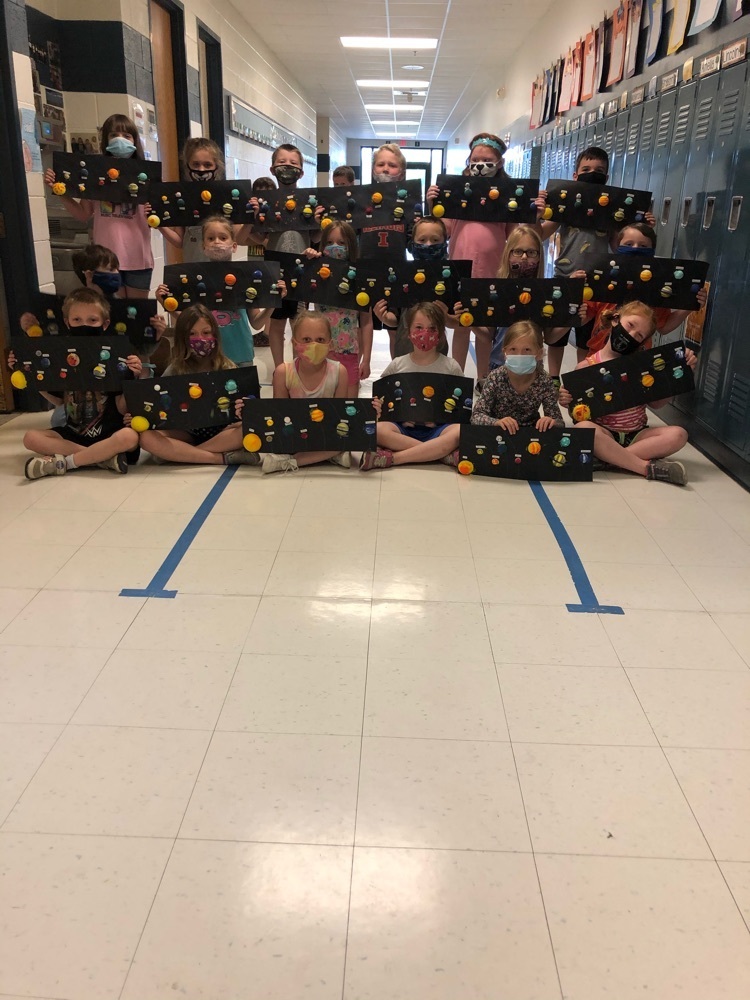 On Friday, the second graders presented their ocean projects. The students researched about their ocean animals at school. At home, the students created a model of their animal. We are so proud of their hard work!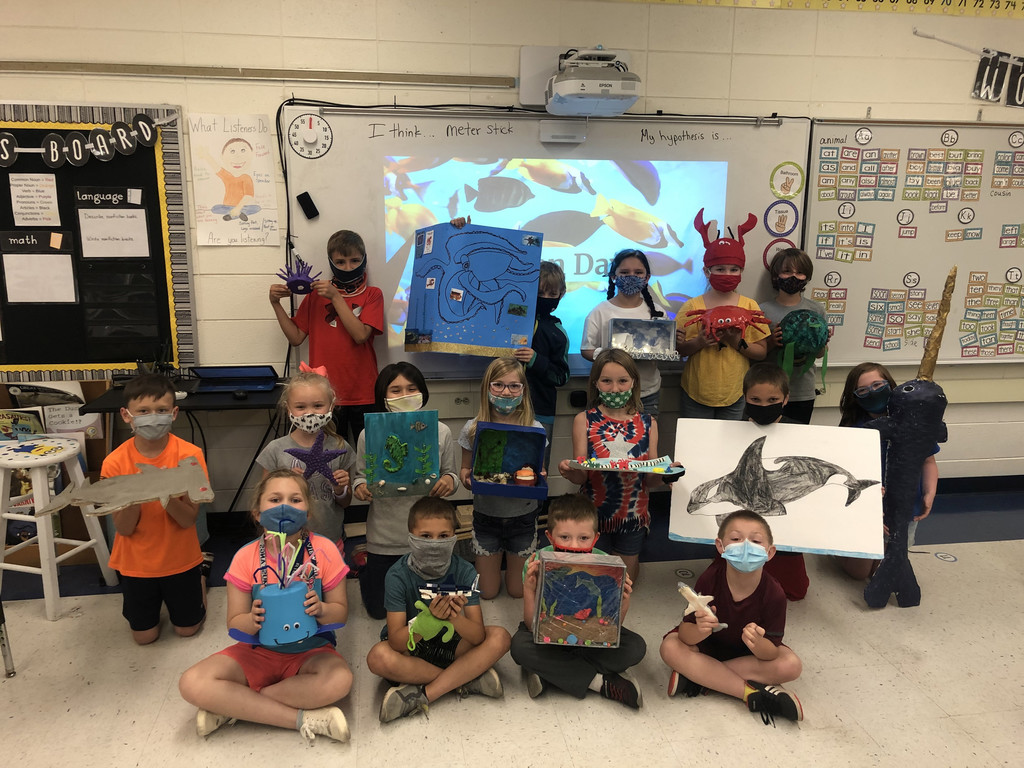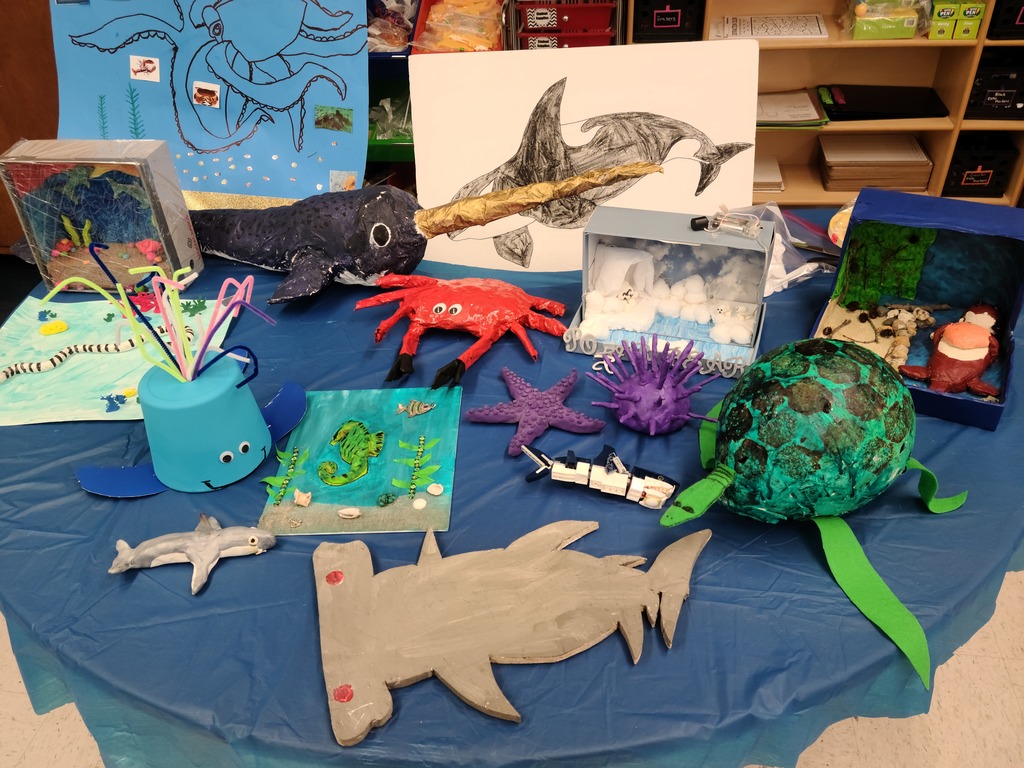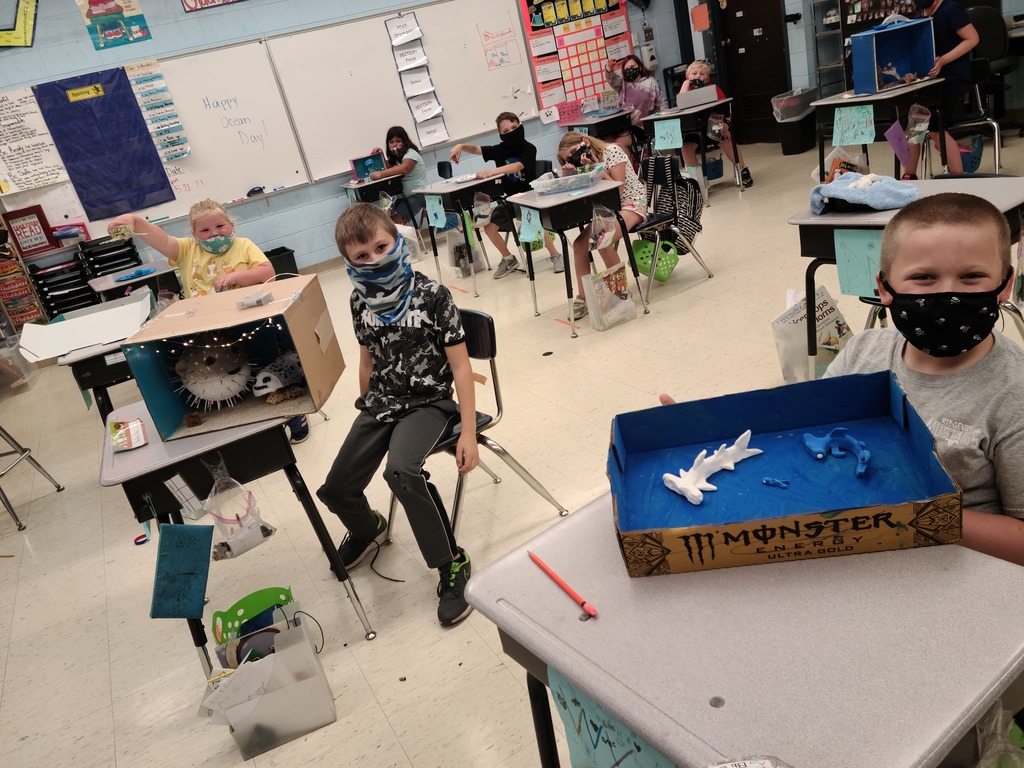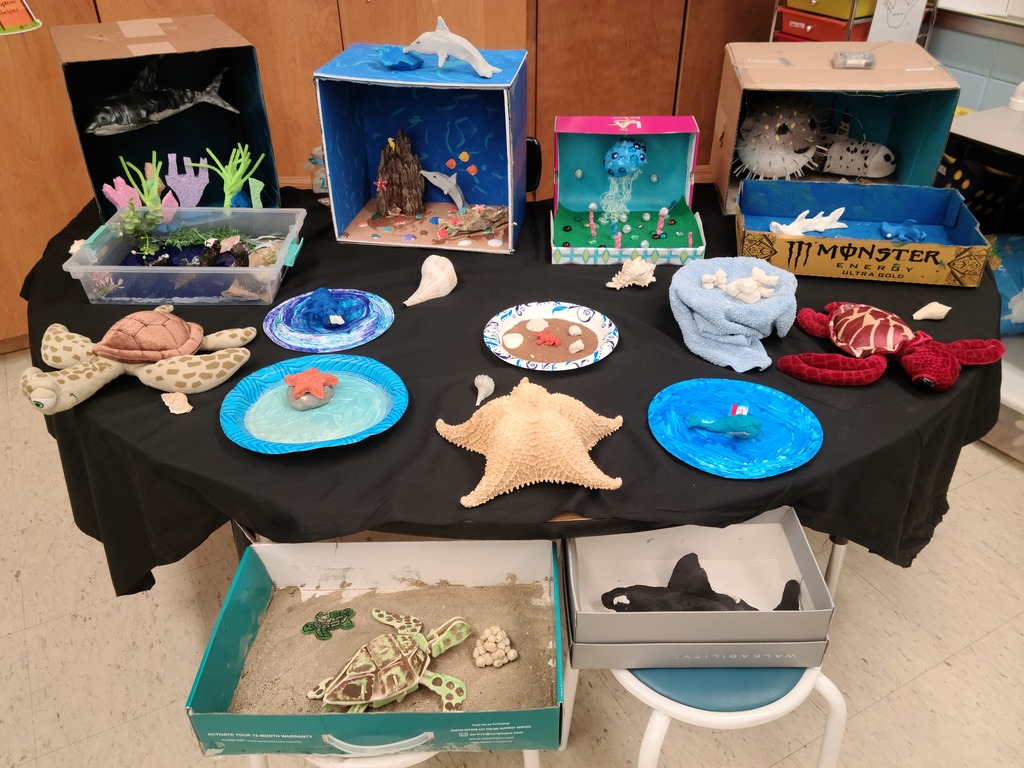 The Ridgeview School Board welcomes Kathryn Thorndyke and Katelyn Jones-Hamlow as the newest members to join the Board. They were appointed at the Special Board Meeting on May 18th. (Pictured, Front row: Kathryn Thorndyke, Andrew Harper, Katelyn Jones-Hamlow Back row: Pam Rathke, Jeff Harris, David Vandegraft, Christie Wissmiller)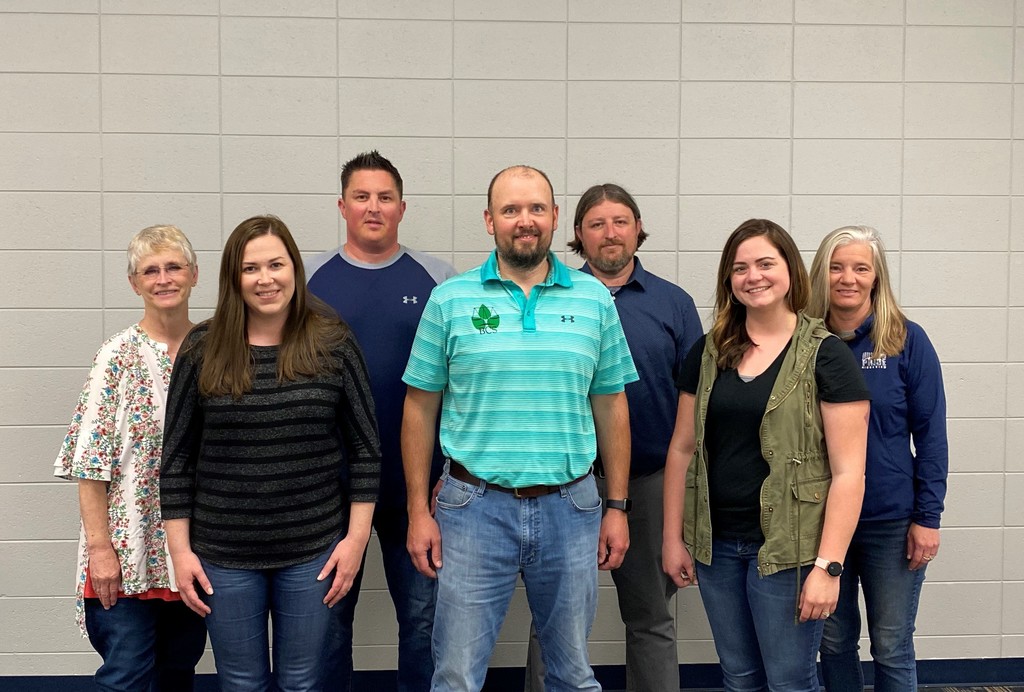 There will be a slight change to the schedule for the Summer Feeding Program. Our evening pick up in Colfax will be on Thursday instead of Wednesday all other times and locations remain the same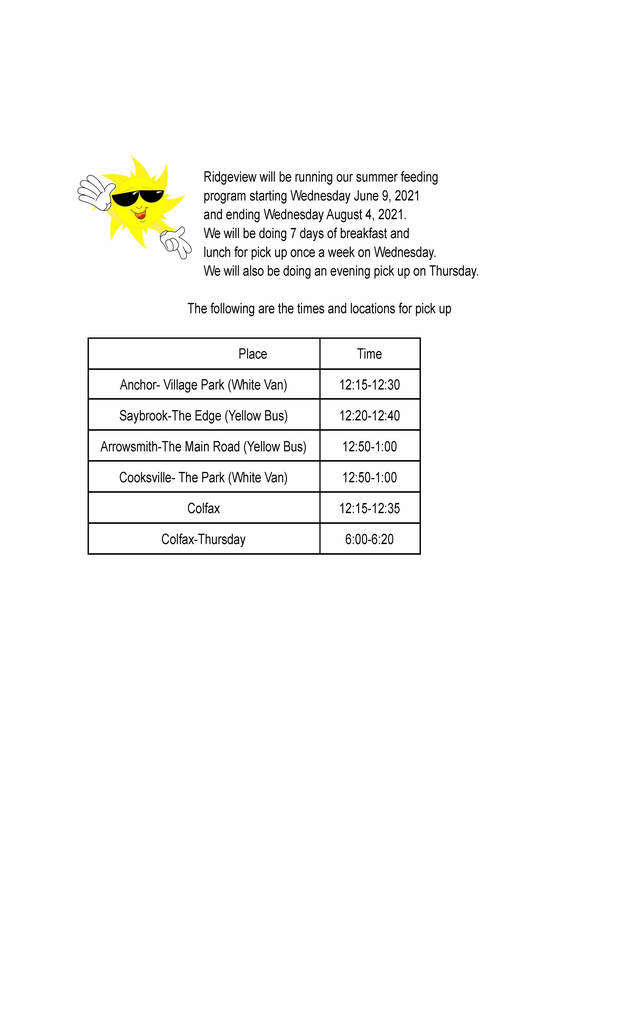 There will be a menu change for Monday May24,2021. The first option will be pasta with meat sauce, second option will be cheeseburger and third option will be Pb&j.
Summer Feeding Program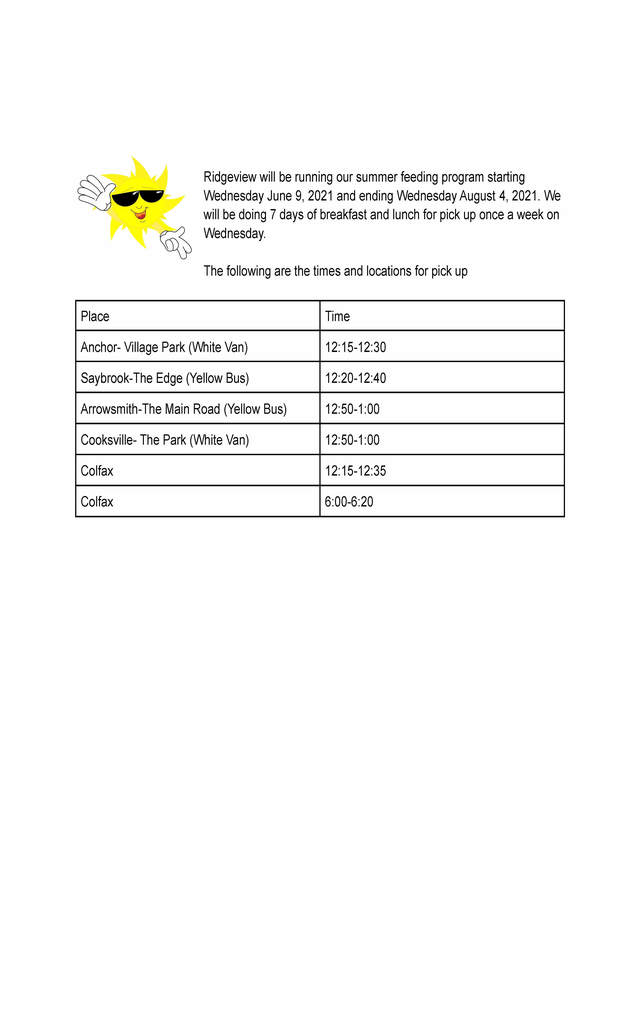 T is for dress like your Teacher or wear a Tie like the principal in 1st grade!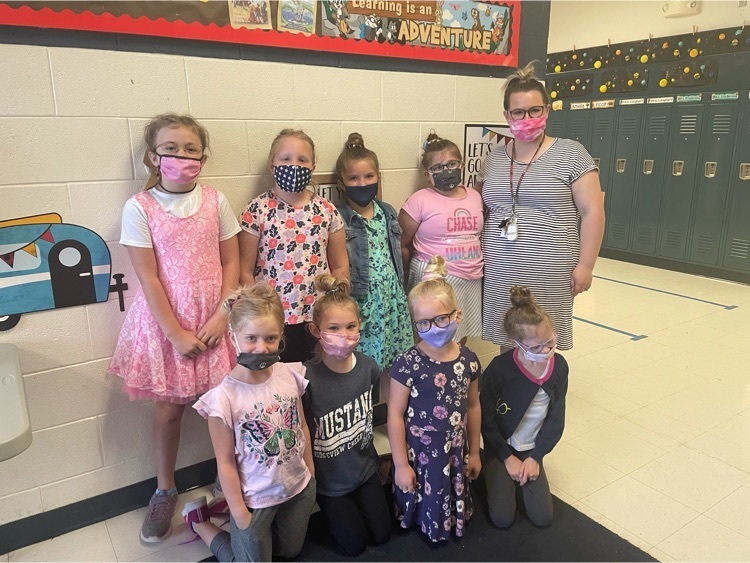 T is for dress like your teacher or wear a tie for Mr Hutley!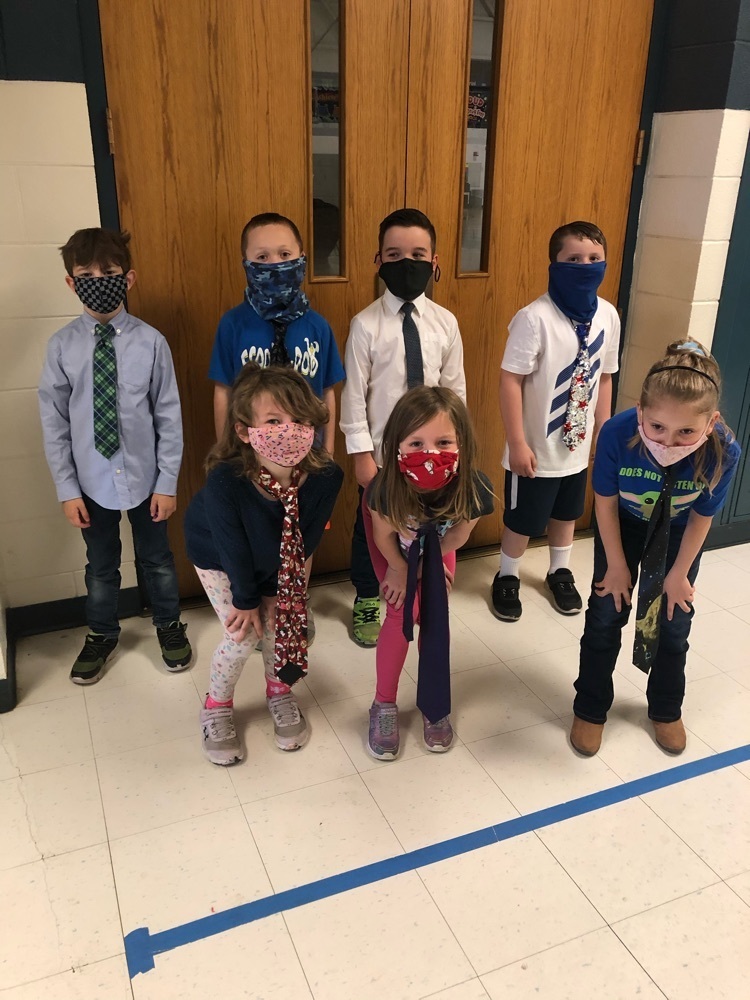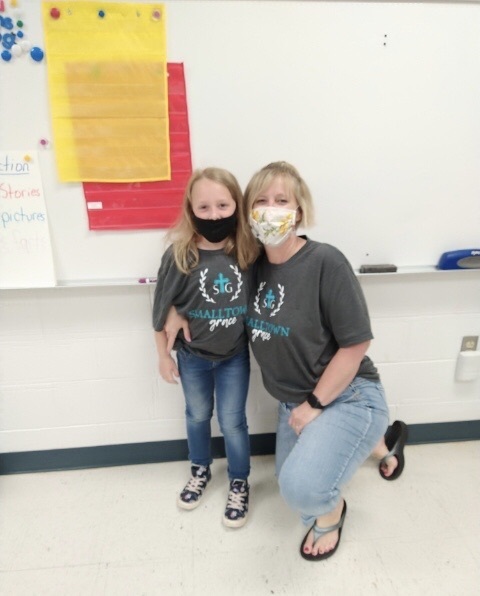 4 Winterland had a wonderful time with our Market Day project! The kids created an item and learned how to market and sell it!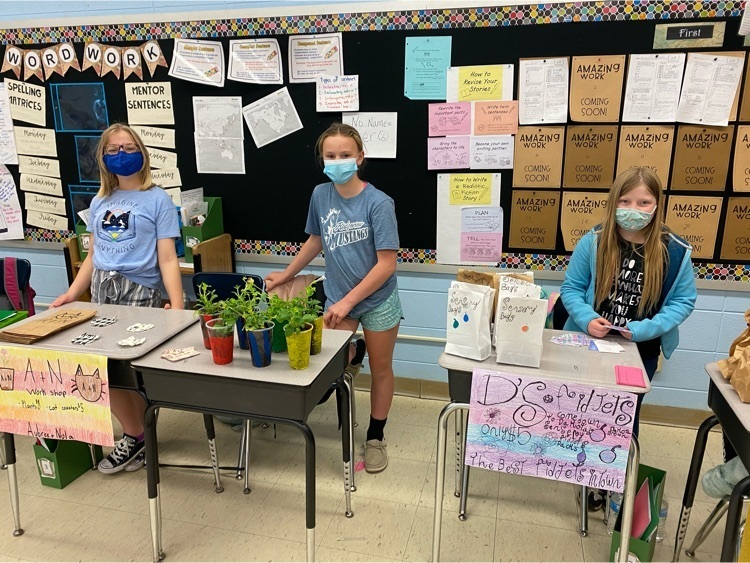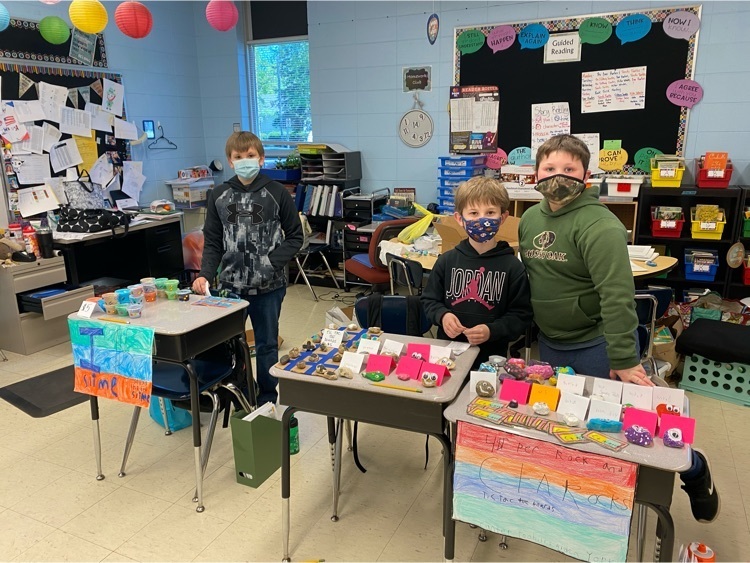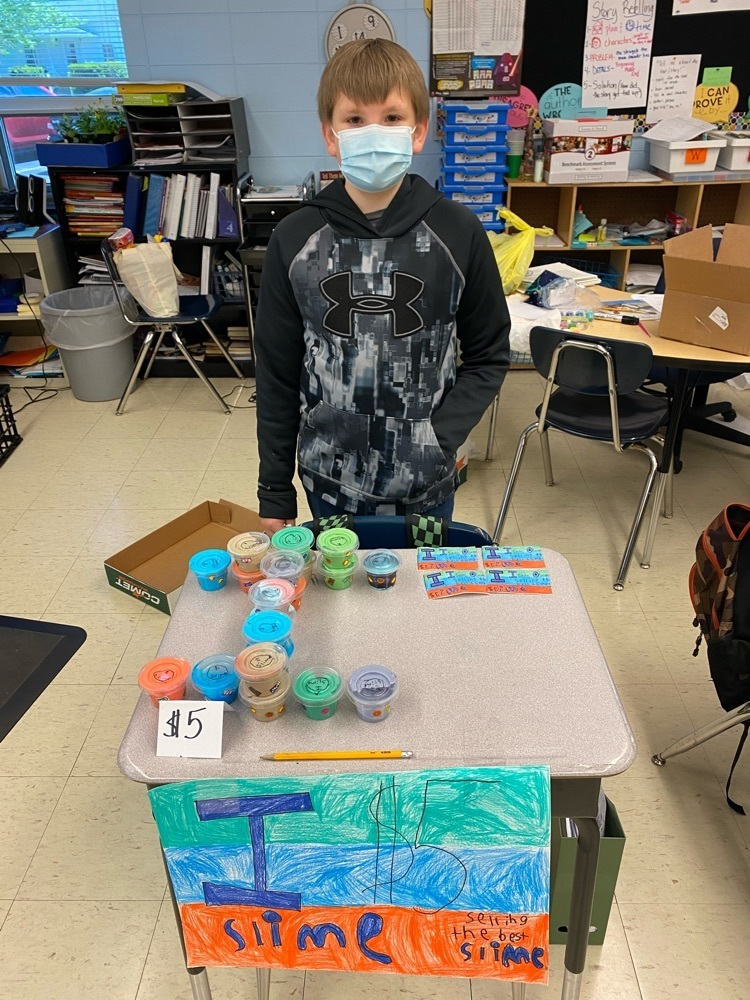 More pictures from Family Reading Night!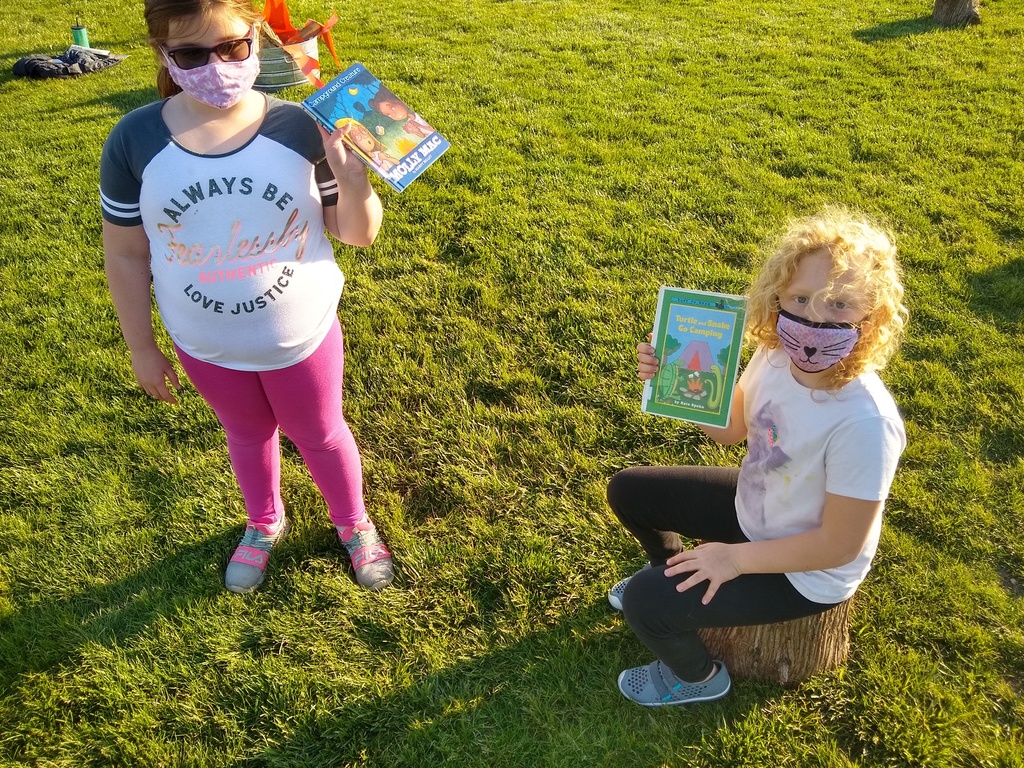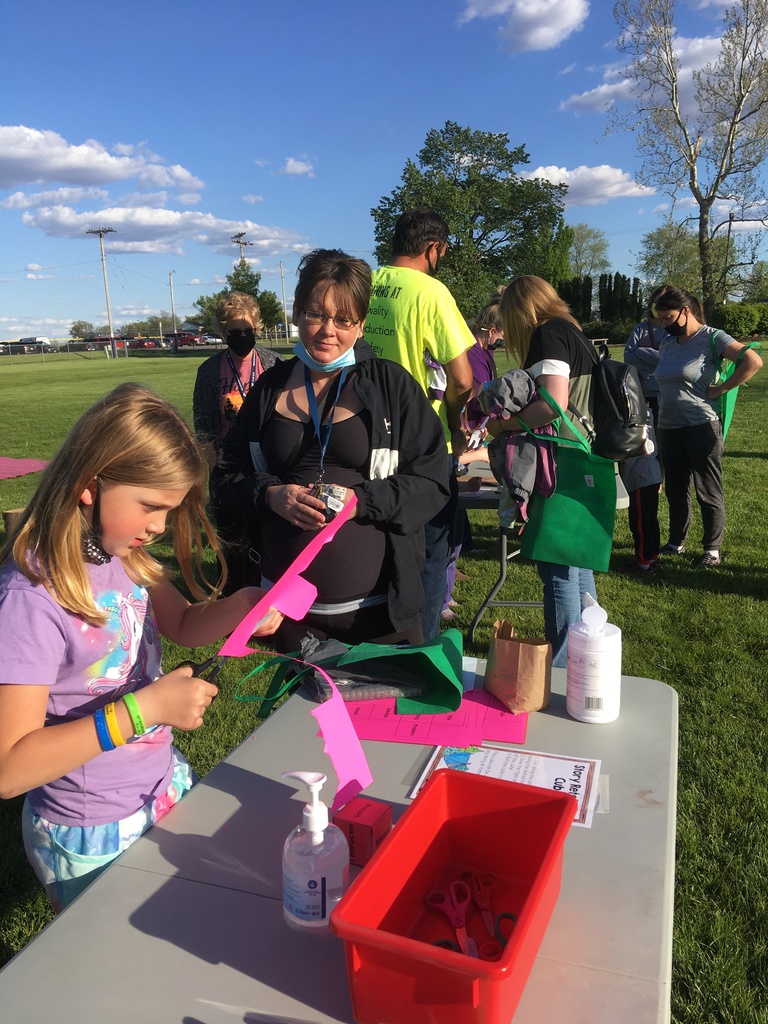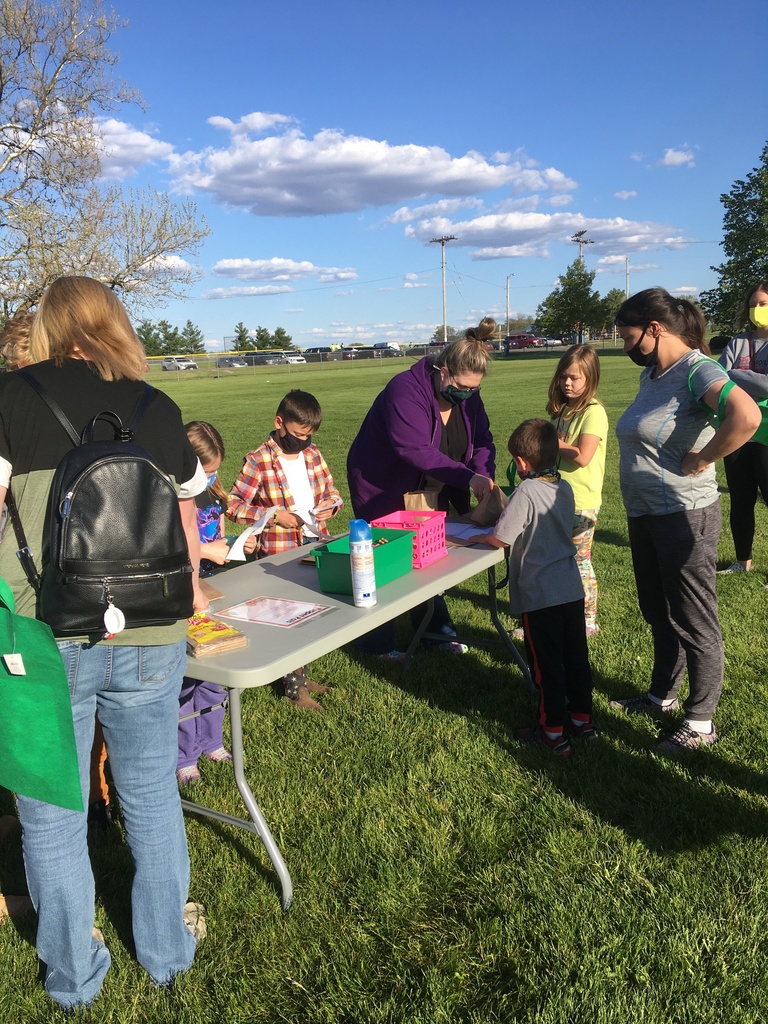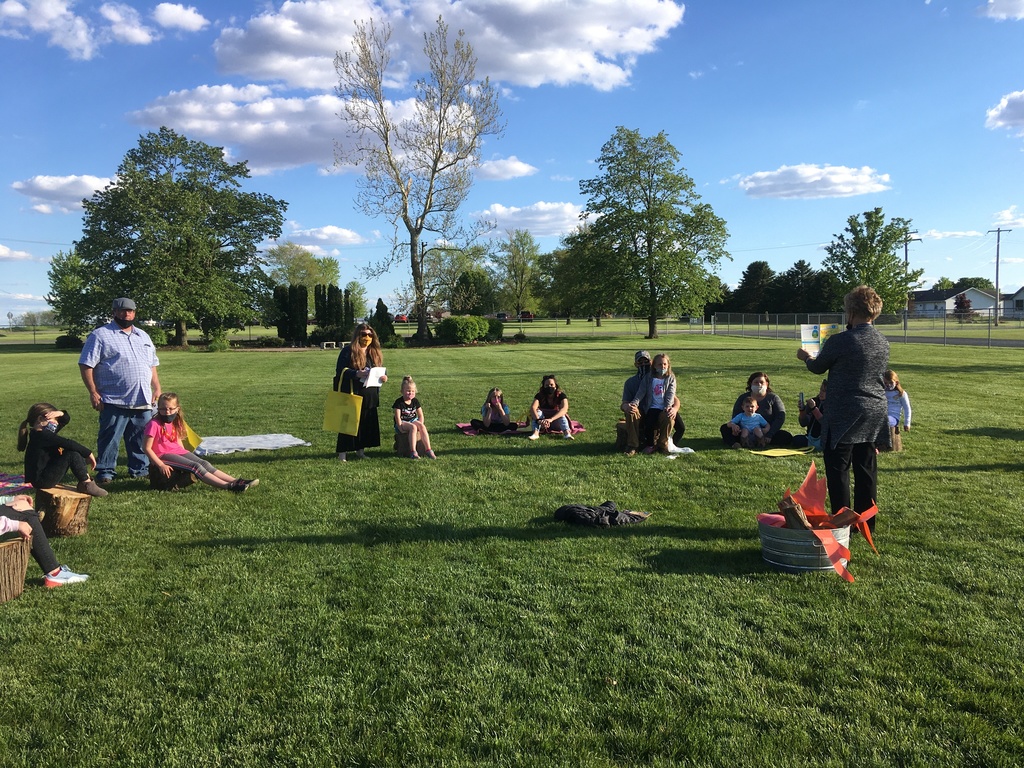 S is for spirit wear and sunglasses day! Now if only we could get the sun to shine our glasses would come in handy!!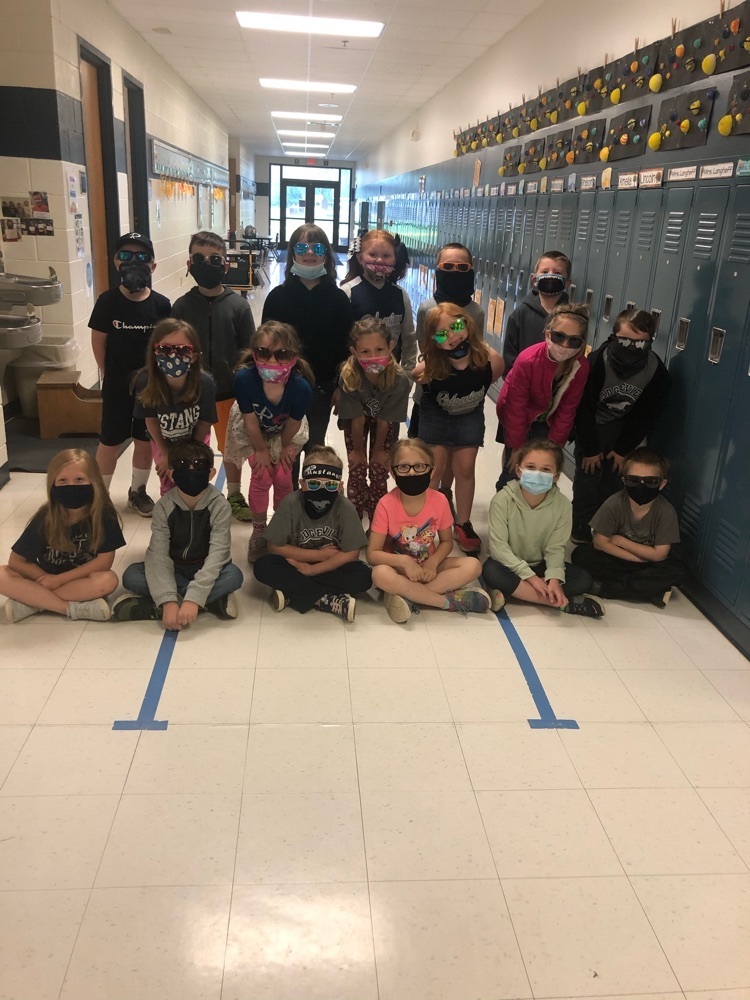 Market Day in 4 Winterland!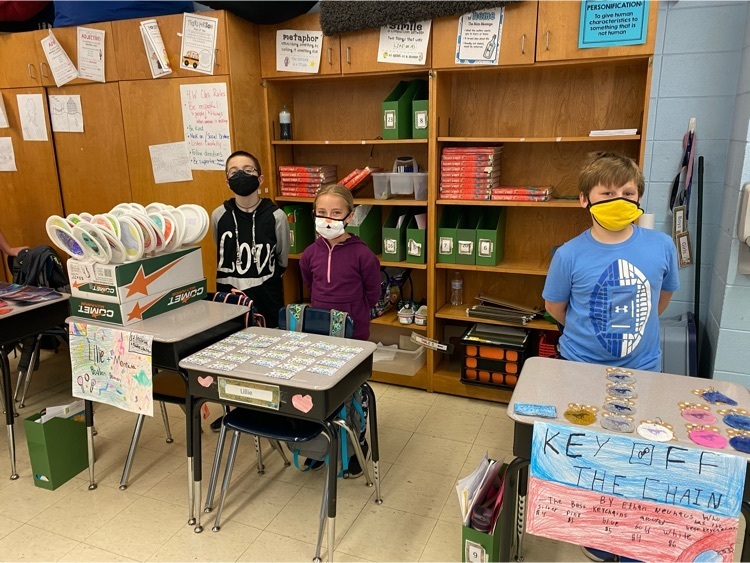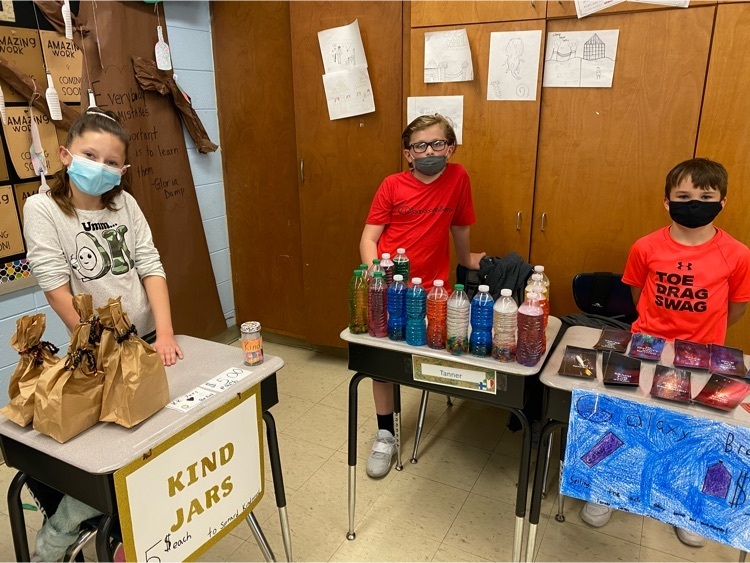 Market Day in 4 Winterland!
We had a fabulous time at Family Reading Night-- Camp Read-A-Lot, last night! The literacy stations and Book Fair were great! Thanks to all the families who came out to enjoy the lovely weather and some literacy activities. Check out more pictures on our RV Elementary Literacy Webpage soon. Keep Reading!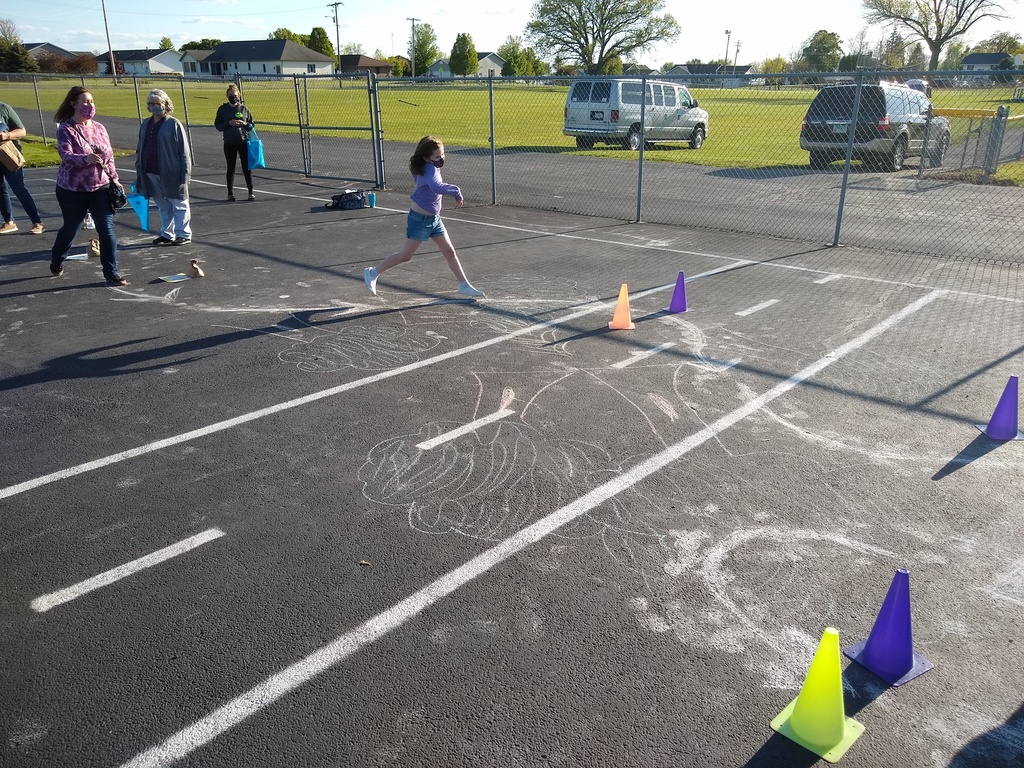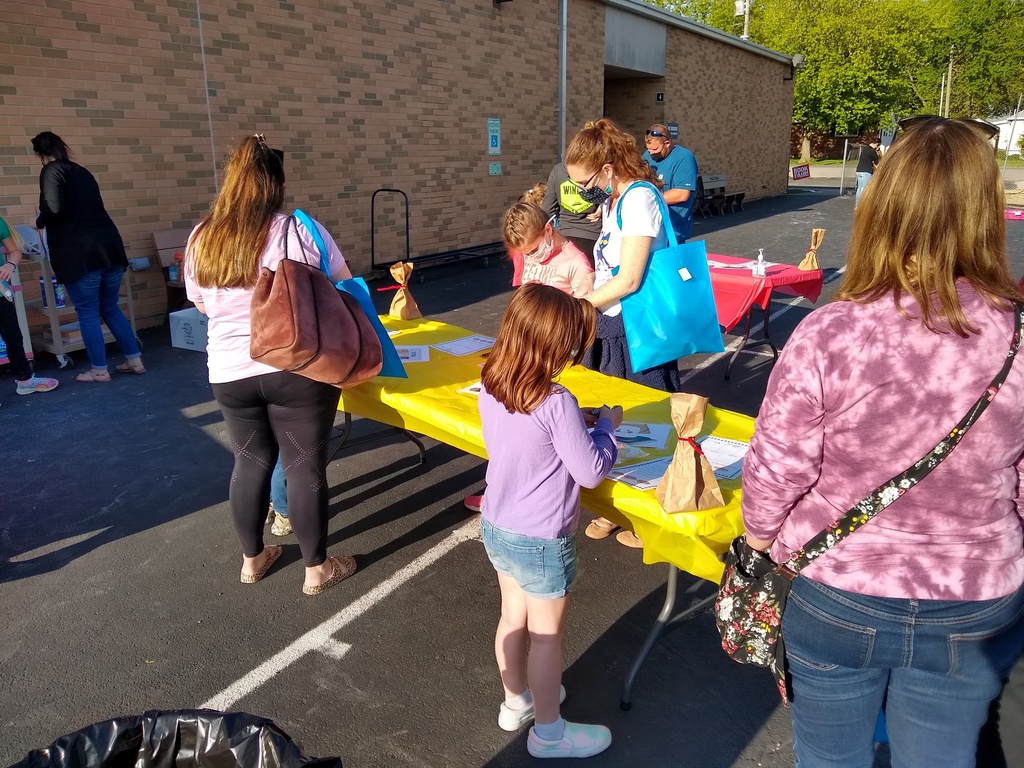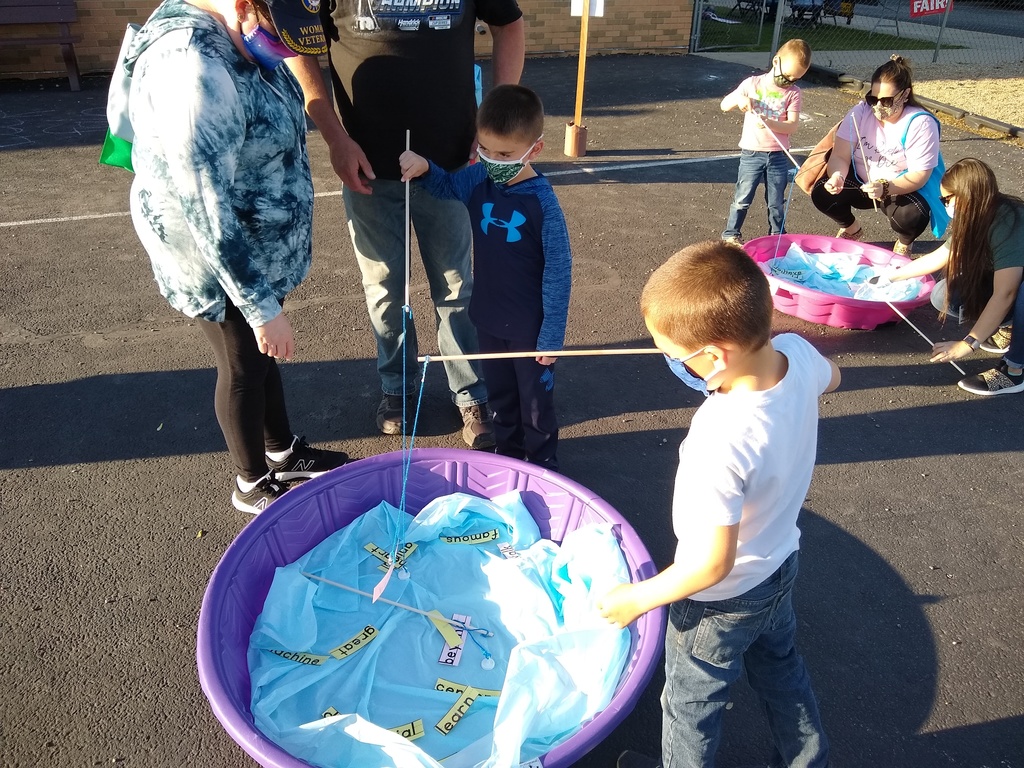 1st grade has been learning about space. We did a fun project and made and painted models of the Solar System!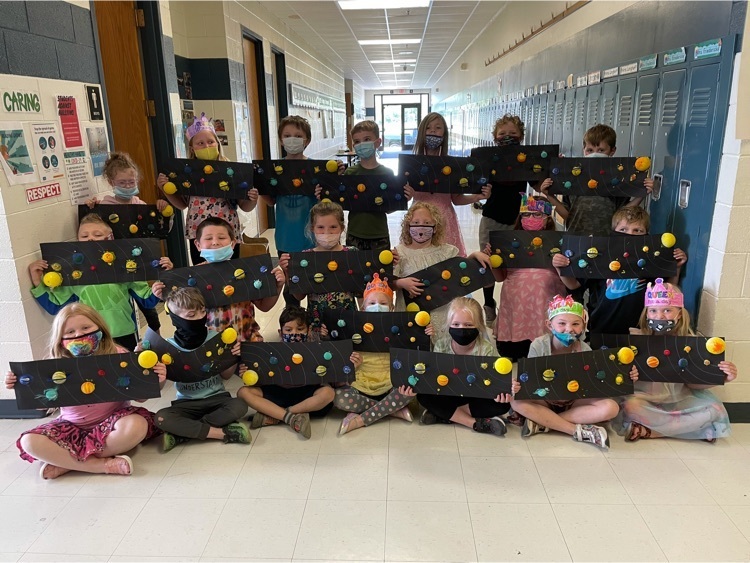 It's a great day to be a queen in 1st grade!!
O is for Orange Day in 1st Grade!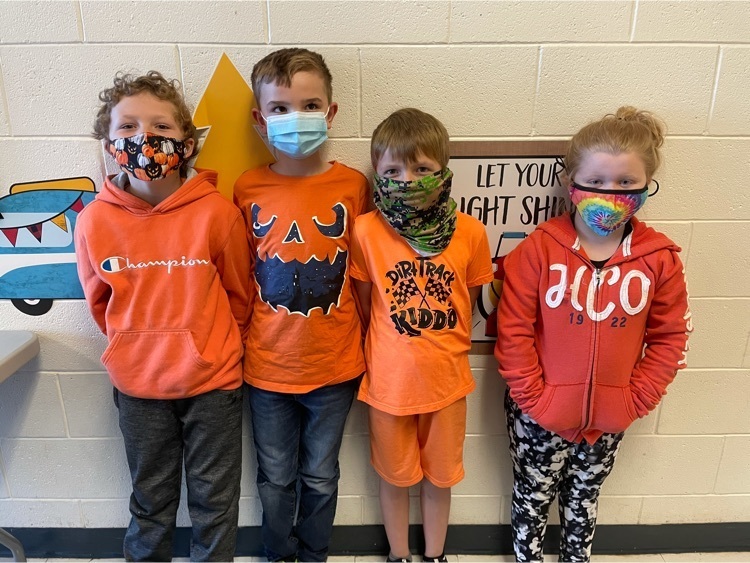 Q is for Queen Day in 1st Grade!!