Good Evening, This is just a reminder tomorrow (Thursday 2/9) is a 2:05pm dismissal. Additionally, there is No School Friday (2/10) or Monday (2/13). Have a great weekend! Mr. Young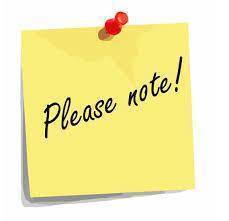 Yesterday in Mrs. Schultz's 7th Grade JH Health Class, Mackenzie from Stay Another Day, located in Bloomington, came to speak to her class about Mental Health. Mackenzie shared her struggles with mental health and how she went from a college athlete, to opening up her own business and brand created about mental health awareness! Check out her website for more info:
https://www.stayanotherday.com/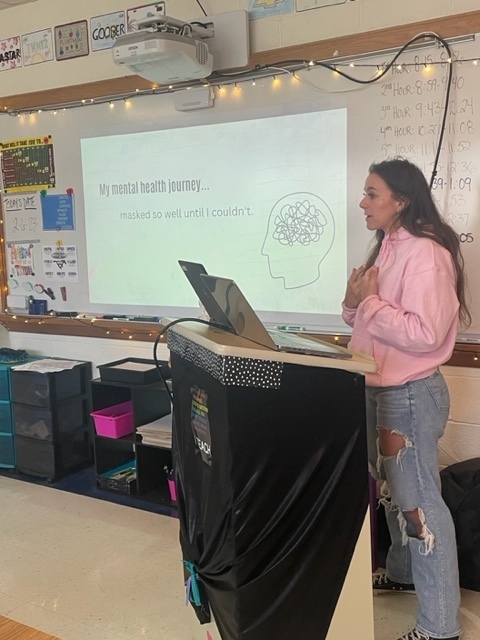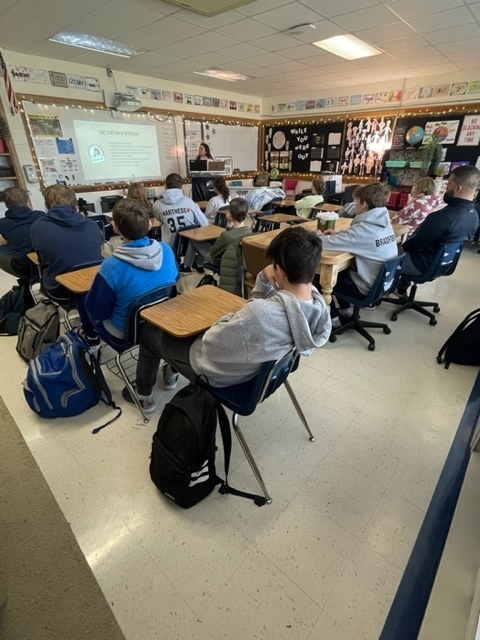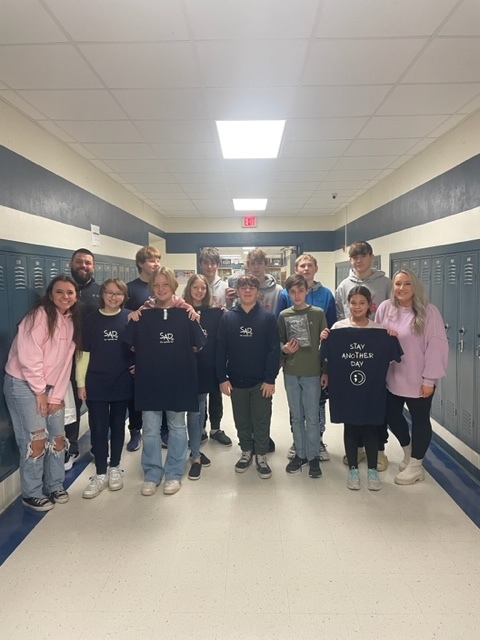 Students from Marketing visited Kohls and Bed, Bath, and Beyond to see behind the scenes of visual merchandising. Thank you Kyle Spencer (Ridgeview Alumni) for showing us around Bed, Bath, and Beyond.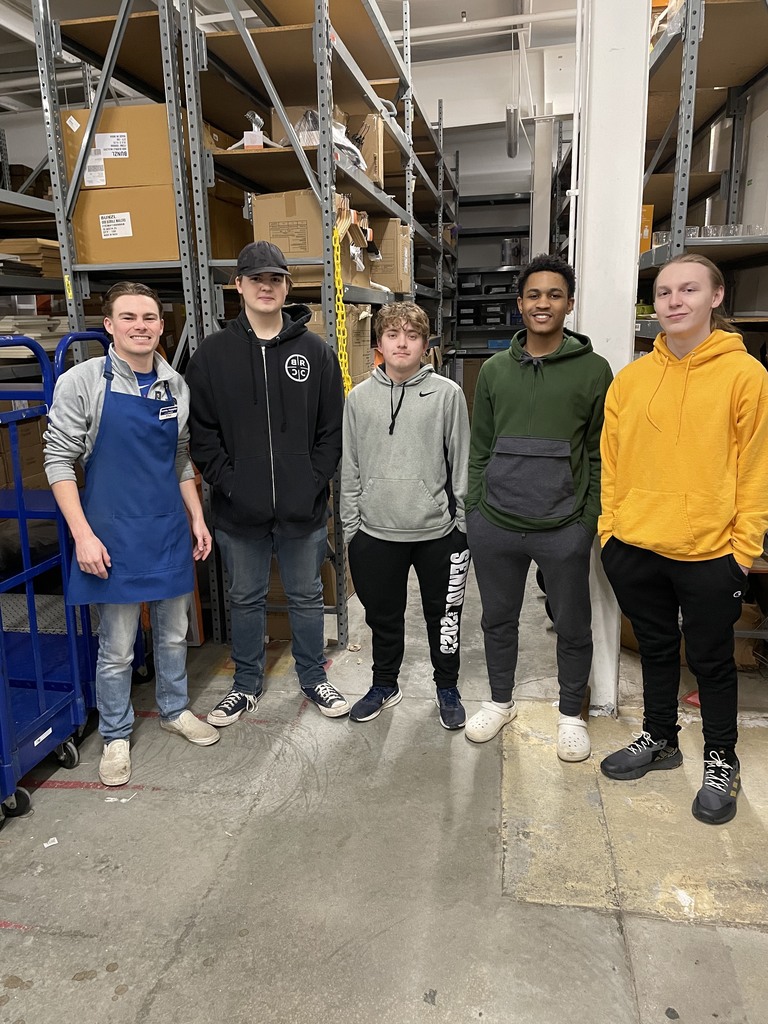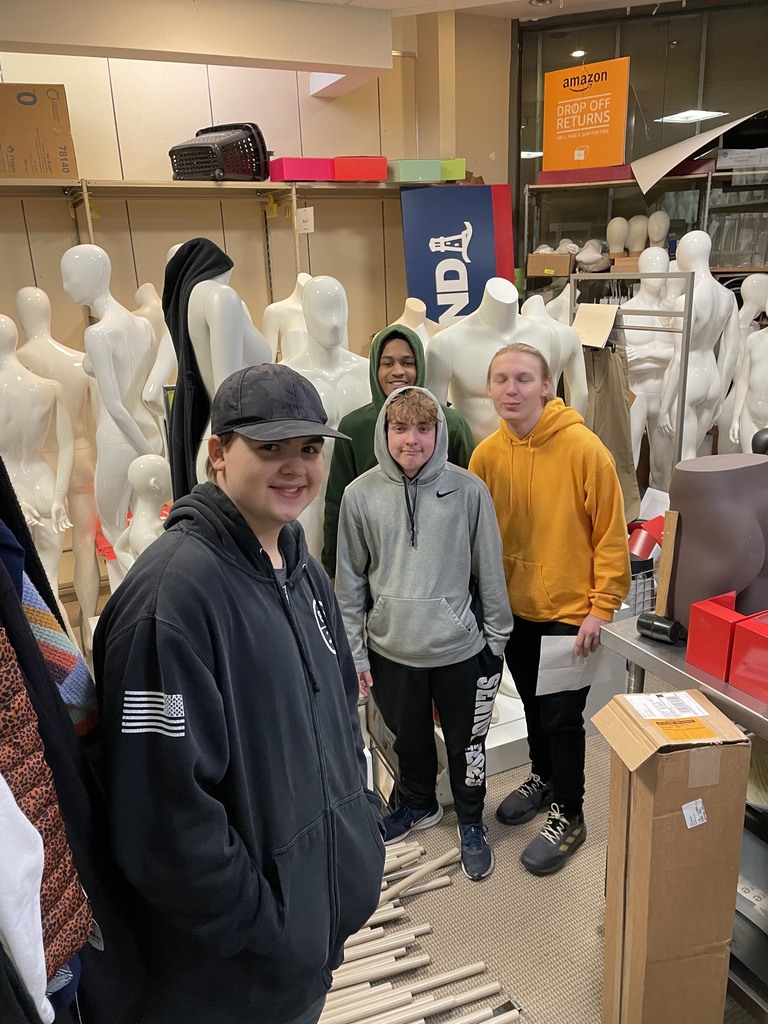 Thanks BJ Wesson from The Peoples State Bank of Colfax for speaking to our Consumer Ed students about deposit accounts. Totally appreciate it!!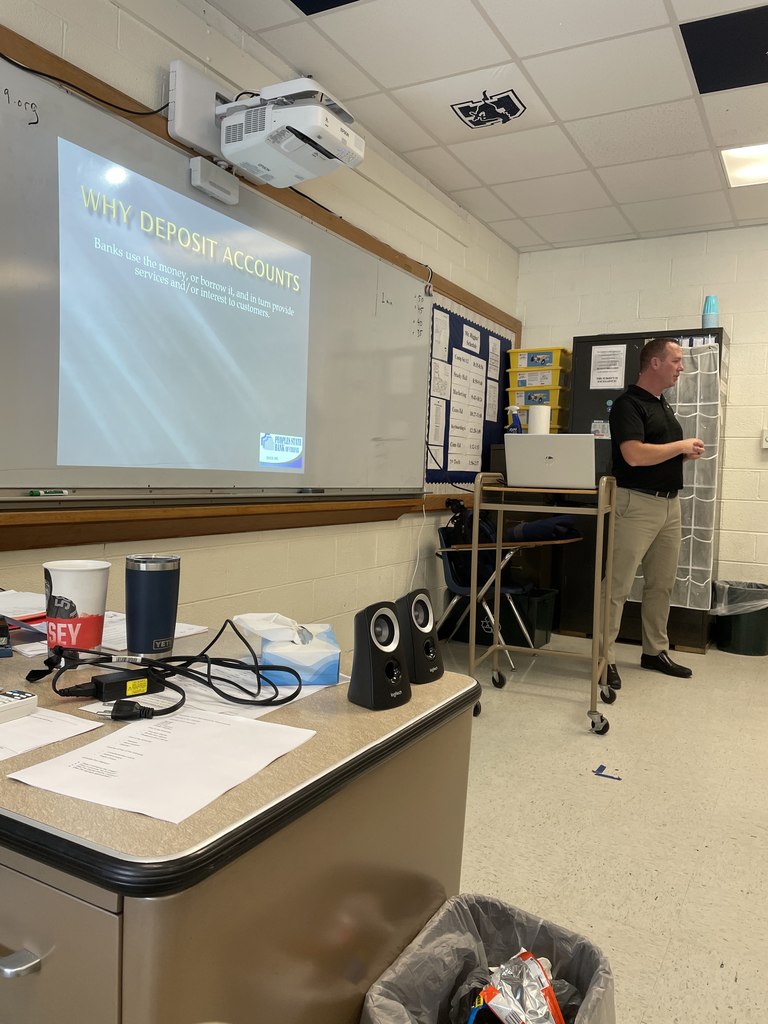 8th grade volleyball was defeated in two games: 14-25 & 14-25 vs. Tri-Valley

7th grade volleyball falls in 2 games: 8-25, 9-25 vs Tri-Valley
January Student/Teacher of the Month JH Student of the Month-Lily Sandage HS Student of the Month-Jacob Whitehill JH Teacher of the Month-Mr. Ludwig HS Teacher of the Month-Mr. Brunner Congratulations! Keep up the great work!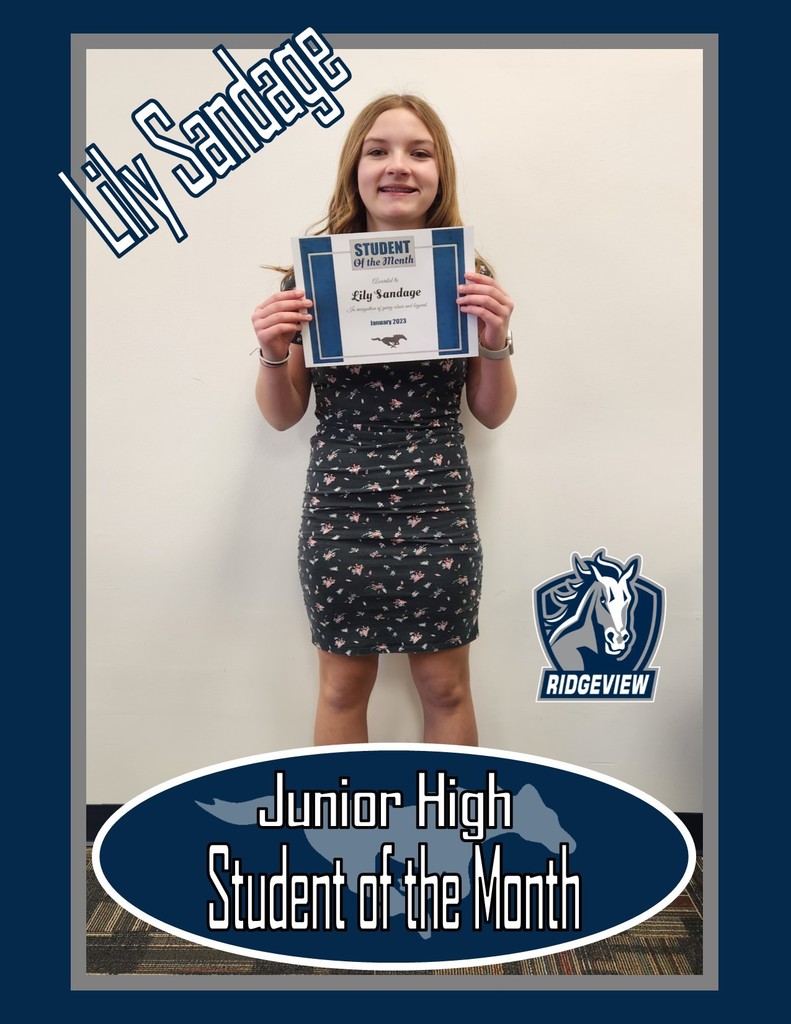 The Mustangs traveled to Heyworth tonight for Jr. High volleyball match-up. The 7th grade lost in 2 (13-25, 9-25). The 8th grade lost in 3 (25-21, 9-25, 15-25). They host Epiphany tomorrow night at 5:30.
Mustangs Beat Roanoke-Benson in Varsity Boys Action 39-35!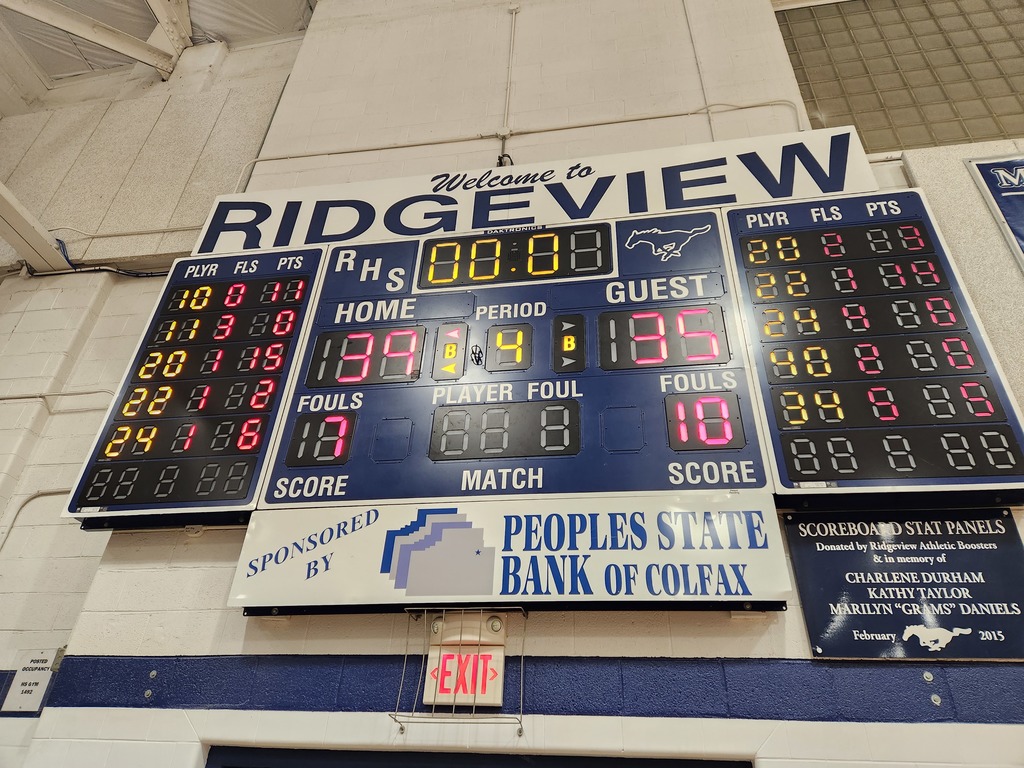 JV Boys fall to Roanoke-Benson. 25-39.

Menus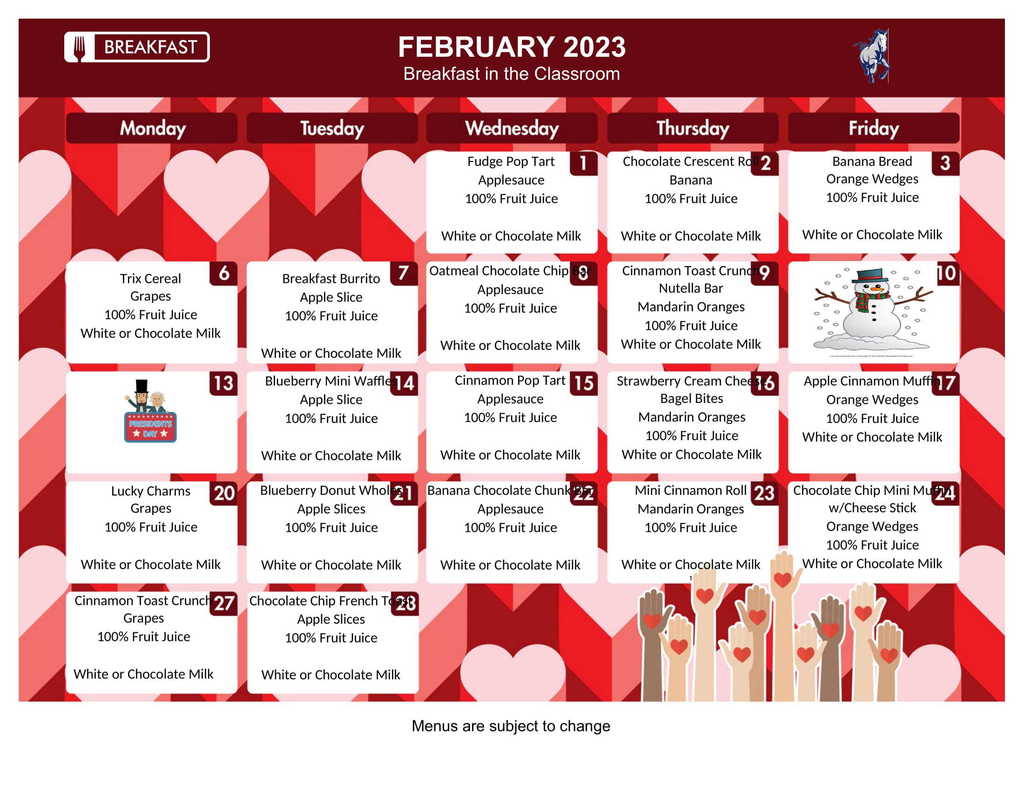 The 8th grade boys basketball had regional play today. In the 1st game at 10 a.m., Ridgeview defeated LeRoy by a score of 40-30. At 2:30 p.m., they faced off against Corpus Christi and were defeated by a score of 44-52, thus ending the 8th grade boys season. Congratulations to Coach Ramirez and these young men on a nice season!

Final from Ridgeview. Mustangs fall short against Fieldcrest 42-49.

End of 3rd for Varsity boys. It's Ridgeview 30 Fieldcrest 40

Varsity boys at the HALF is Ridgeview 25 Fieldcrest 36

Varsity boys at end of 1st: Ridgeview 14 Fieldcrest 18

JV boys final...Ridgeview 45 Fieldcrest 60

JV boys vs. Fieldcrest at the half...Ridgeview 32 Fieldcrest 35

JV girls 6 Fisher 24.
JH Volleyball. 7th Grade lost to DeLand-Weldon in three. 25-20, 19-25, 22-25. 8th grade won in three. 24-26, 25-22, 25-23