🎉 Ridgeview's Ag Sales team is state bound! 🎉 Team members Annalyn Harper, Kyle Stubblefield, Sara Kate Edwards, and Grace Getty competed at the District contest at JJC last night and were recognized as the Reserve Champion team. This achievement qualifies them for state in Springfield!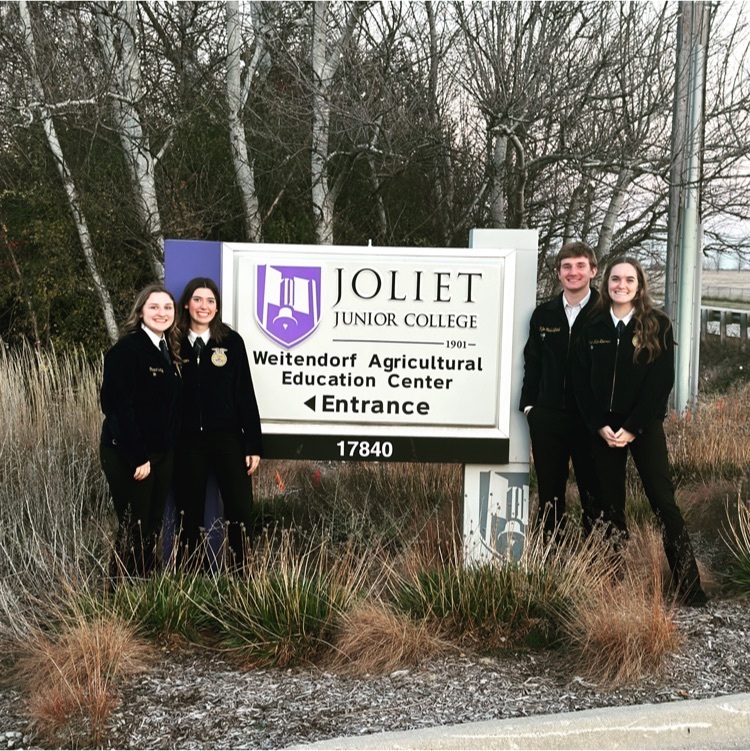 BACC (Bloomington Area Career Center) Open House November 10th 5:30-7:00pm.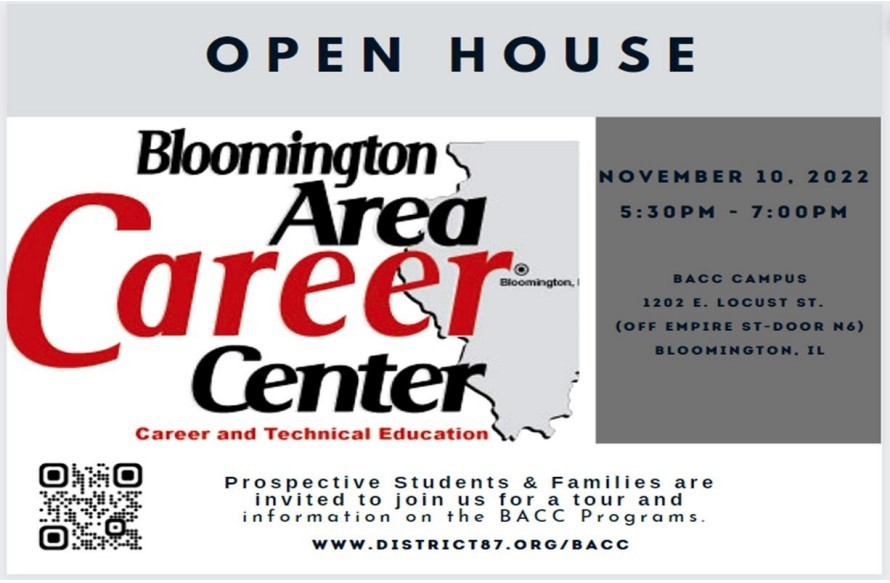 We will be having a roll out for our Mighty Mustangs Saturday morning on Pine and South Streets in Lexington (as they head to Lexington/Leroy blacktop)!!! Please join us by lining the streets to show our support as our Ridgeview-Lexington Mustangs head to Salt Fork High School for 1A Football Playoff Action!! Bus will leave at 10:30 am GOOD LUCK AND GO MUSTANGS!
Congratulations to the Students and Teachers of the Month for October. Keep up the great work! JH Student of the Month-Rylee Kukuck HS Student of the Month-Chloe Willard JH Teacher of the Month-Mr. Jake Kennedy HS Teacher of the Month-Mr. Clark Owsley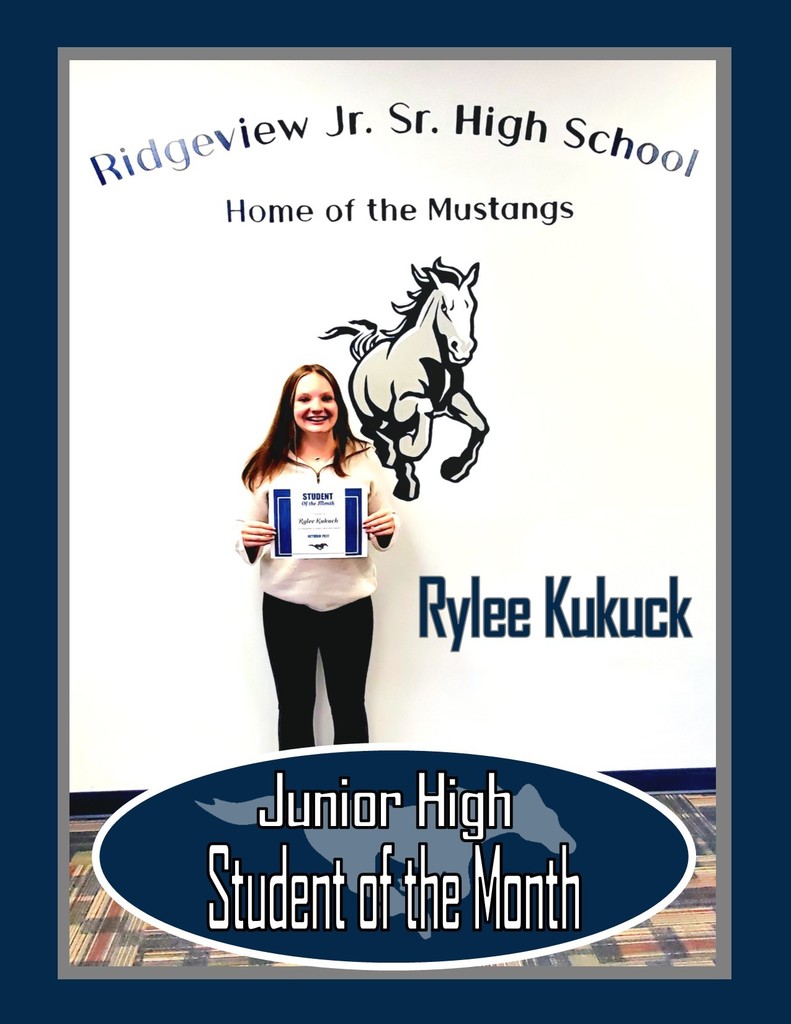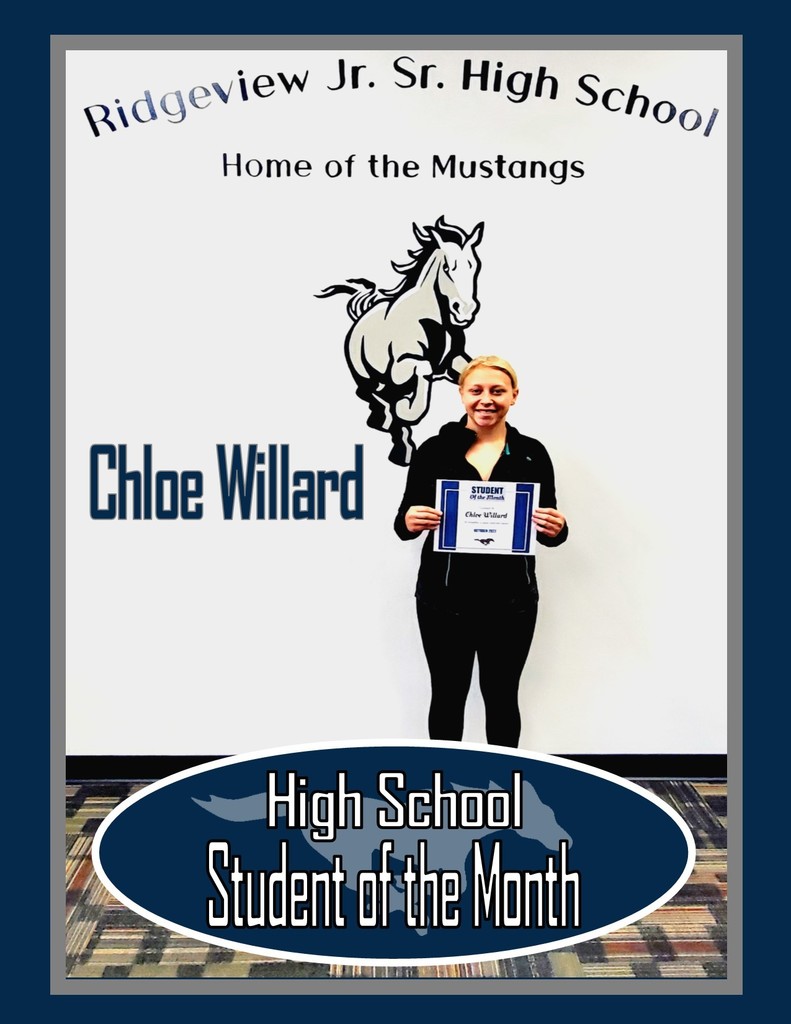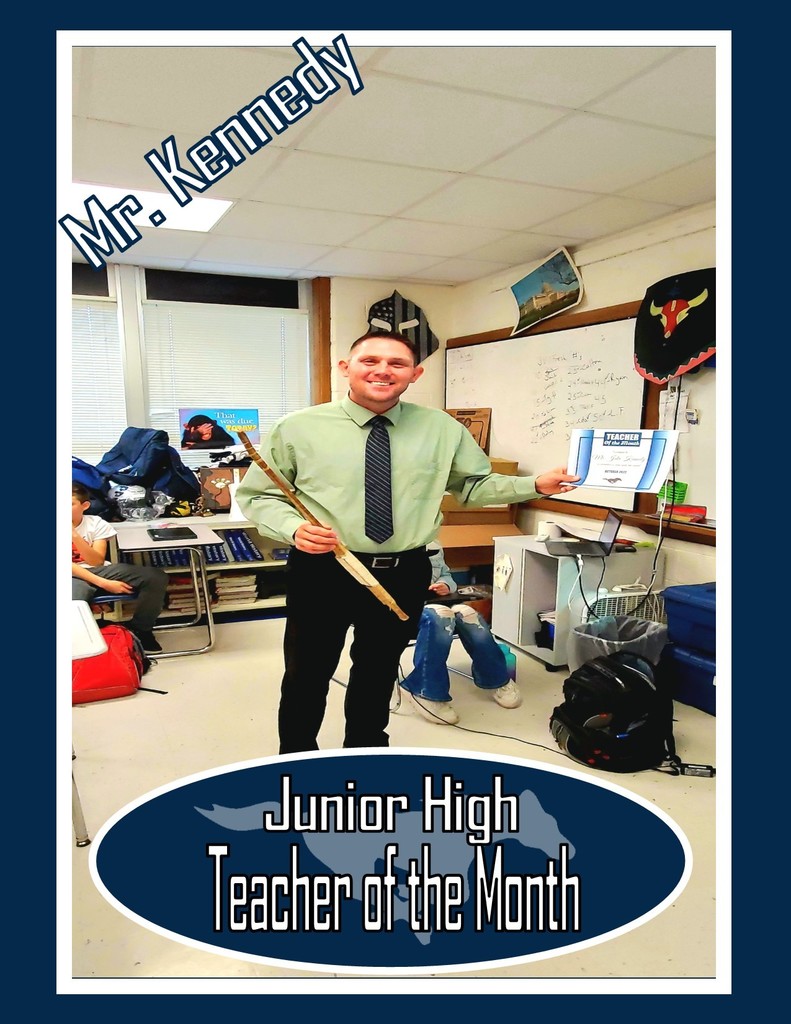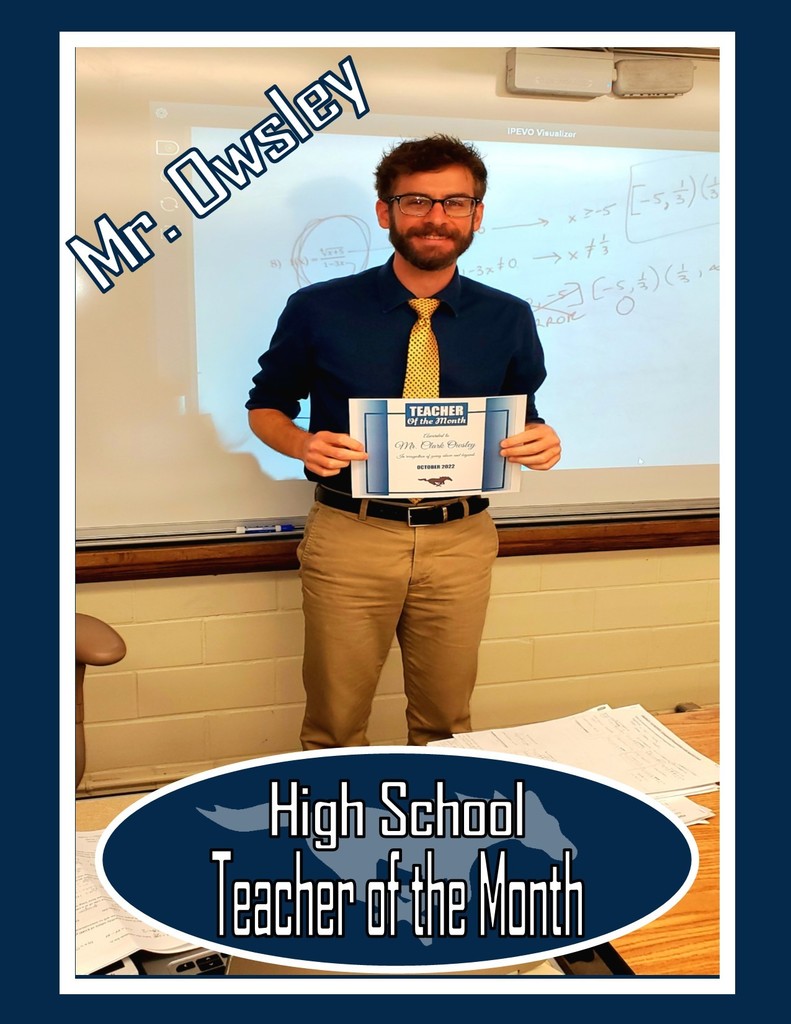 Ridgeview Jr. High Teachers are making their MARK on the world!!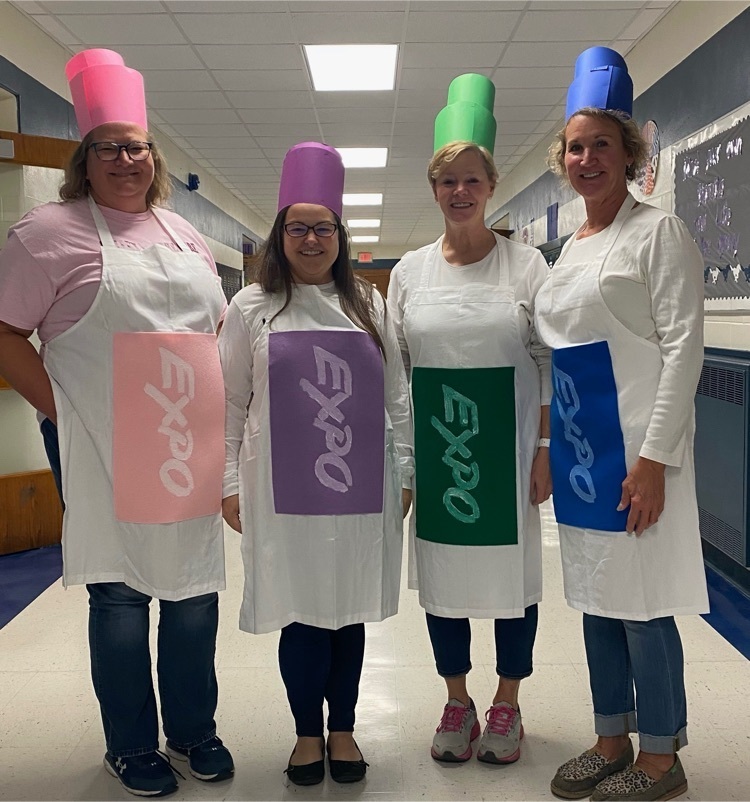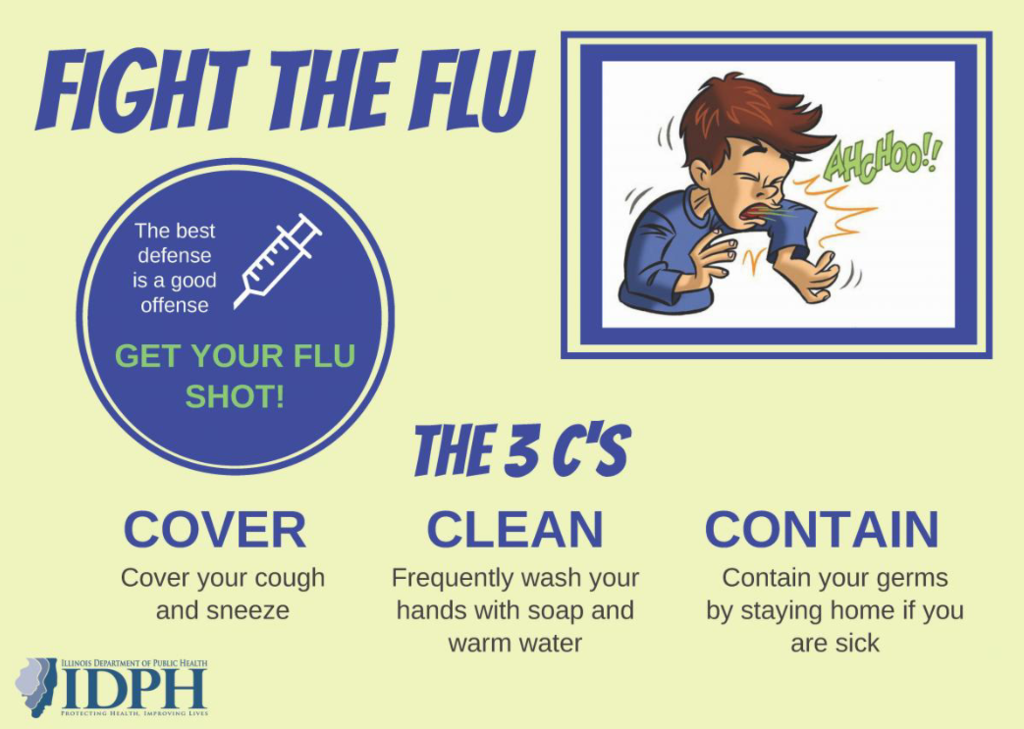 Good afternoon everyone. Below is information for the Round 2 Playoff game at Salt Fork High School on Nov. 5th, 2022. Kickoff: 2:00 pm Gates Open: 11:30 pm Admission: $6.00 for all fans. No Go Fan Tickets *IHSA Sets all Ticket Prices Address: 701 W. Vermilion St. Catlin, IL 61817 *Bleacher/seating is limited but there is plenty of room to stand around the fence line to watch the game.
Food 'poisoning'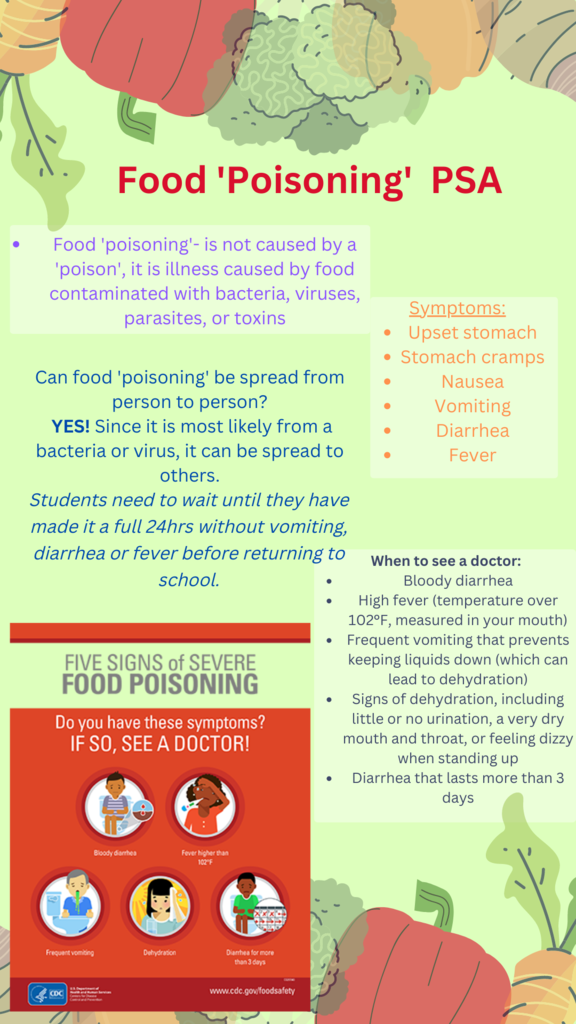 Good Morning Ridgeview! This is just a quick reminder about our schedule for the end of this week/next week. This Thursday (11/3) will be a 2:05pm dismissal. There will be No School Friday through Tuesday (11/4, 11/7, & 11/8). We will see all students back on Wednesday (11/9). Enjoy the extended weekend! Mr. Young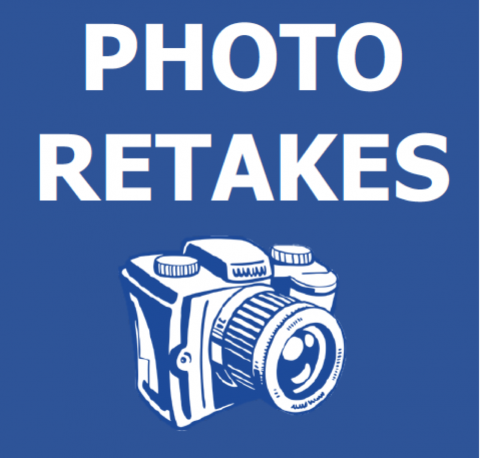 Happy Halloween!!! Here are the menus for November. Junior High and High School are offered a variety of breakfast items every morning.

Round 2 of the IHSA Playoffs will be held next Saturday November 5th at Salt Fork High School. Kickoff will be at 2:00 pm. Information on tickets, field location, etc will be shared throughout the week.

Good evening. The first order of playoff apparel came in today and can be picked up at the main office at either schools starting tomorrow morning. If you have any question please let us know. Thank you

Ridgeview-Lexington Mustangs will be hosting the Madison Trojans on Friday Oct. 28th, 2022. Kickoff is at 7:00 pm. Gates will open 4:45 pm More information will be shared early this week. GO MUSTANGS!!!

Good Morning, The Elementary School drive/parking lot is back open for drop-off and pick-up as normal. Please note - there are a few barricades at the end of the drive where the work was done to fix the water main. Please be cautious. Thank you for you patience and flexibility yesterday. Mr. Young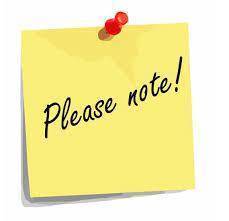 Be sure to stop by OverBooked's bake sale to support Ridgeview readers. Open tonight and tomorrow during conferences!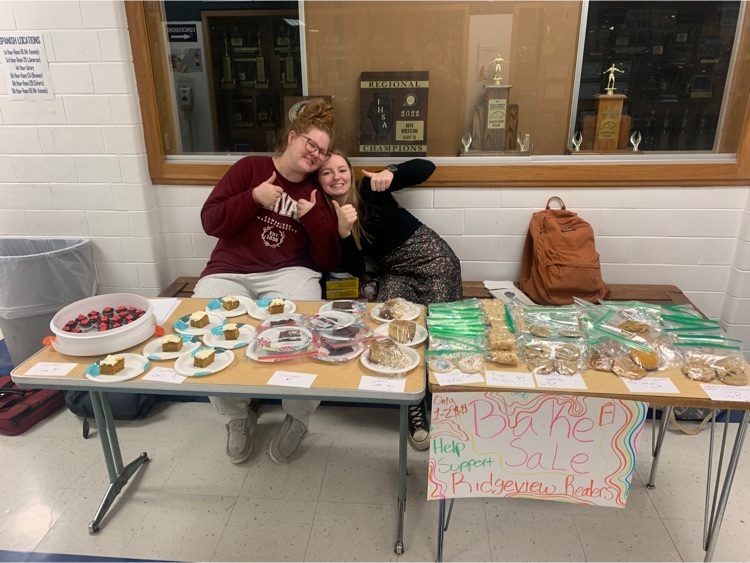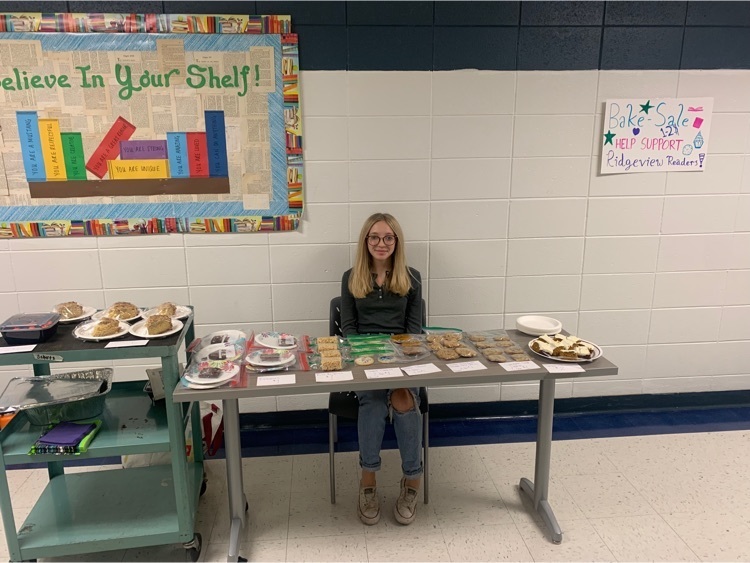 Good Afternoon, Here is just a quick reminder of our schedule for next week: -Monday 10/10 - No School -Tuesday 10/11 & Wednesday 10/12 (3:30pm-7:30pm) - Parent Teacher Conferences-Log in to Family Access to schedule your conference -Thursday 10/13 - Early Dismissal (2:05pm) -Friday 10/14 - No School Contact your child's school if you have any questions. Have a great weekend! Mr. Young
Meet OverBooked, the new high school book club! OverBooked: Never too busy to read!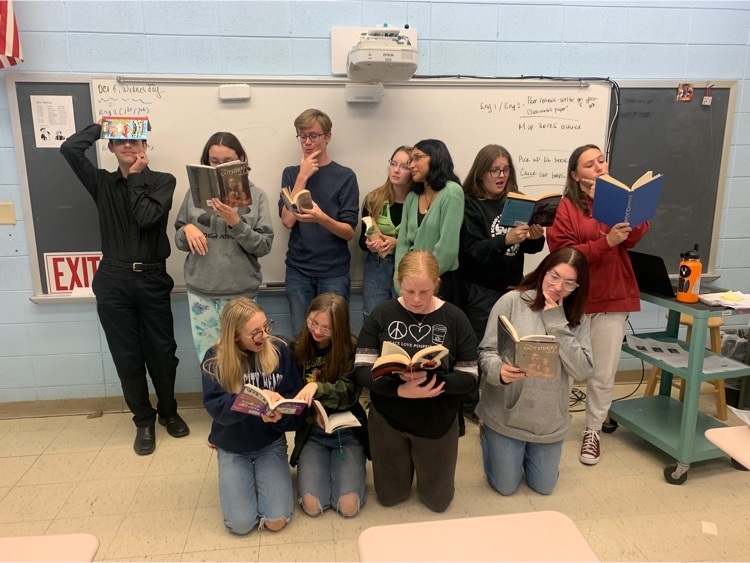 Congratulations to our September, Students and Teachers of the Month! Keep up the great work! Junior High Student of the Month-Zander Garner High School Student of the Month-Annalyn Harper Junior High Teacher of the Month-Mr. Miller High School Teacher of the Month-Mr. Snell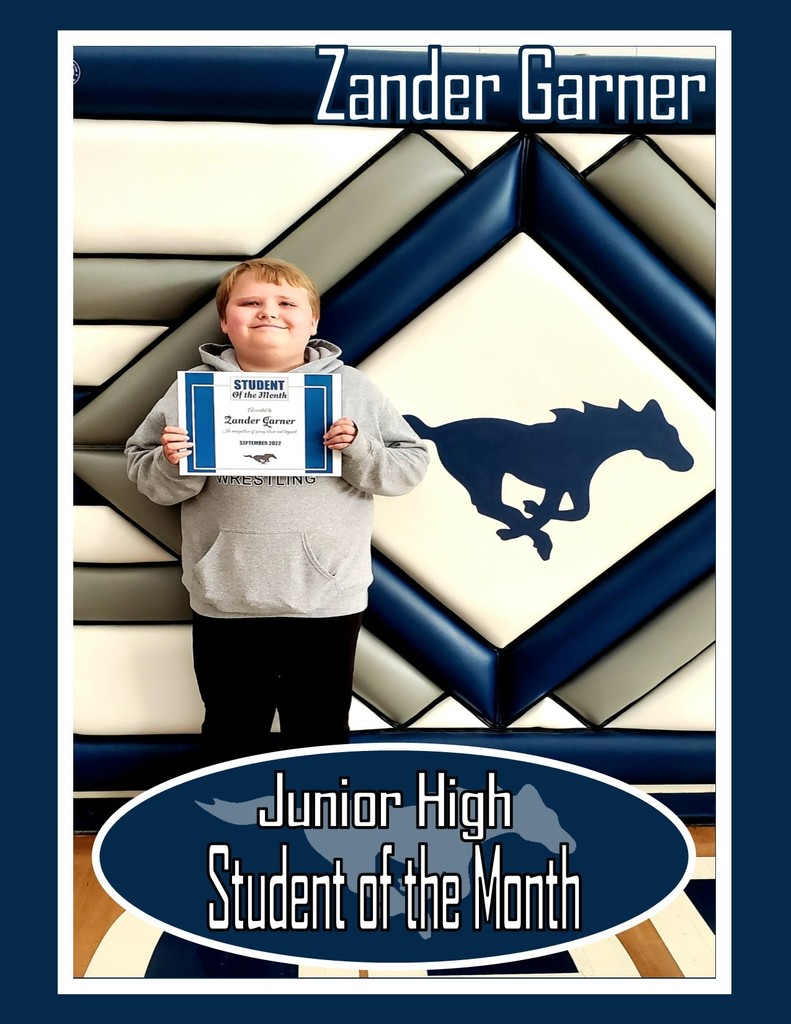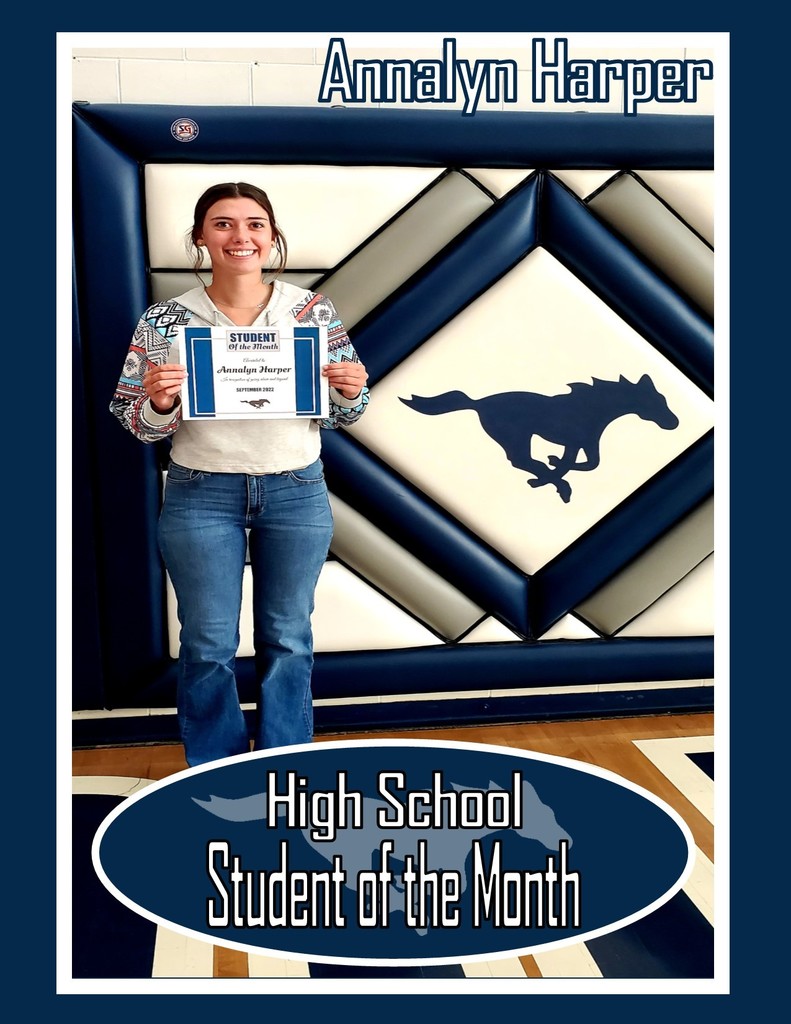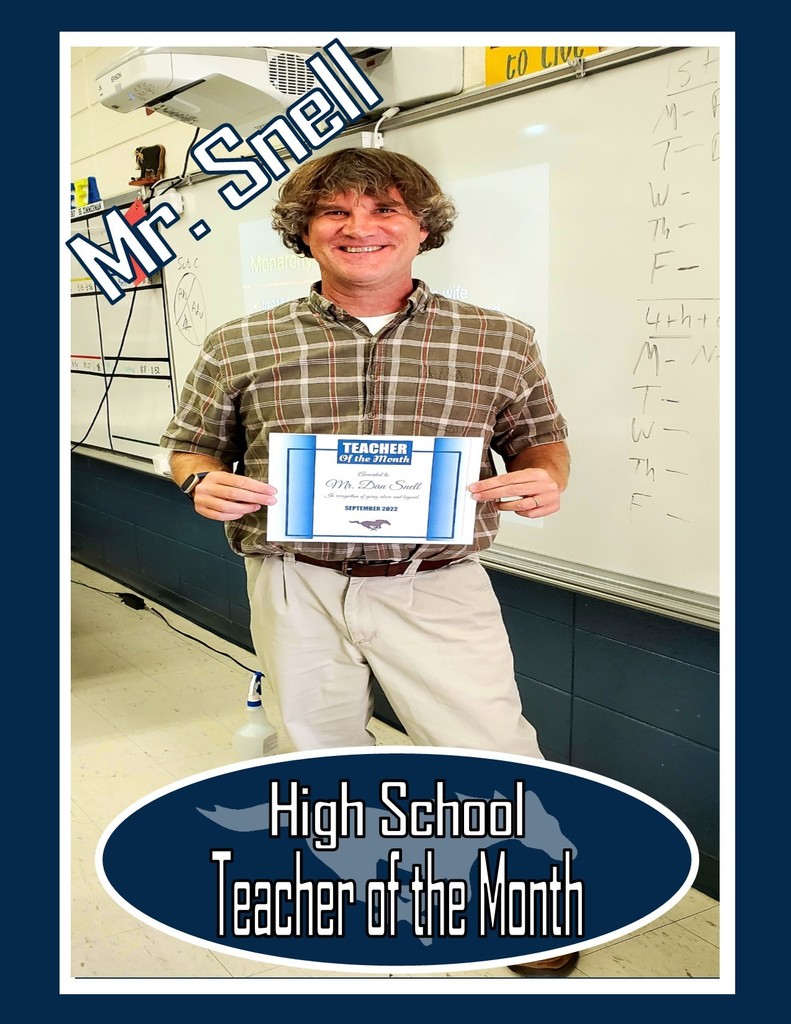 The cafeteria is now offering ala carte to junior high and high school students. Students must have money on their account to make purchases.