Good Afternoon, Due to the risk of adverse weather conditions over the next few days - we will be closing our building tomorrow (Thursday) at noon through Friday. This means all practices and activities for Thursday afternoon and Friday have been cancelled. Please check your respective TeamReach accounts for specific details from coaches. Have a safe and happy holiday! Mr. Young

Final from Ridgeview boys varsity game is: Ridgeview = 34 Iroquois West = 35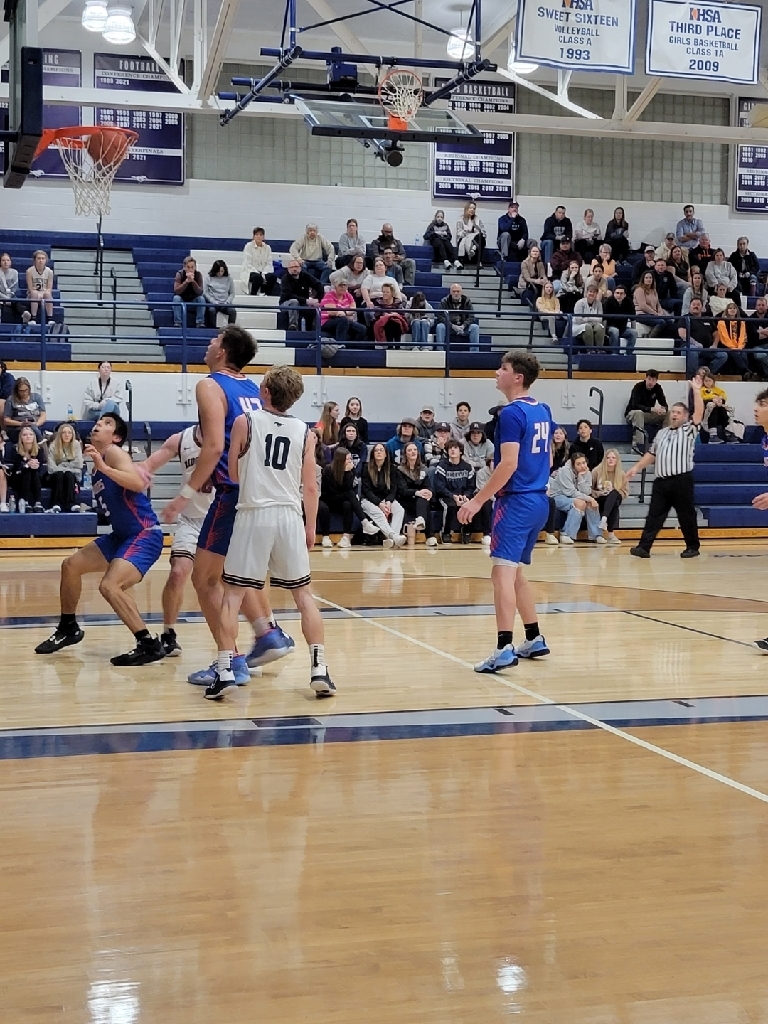 End of the 3rd quarter and our Mustangs have a 25-23 lead. 4th quarter coming up...let's get it!

21-21 with 2:55 left in 3rd quarter.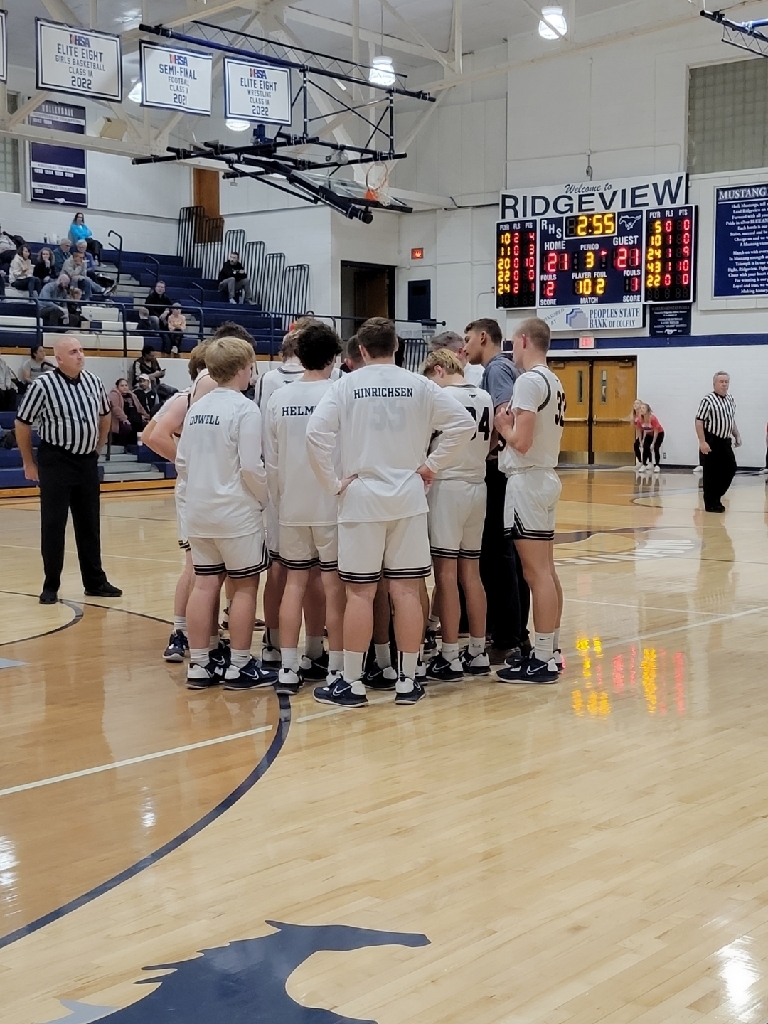 Halftime of boys Varsity... Ridgeview = 12 Iroquois West = 19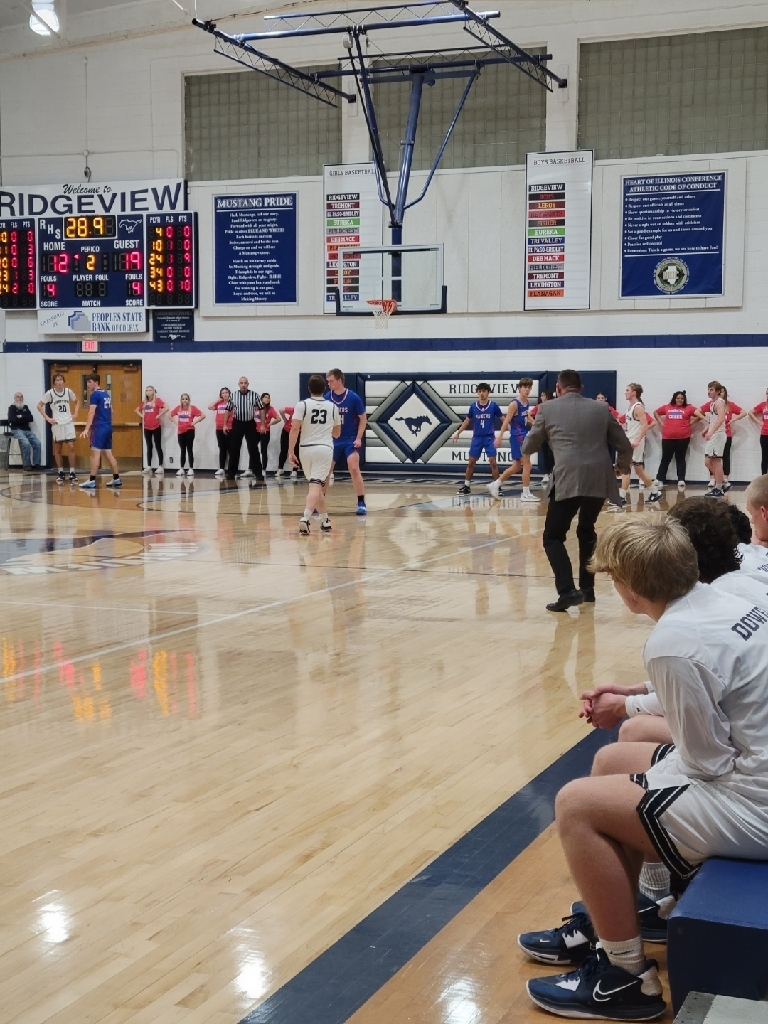 End of 1st Qt. Ridgeview = 6 Iroquois West = 11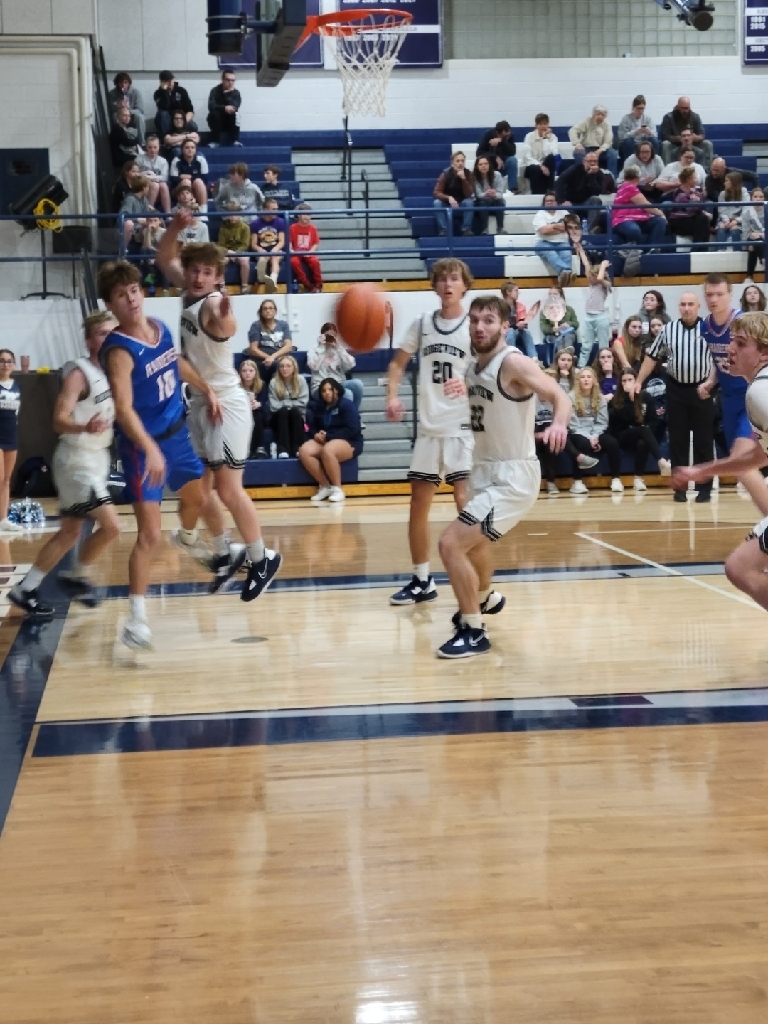 Ant the boys Varsity is off andvrunning!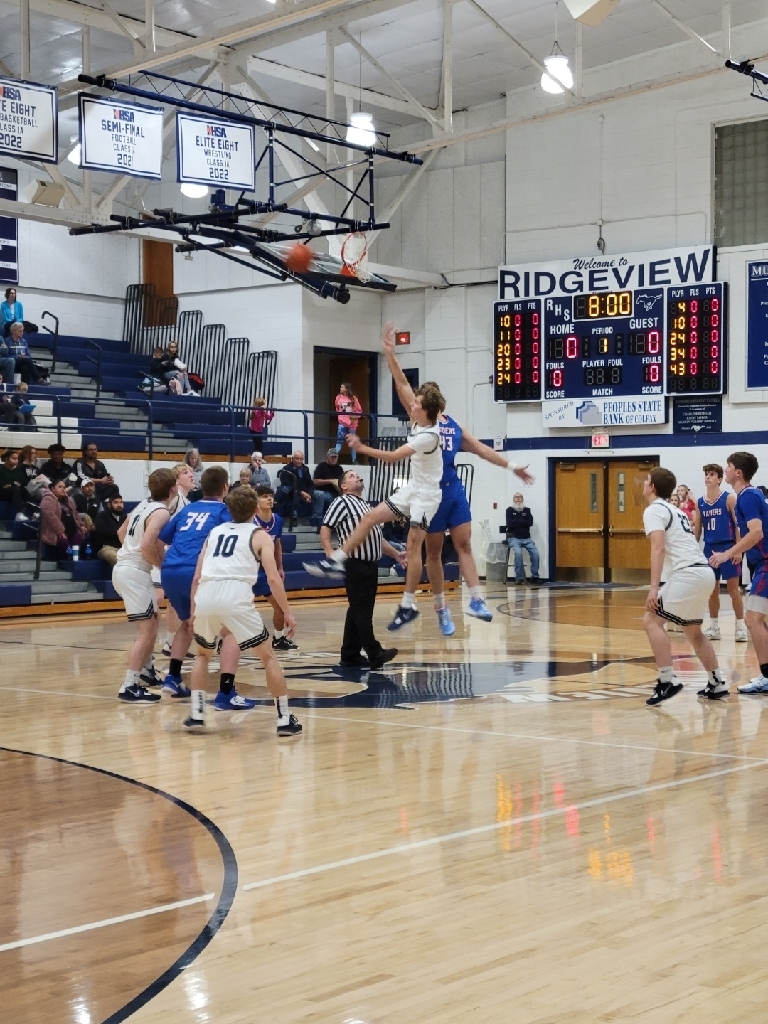 Final of boys JV game: Ridgeview = 24 Iroquois West = 28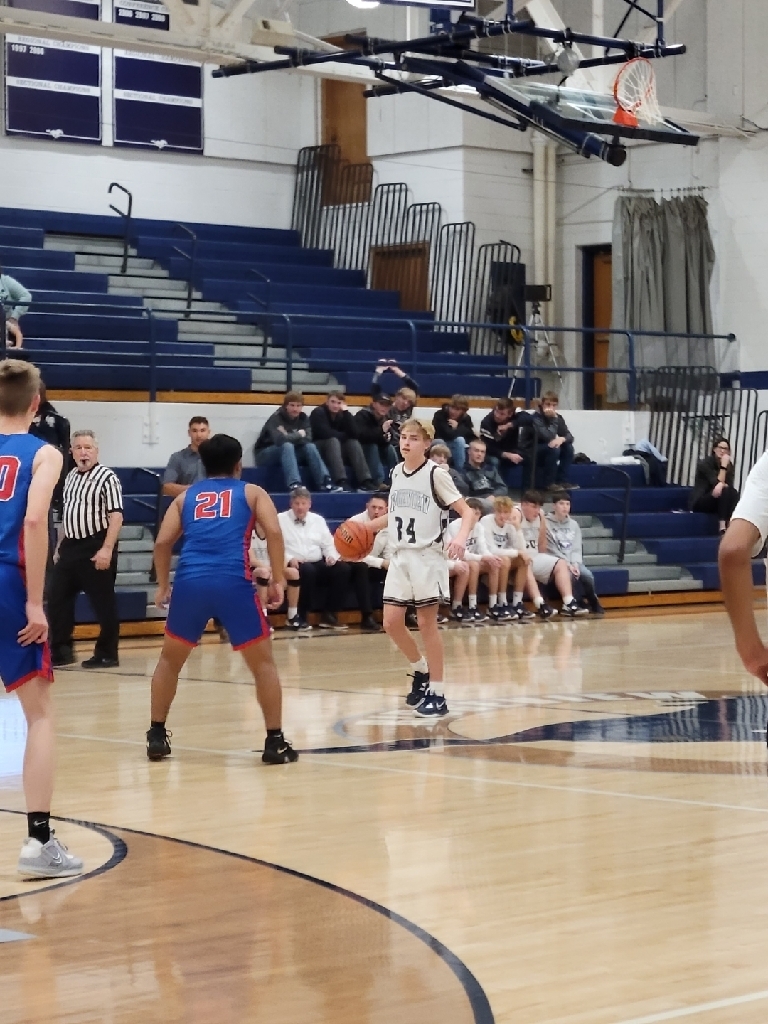 JV game: R = 22 IW = 17 Start of 4th qt.

First home game! JV game at half. Ridgeview = 9 Iroquois West = 15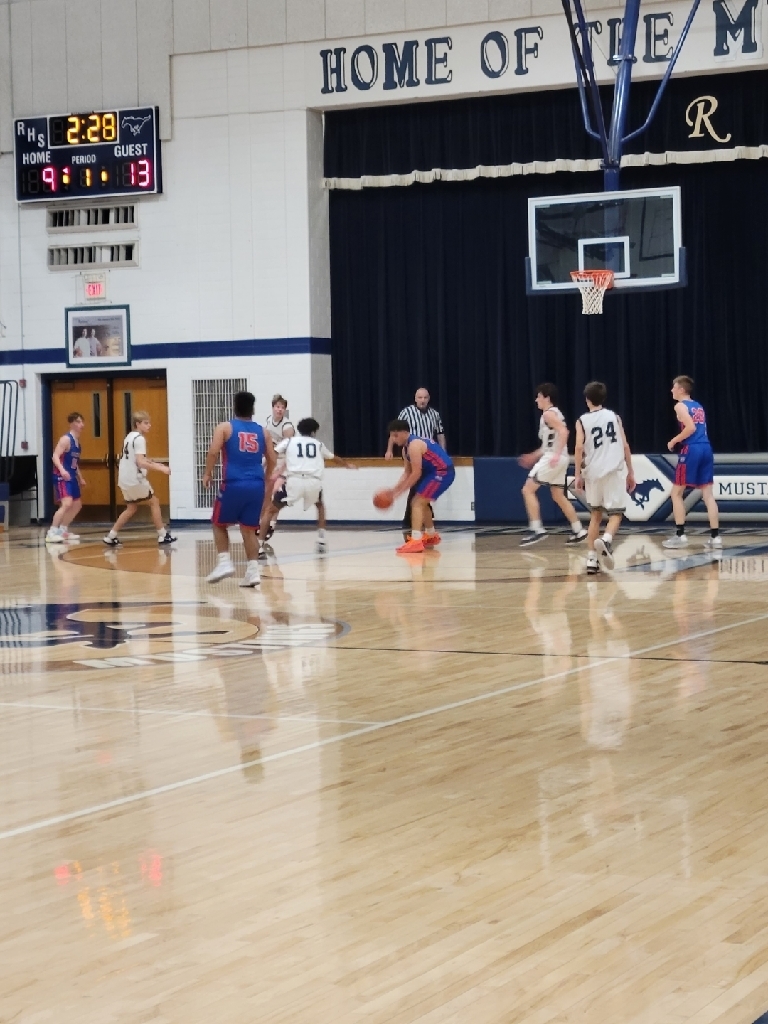 Attention Parents! If you have a student riding Bus #22 (Marci), we anticipate routes running about 20 minutes behind regular drop off times for Tuesday, November 22nd. This change does not effect morning routes. If you are making alternate plans for your child's drop off tomorrow, please contact your child's school and let us know. Thanks for your patience! Ridgeview Transportation

We would like to thank everyone that came and enjoyed lunch with us today. Here are the menus for December.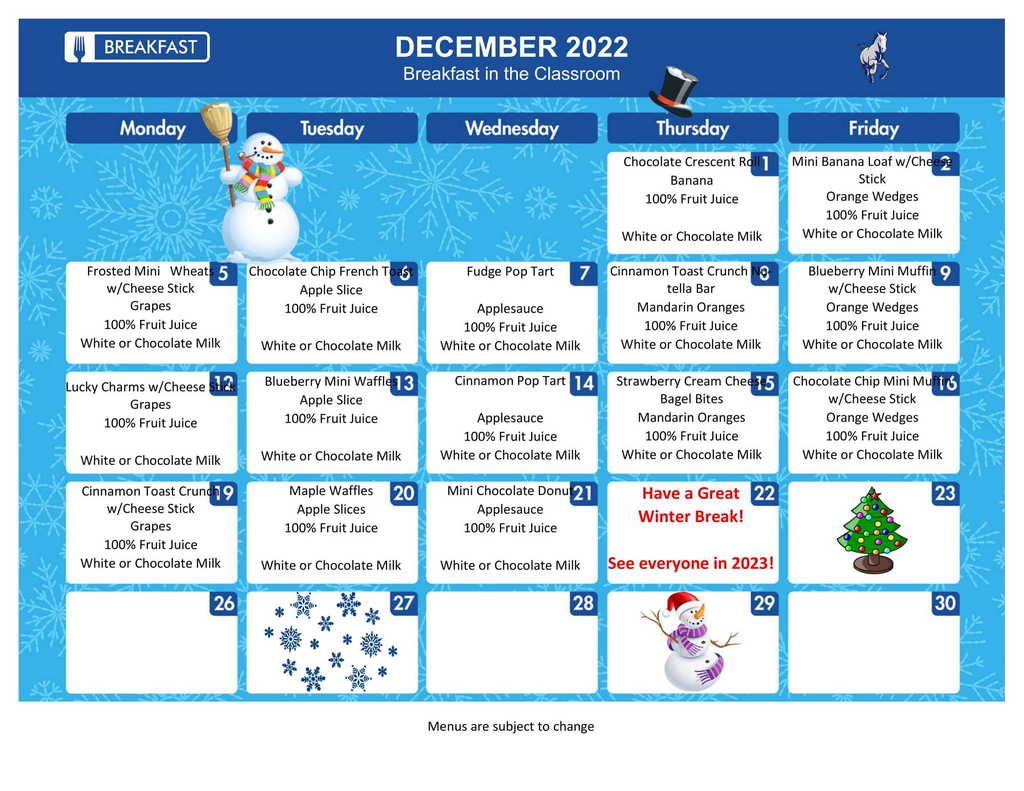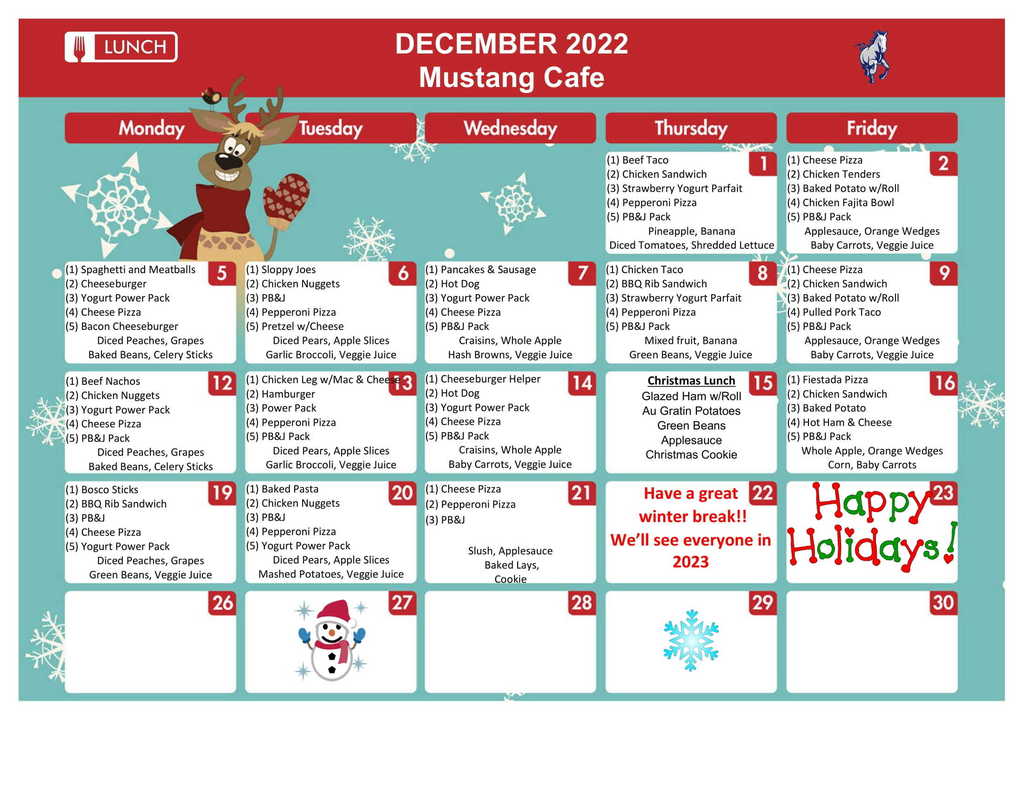 Good Evening - Just a quick reminder that winter weather is returning. The forecast for tomorrow is currently showing snow during the morning hours. Please use caution on your way to school. Also, buses could potentially be running a little behind. Thanks! Mr. Young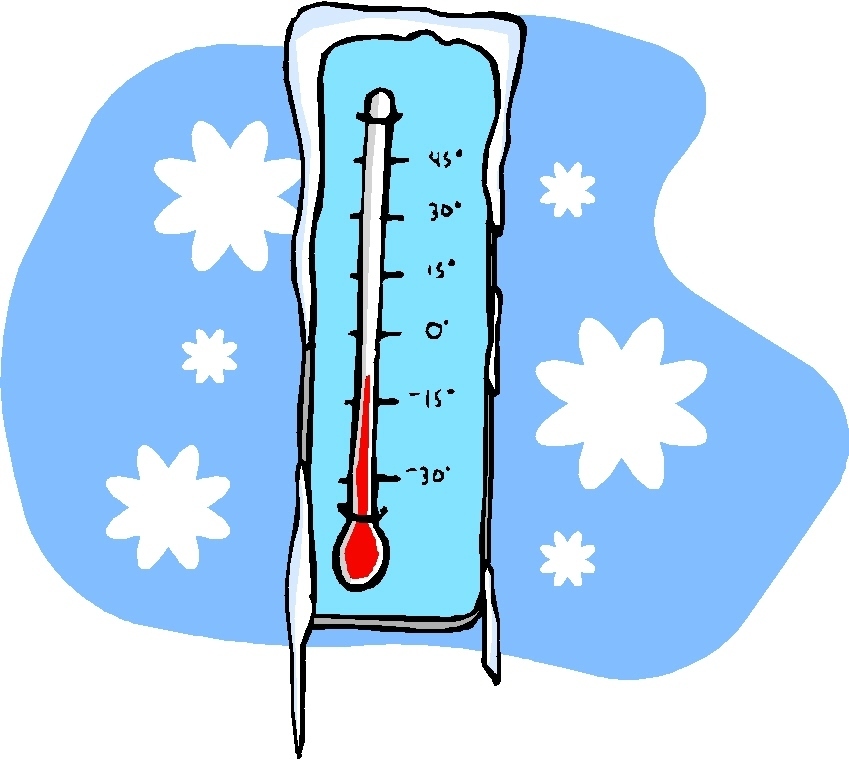 Mustangs up 21-8 at halftime of 8th grade boys game over Tri-Point.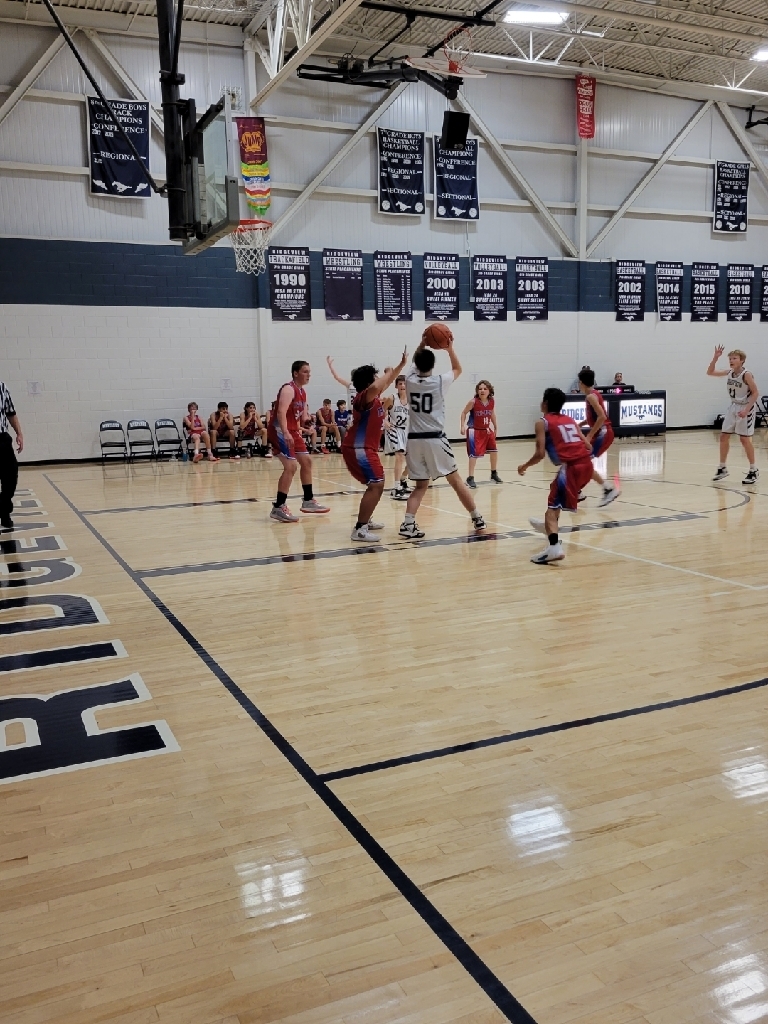 Mustangs up 11-3 at end of 1st quarter.

Can't forget the CHEERLEADERS!!! Go Mustangs!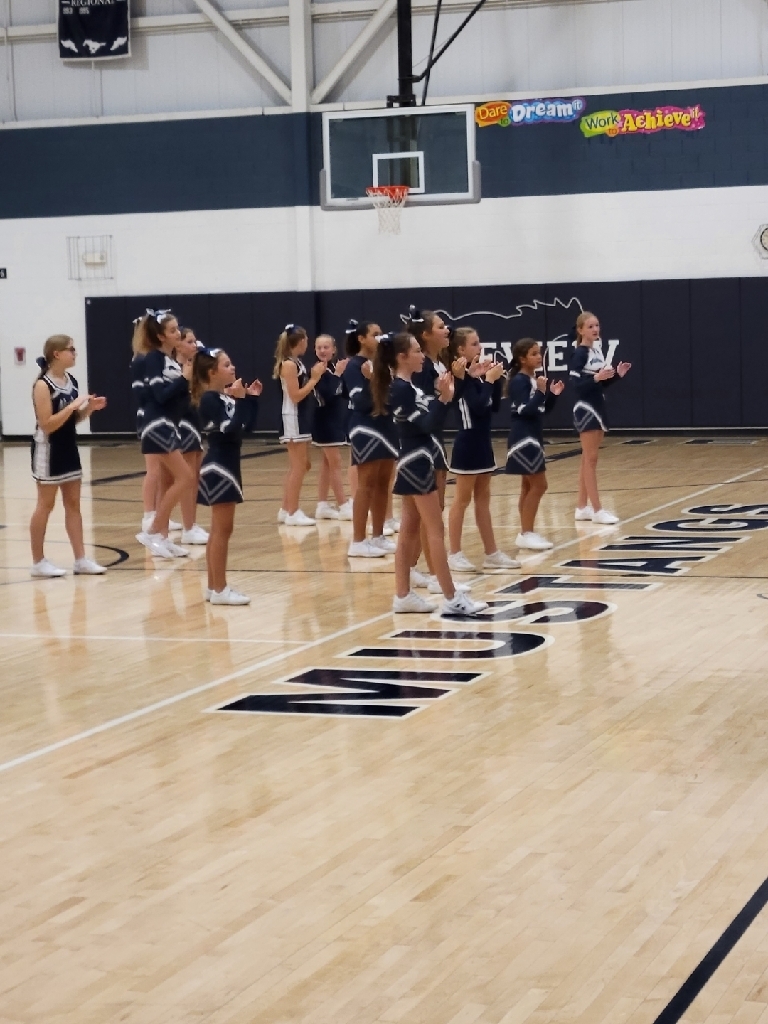 Off and running for the 2022-2023 8th grade boys basketball season!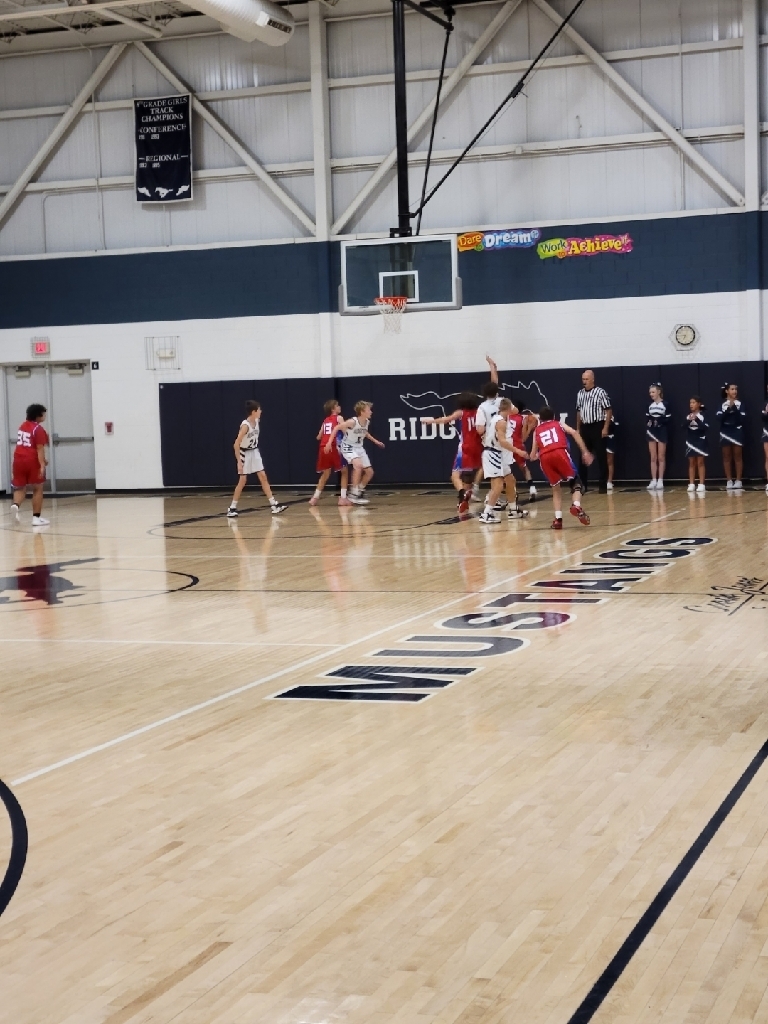 It's a final for the 7th grade boys vs. Tri-Point. 1st VICTORY of the season!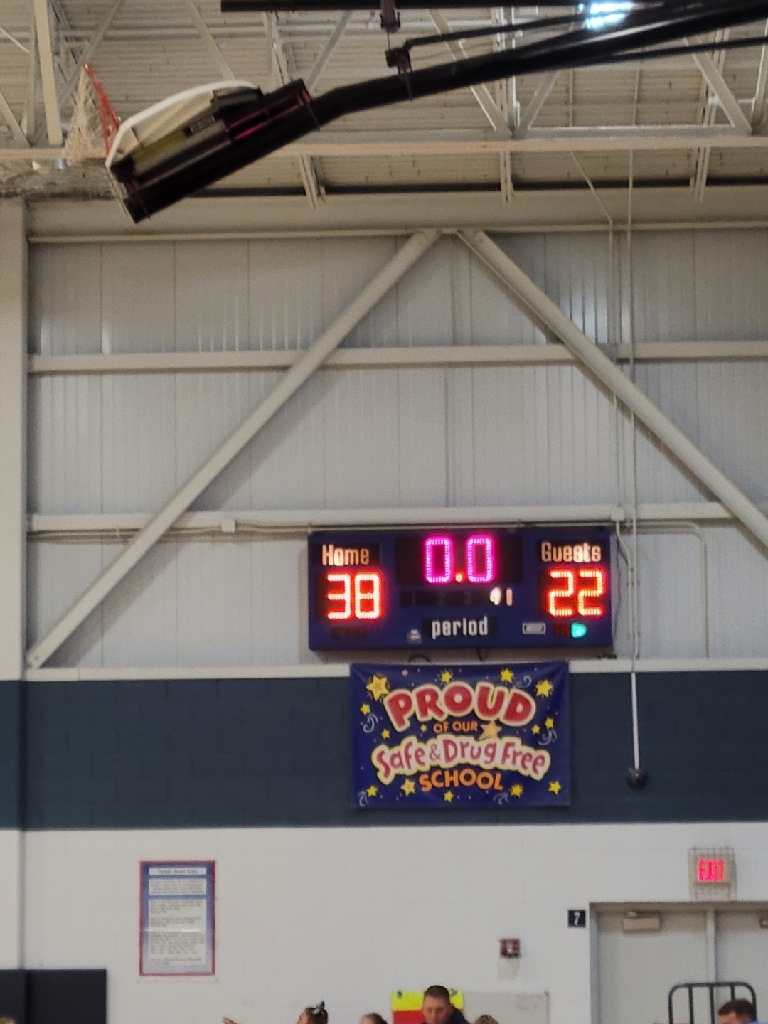 7th grade boys winning 27-9 over Tri-Point with 2:52 left in 3rd quarter.

ATTENTION BUS RIDERS! If you ride on any of the following busses, please be advised that pick up times on Wednesday, November 2nd may be adjusted. Bus #22 (Marci)-JC Zimmerman will be driving this bus on Wednesday morning. Your pick up time should run as normal, but there will be extra stops at the end of this regular route. We anticipate this bus will arrive at the school late. Robert Bourne will be driving your children home on Wednesday and times should be close to normal. Bus #23 (Dena)-If you ride this bus, pick up times will be delayed 5-10 minutes. Dena has extra stops to do in the morning that will set her behind. Bus #24 (JC)-This route has been split up between two other routes for Wednesday morning only. Your child should be bringing home a reminder today with all the information for Wednesday morning. If you have a child who rides in the morning and have not been notified of new bus info and times, please contact the Unit Office so that can be communicated. These changes are being communicated with staff. If your child is on a bus that arrives late to school on Wednesday, their tardiness will be excused and they will be given plenty of time for breakfast. If you are making other transportation arrangements for your child on this day, please contact the Unit Office at (309)723-5111 so that can be communicated with the bus drivers.