Varsity girls pull away for a 51-32 win over Fisher
Our fax line is now working!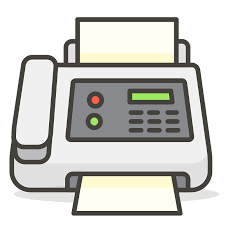 Good Morning! Ridgeview Schools will be in session today (Wednesday, January 25). Buses may be slightly delayed from normal pick-up times. See you all soon! Mr. Young

Congrats to Cam Kelly and to his teammates. Cam became the 5 Ridgeview basketball player to reach the 1000pt mark in his career. Tim Cavinder , Bradley Ghere, Luke Ward, and Tyler McCormick were the others. Thank you Cam for your quiet dignity as you reached this milestone.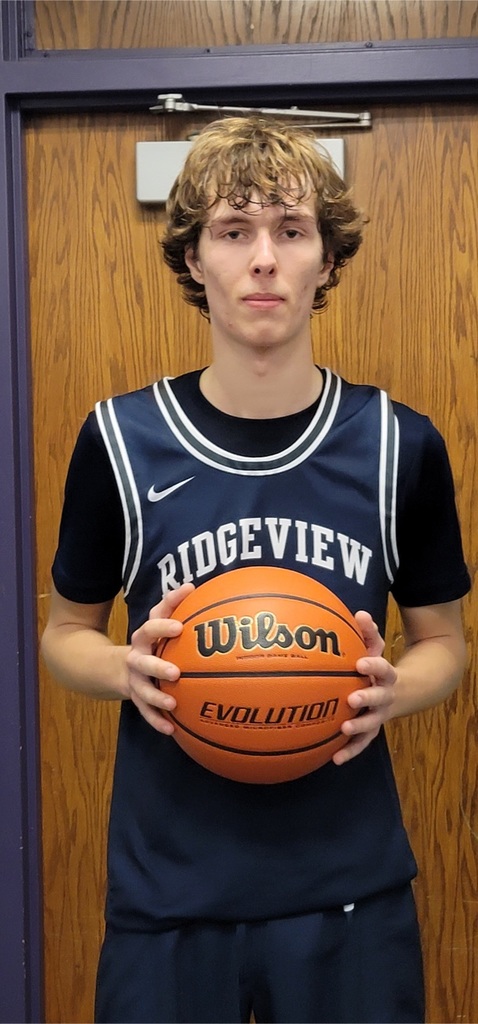 Junior High Mustang Wrestling in action at home tonight!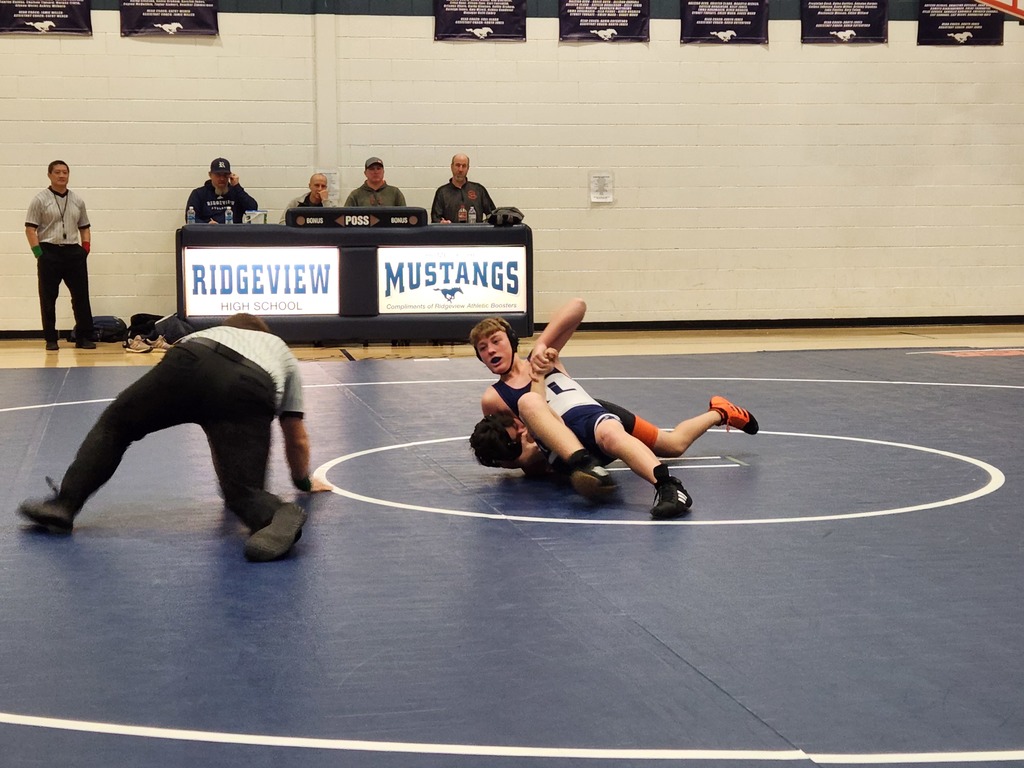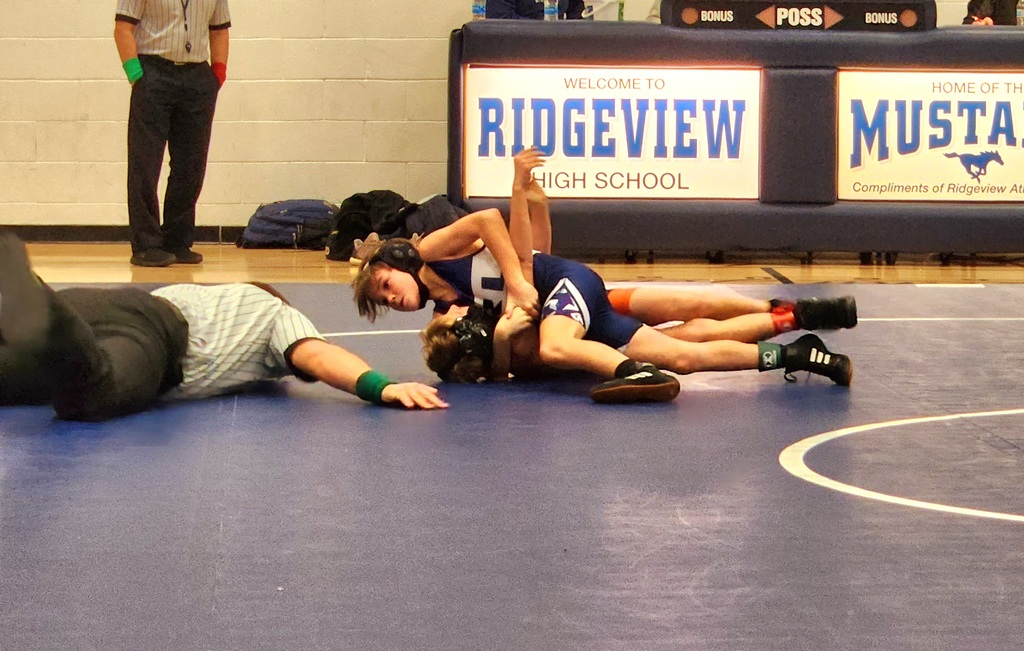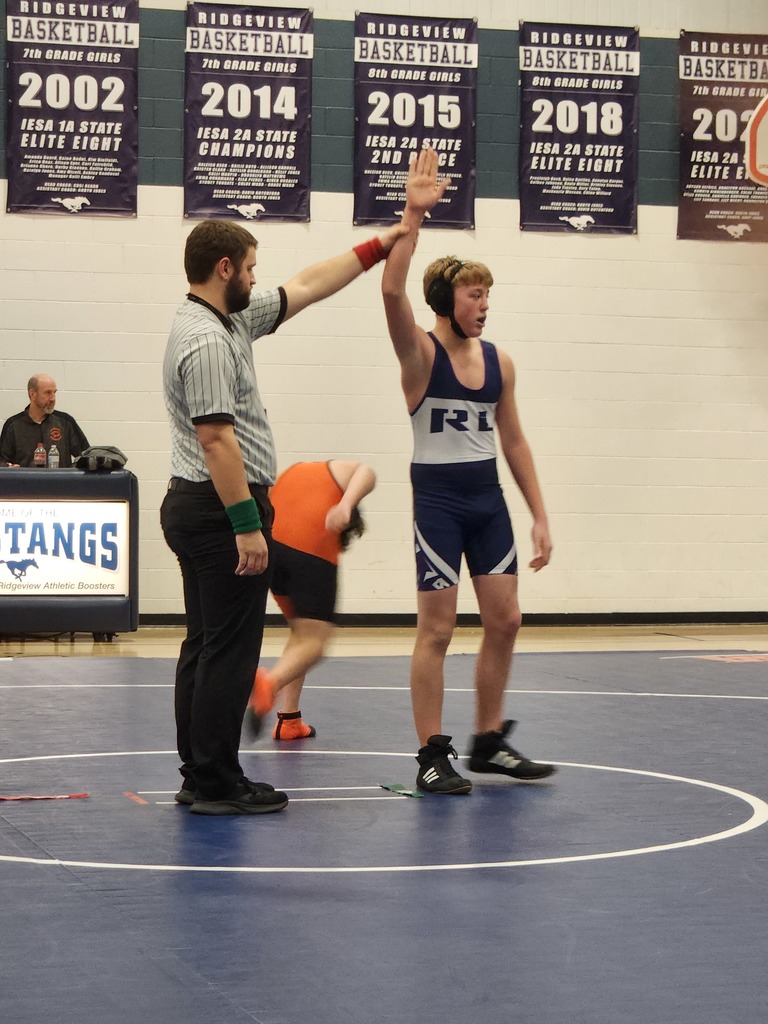 congrats 7th grade!!!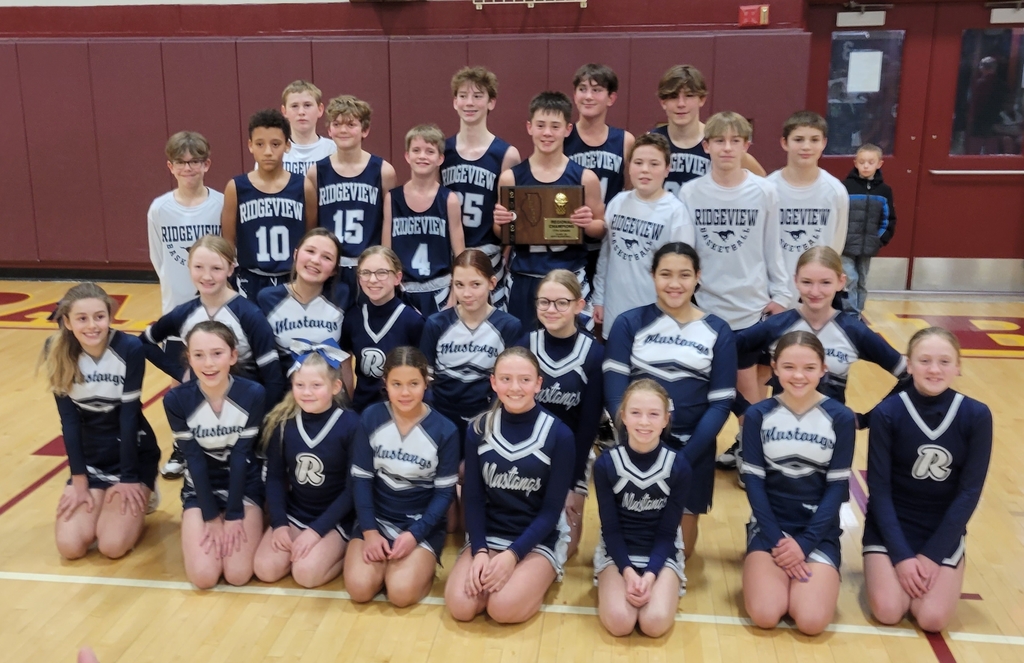 Ridgeview 7th grade boys are Regional Champs!! Final 30-27

Barn burner in LeRoy. End of 3rd quarter Ridgeview 23 Corpus Christi 23. Six minutes to decide Regional Championship.

7th grade boys basketball playing for Regional Championship in LeRoy vs Corpus Christi. At the half Ridgeview 17 Corpus Christi 12

Great fight by the Mustangs but they fall a little short to Tremont.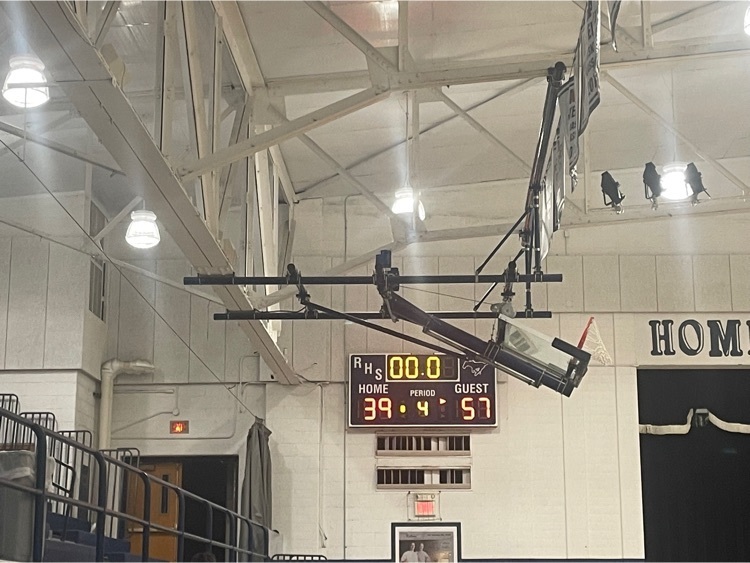 8th grade volleyball is final. GCMS defeats Ridgeview 26-24 and 25-20.

JV girls with the win over Tremont. Nice job ladies

7th grade VOLLEYBALL game is final. GCMS defeats Ridgeview 25-14 and 25-18.

JH Volleyball tonight. The B-game was a tight one, but GCMS defeated Ridgeview 27-25.

Results from Saturday's Ridgeview Jr. High Volleyball Tournament 7th grade: Ridgeview over Cornerstone 27-25, 25-23 Prairieview Ogden over Ridgeview 25-16, 25-17 8th grade: Ridgeview over Cornerstone 25-20, 25-20 Roanoke-Benson over Ridgeview 25-21, 25-23 The Mustangs are back in action at home against GCMS on Monday at 5:00. 

Scores from today's 7th grade Regionals at LeRoy: Game 1 Quarterfinal: Ridgeview 42 Blue Ridge 9 Game 2 Semifinals: Ridgeview 42 Metcalf 31 The 7th grade boy's basketball team will play Tuesday against Corpus Christi for the Regional Championship.

Both the 7th and 8th grade volleyball teams placed 2nd at the 1st Annual Ridgeview Junior High Invite. Thank you to ALL the teams who attended.

End of boy's consolation game. Tri-Valley 46 Ridgeview 54

The 8th grade boys won the 3rd place game in the SVC tournament game last night at Corpus Christi against Tri -Valley 40 to 32.